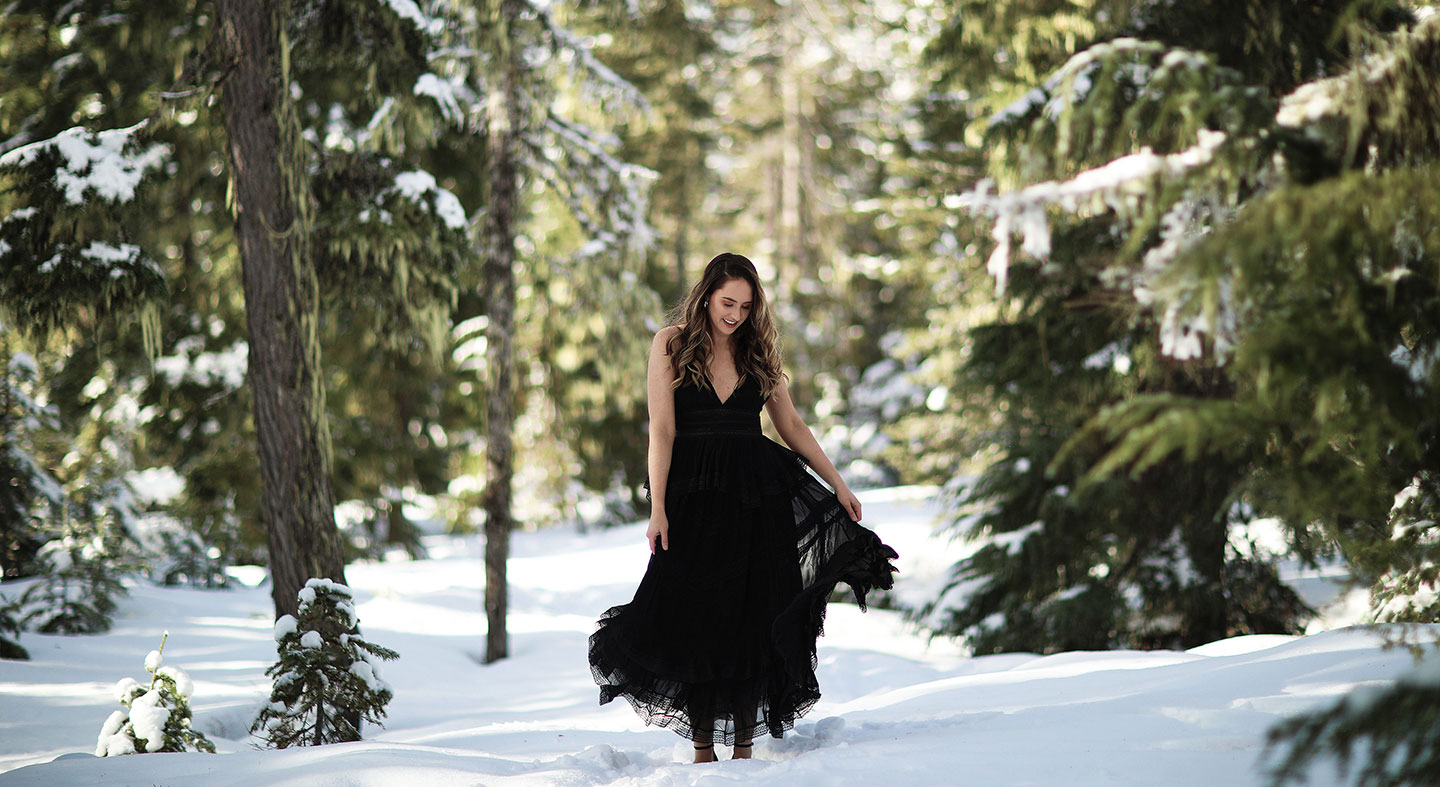 Meet Ashley Wyatt '18
Sharing Music with the world
"Music gets me out of my head and gives me a way to escape and focus on other things."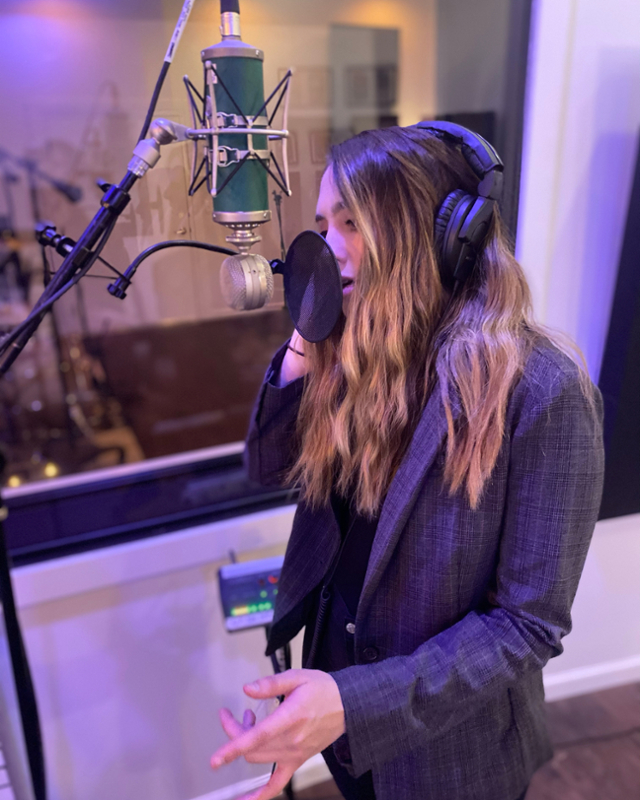 At age four, Ashley Wyatt '18 was already taking piano lessons. Voice lessons began in middle school and her first EP was released her senior year of high school after a producer in Los Angeles noticed one of Ashley's song covers on YouTube.
Her path led her to Linfield's Department of Music to hone her skills and now the Linfield alumna is releasing her second EP of her music career.
Her latest EP, titled "Turn the Page," is set to release on April 2.
"Dark Room," the first song of the EP, was released in early March. According to Ashley, the lyrics are much different than her typical songwriting.
"I tend to write love songs and happy songs, so I decided that I'm going to write a song about a relationship that's maybe not as healthy as it should be, but you find yourself going back to that person," she said. "It was just a good story."
The pop song was released on all major music platforms, along with a music video starring Ashley herself.
"It turned out way cooler than I ever could've imagined," she said.
The EP features three other tracks, but "Dark Room" serves as the first part in the album's storyline.
"I wanted the EP to be a story. One song starts out one way and the next song would tell the next part. I'm calling it 'Turn the Page' because it's like a story," Ashley said. "The last one I wrote encompasses who I am as a person, rather than who I am in a relationship, which is a good way to end it."
Ashley worked closely with Gresham-based producer Justin Able during the creation of "Turn the Page." COVID-19 introduced unique challenges, but the pair was able to successfully collaborate on the four songs mostly over the phone, with only four recording days in his home studio.
The creation of this EP felt vastly different than the making of her first. This time around, Ashley credited her Linfield music experience for providing her the skills to be more involved and hands-on while bringing the songs to life.
"Without those classes, I wouldn't have known what to do," she laughed.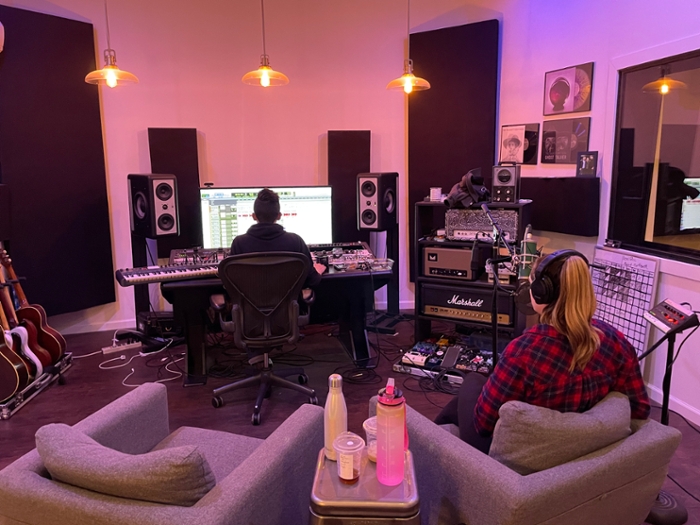 After encouragement from a neighbor during her college search in high school, Ashley decided to attend Linfield Scholarship and Visit Weekend. During her visit, she got a feel for the campus and the quality of the music department. So, when she received the news that she was awarded a scholarship, it was an easy decision to become a Wildcat.
While at Linfield, Ashley majored in finance and minored in music. She was a member of the concert choir, the women's ensemble and the Alpha Phi sorority.
"The music theory and ear training classes really helped teach me how to compose, which has been super helpful with writing my own music and being able to work with producers and be more hands-on," Ashley said. "I was thankful for that, giving me the background knowledge to be able to be more involved in music."
---
"Dark Room" is available for to stream now, but don't forget to tune in for the release of "Turn the Page" on April 2. For more, visit Ashley's profile on Spotify or Apple Music.