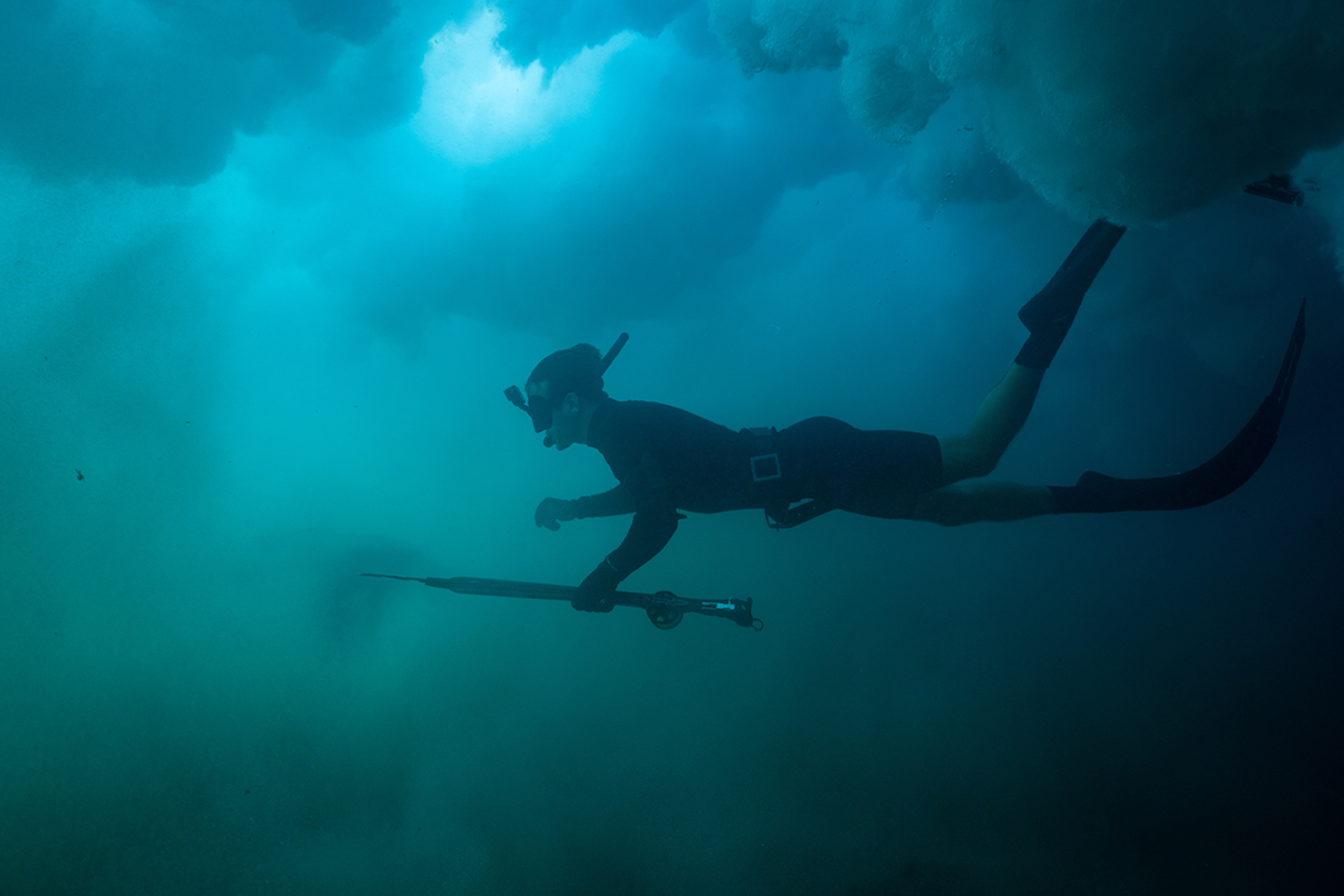 Meet Liam Pickhardt '20
Just Go For It
Sometimes, the simplest suggestions make the biggest difference.
For recent Linfield graduate Liam Pickhardt '20, a brief conversation with former Linfield professor Susan Currie-Sivek helped alter his career and life path.
"If you are passionate about something, then just go for it."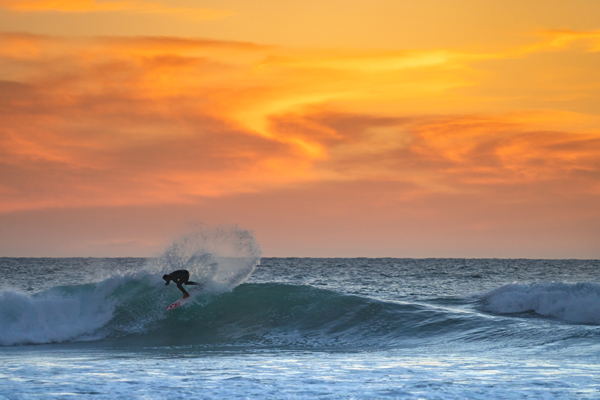 Pickhardt grew up in Powell Butte, a small farming town near Bend. He went to a high school jokingly referred to as Les Schwab University, so he knew he wanted to get out and expand his horizons outside of the town. The ability to continue his cross country career led him to Linfield.
He first settled on studying business, unsure about his future career path. The goal, like many students, was to do whatever he thought would make the most money.
That mindset would quickly change.
After taking 'Living in a Media World,' a journalism and media studies (JAMS) course, the idea of creating the content he enjoyed consuming really inspired him. At the time, that content was BBC's Top Gear, a popular fast-paced car stunt show. Liam was never completely sold on pursuing business, so he made the decision to switch to a JAMS major.
One of his first major opportunities happened during his work-study with Linfield's marketing and communications department. Linfield was between photographers, but the football program needed a team photo.
"They gave me $9-$10,000 worth of equipment. I was just sitting in my apartment trying to figure out the autofocus. I was so nervous trying to get the football team set up. At that point I had only taken photos of flowers and waterfalls and stuff," said Liam.

Clearly, the photo turned out alright. "And from then on they just kept throwing me projects," he said.
The opportunities presented by Linfield continued to push the pursuit of a creative career forward. A listing on CatConnect seeking a photographer for an Elizabeth Chambers event turned into his first paid gig, although it took a few phone calls to figure out what a reasonable day rate was.
But, COVID-19 hit in March 2020 and took away the opportunity for work.
With all of the new downtime, Liam fully gutted and remodeled his 1995 Dodge Ram Van, named Chester, into a functioning home and office on wheels.
A friendly parking lot conversation with Youtuber Andrew Muse led to his current job opportunity.
Like Liam, Andrew was living the van life and was an avid outdoorsman. Both found common ground with passions for surfing, rocking climbing or really any other type of adventure.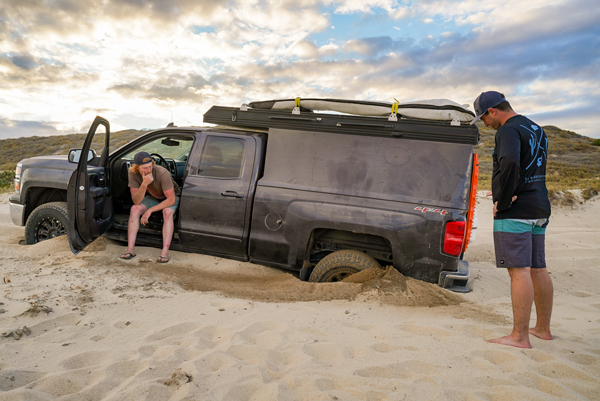 It just so happened that Andrew had stopped taking applications for someone interested in helping with his YouTube channel "Tiny Home Adventure" the day before. Despite being a day late, Liam pieced together a quick resume and was hired the next day.
What's the plan now?
Staying on the road for a few years and creating content for his new boss, roaming up and down the West Coast, seeking out hidden surf spots or cruising wherever his heart desires.
Despite all that has happened this past year, Liam used one simple phrase to describe his current situation. "Honestly, right now, I am living the dream," he said.