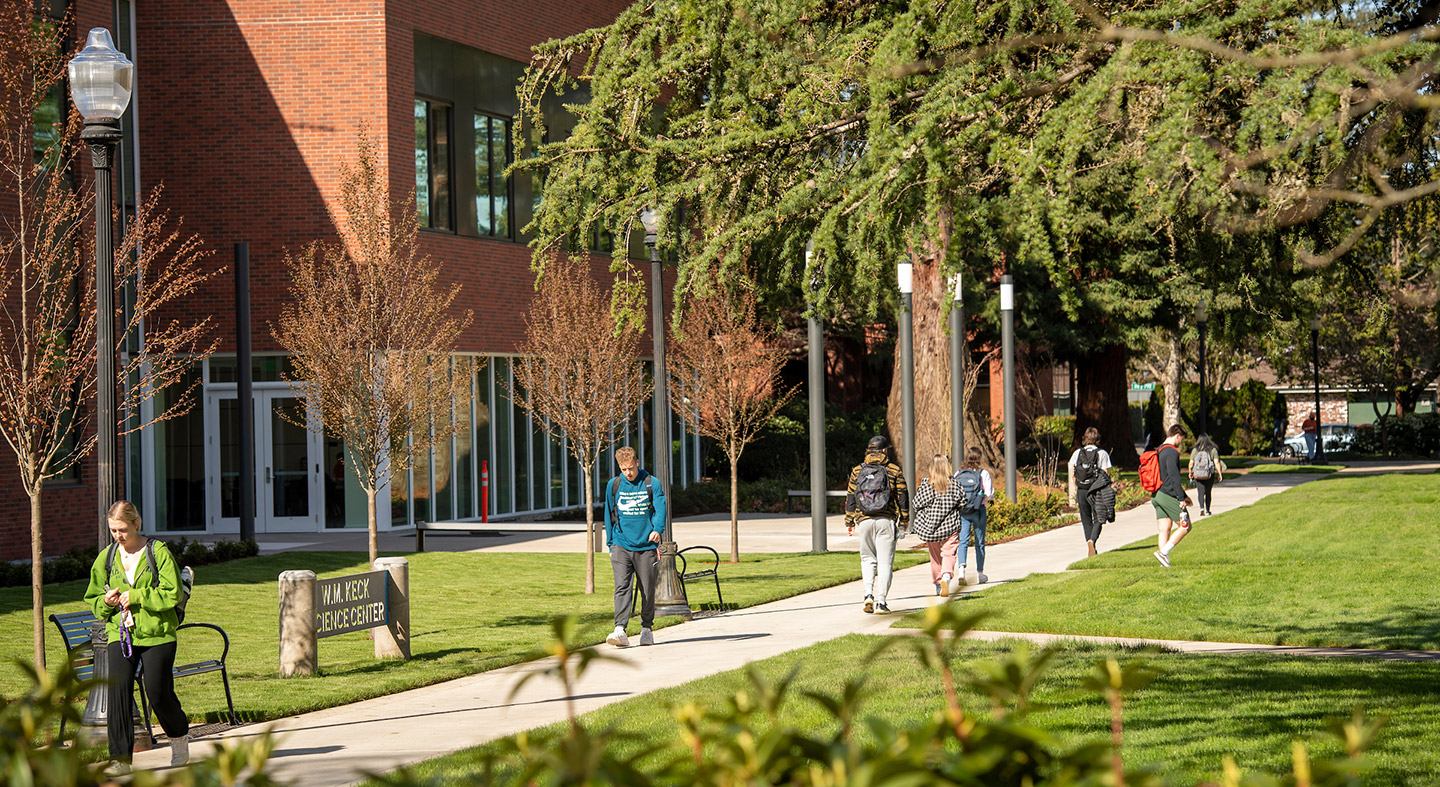 Meet Psychology Student Ambassador Stacey
Hello there! My name is Stacey Shardy.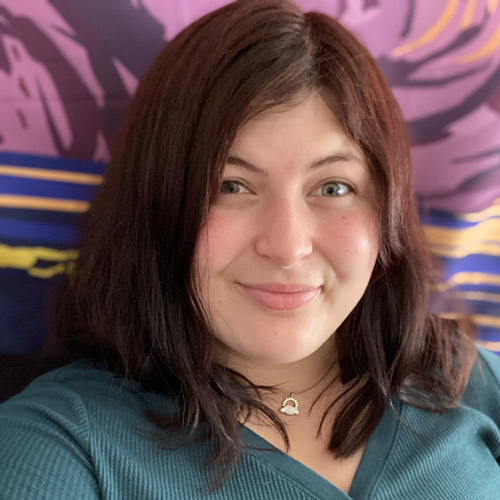 I am a senior psychology and law, rights and justice double major. My journey started my senior year of high school in Coeur d'Alene, ID. I was looking for colleges in the Pacific Northwest where I could begin my pursuit of becoming a criminal psychologist. Linfield caught my eye because of how beautiful the campus was, as well as what I heard about the quality of education, the leadership and academic opportunities, and the fact that it is a smaller campus; all of which could provide a stronger atmosphere for building community.
I came to visit campus before I fully committed. I was able to meet faculty and learn more about the psychology program and courses offered on campus. While I was slightly disappointed there were not any classes directly featuring criminology, there were still plenty of courses and opportunities within the community to help me along with my education in both passions of law and psychology. 
Since coming to Linfield, my passion for psychology has only continued to grow. I have taken a wide array of courses offered (I strongly recommend abnormal and personality psych!) and have even become the co-president of Psychology Club (please contact me if you would like to join!). I had the opportunity to conduct multiple information interviews with careers of interest, found internships where I am able to utilize skills I have gained from my education, as well as create events to spread the importance of psychology in our daily lives. I am a teacher's assistant for lifespan development this fall and I am hoping to get into a research assistantship!
In my free time, I love to be outdoors, explore new places, draw, read, write, watch movies and spend time with my service dog named Arlo Din. My future plans have changed a lot since I was a prospective student at Linfield. I wanted to be a forensic psychologist, then a lawyer, then a judge, then a clinical psychologist, and now I am shifting back to my first interests of criminal psychology.
I wanted to go straight into grad school after graduating from Linfield, then start my first chapter in my "dream job." However, life takes some drastic turns and I will now be taking a year off. As many of my peers and colleagues will tell you, taking a year off is completely okay! Sometimes you need the time to refine what you want and better prepare yourself for your next step. I hope in the next year (fall 2023) I will be able to pursue my master's/doctorate degree in psychology and then work my way to become a criminal profiler (or something similar) for the FBI!
I am absolutely fascinated by personalities and their variations on top of societal influences and how they can shape an individual's profile. The mind is a fascinating place and I would love to talk about it over coffee/tea sometime!