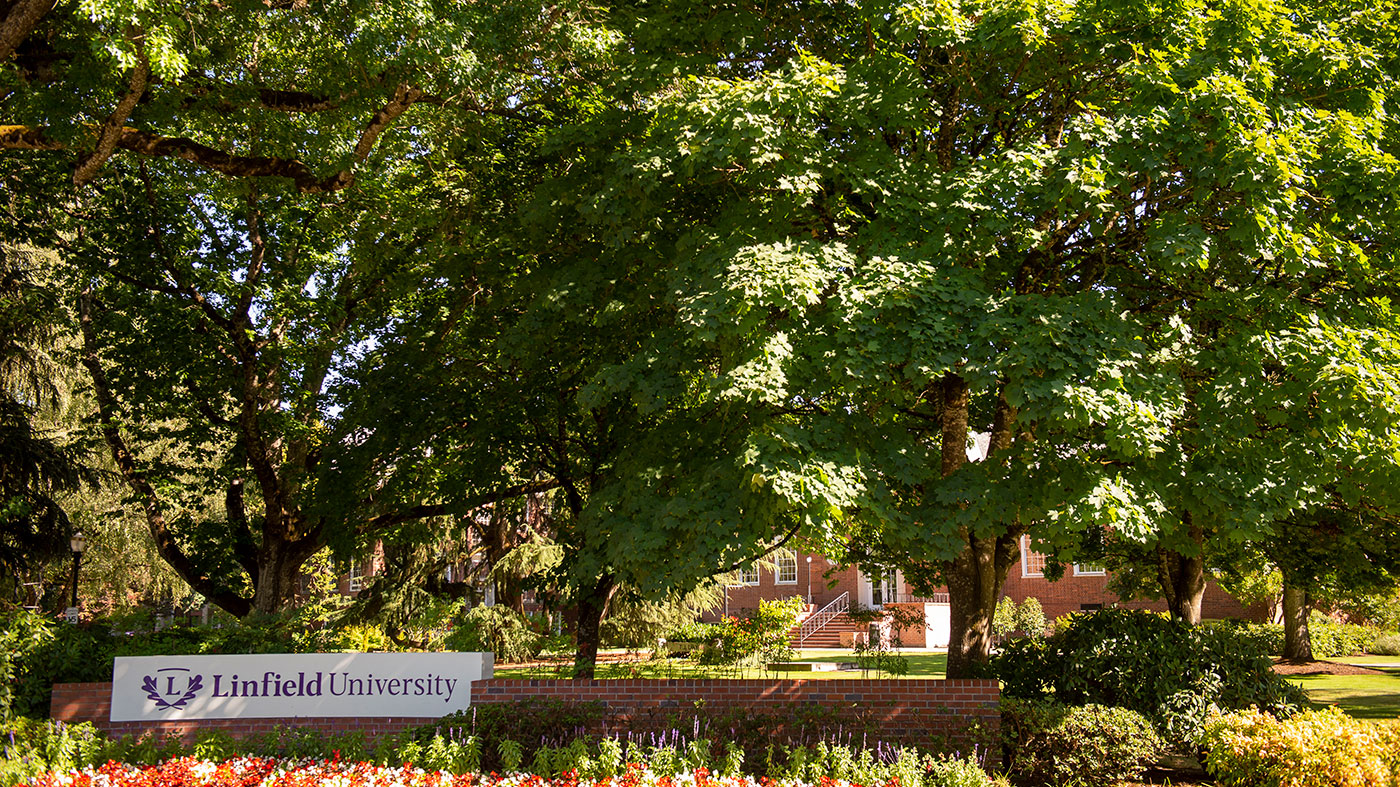 Meet Psychology Student Ambassador Maya
Hello! My name is Maya Pillon.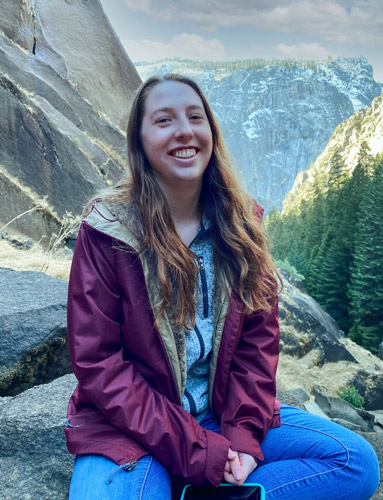 I am a senior double majoring in psychology and sociology and minoring in gender studies from Livermore, California. I chose to attend Linfield because I loved the small campus feel and the ability to interact and build relationships with your professors. I was also very excited about the psychology department's focus on collaborative research opportunities because I have always enjoyed exploring new topics.
Since coming to Linfield, I have been able to take advantage of many opportunities that the psychology department offers. I have worked on many student-faculty collaborative research projects and presented them at local and national conferences. I have also held positions such as co-president of Psychology Club, teacher's assistant and the psych department's work-study assistant.
In my free time, I enjoy hiking, baking, painting, kayaking, going on adventures with friends and watching movies! Oregon is a wonderful place to explore!
My plans after graduation are a bit of a question mark right now. Throughout my college career, I have found a passion for both public policy and research. My goal is to find a way to combine these interests in grad school and begin a career helping government agencies or nonprofits alter current or proposed legislation so that marginalized communities are given a seat at the table.