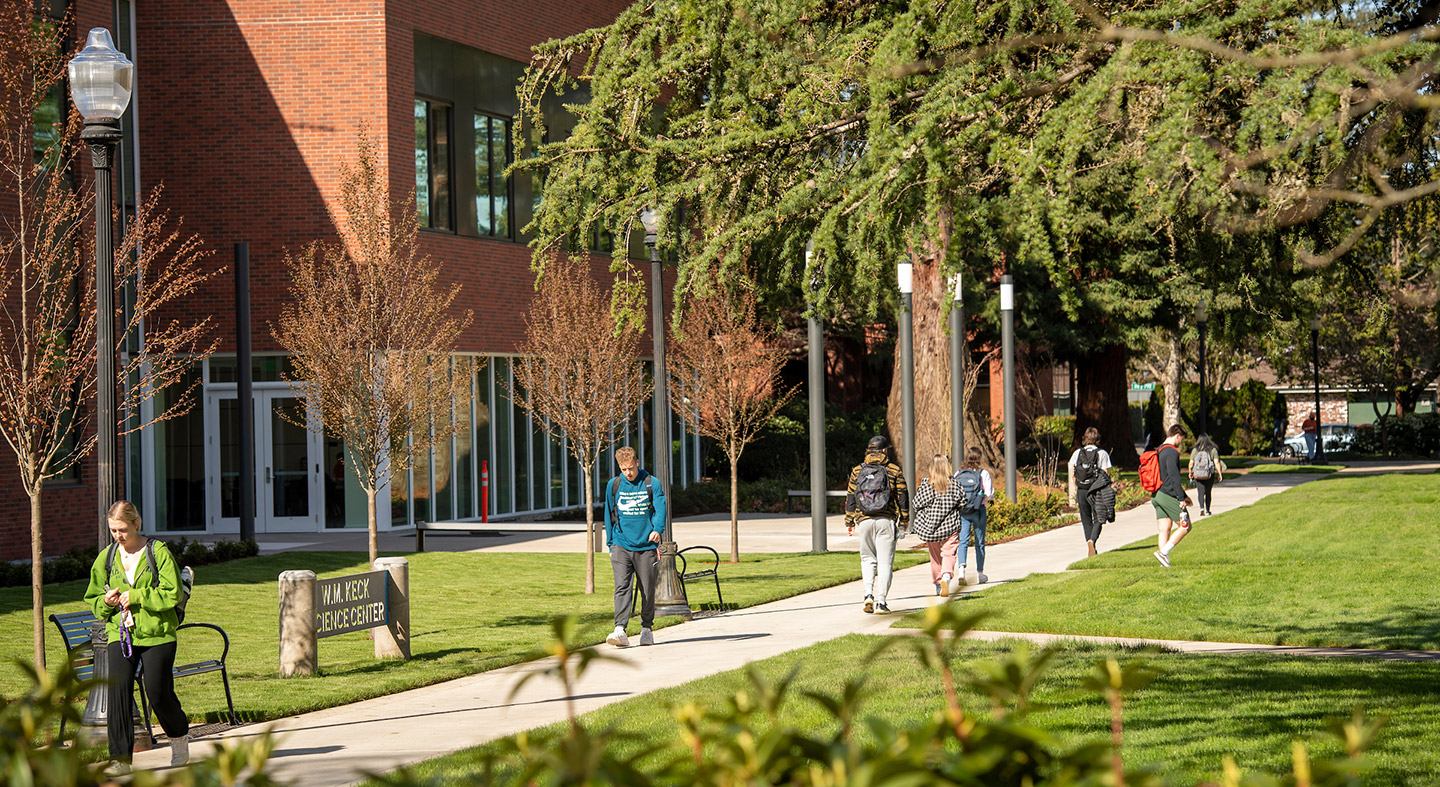 Giving Back As Much As He's Getting
Meet Joel Toledo-Urana '20, recipient of the Linfield Fund Student Scholarship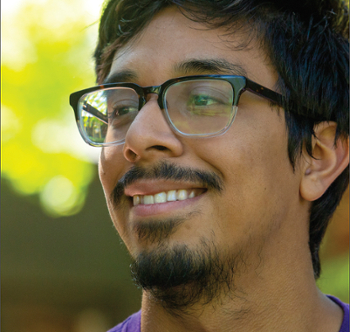 Joel Toledo-Urena '20 is giving back as much as he's getting from his Linfield education.
A physics major, Joel is mentoring four incoming first-generation students who are part of the Linfield First program. The new program offers scholarships, mentorship and support to first-generation students.
As the first in his family to attend college, Joel already knows the questions the new students will ask – because he had them himself as a new student. He will help students choose classes, find the resources they need and adapt to living away from home.
In addition to mentorship, Joel is representing his classmates in various leadership roles on campus. He's a member of Greek life, vice president of the Society of Physics Students and a student senator.
Initially unsure of a major, he worked with the Career Development Office during his first year to identify his affinity for physics. Since then, he has conducted research with Jennifer Heath, professor of physics, for the past two summers. She recognized his potential and encouraged him to apply for the summer position.
"We're trying to understand the electronic properties of graphene and 2D materials," says Joel, who uses an atomic force microscope in his work and sometimes consults with physics alumni who offer insight.
He credits his Linfield professors for his growth. "They all have given me the chance to do things on my own and learn to never give up."
Joel plans to pursue a Ph.D. in medical physics and ultimately do clinical work and research. But his Linfield experience would not have been possible without scholarships.
"There are so many of us who would not be here without aid," Joel says. "I want to give a big thank you to everyone who donates. Without their help, I wouldn't have come to college or have any inclination of what to do with my life."