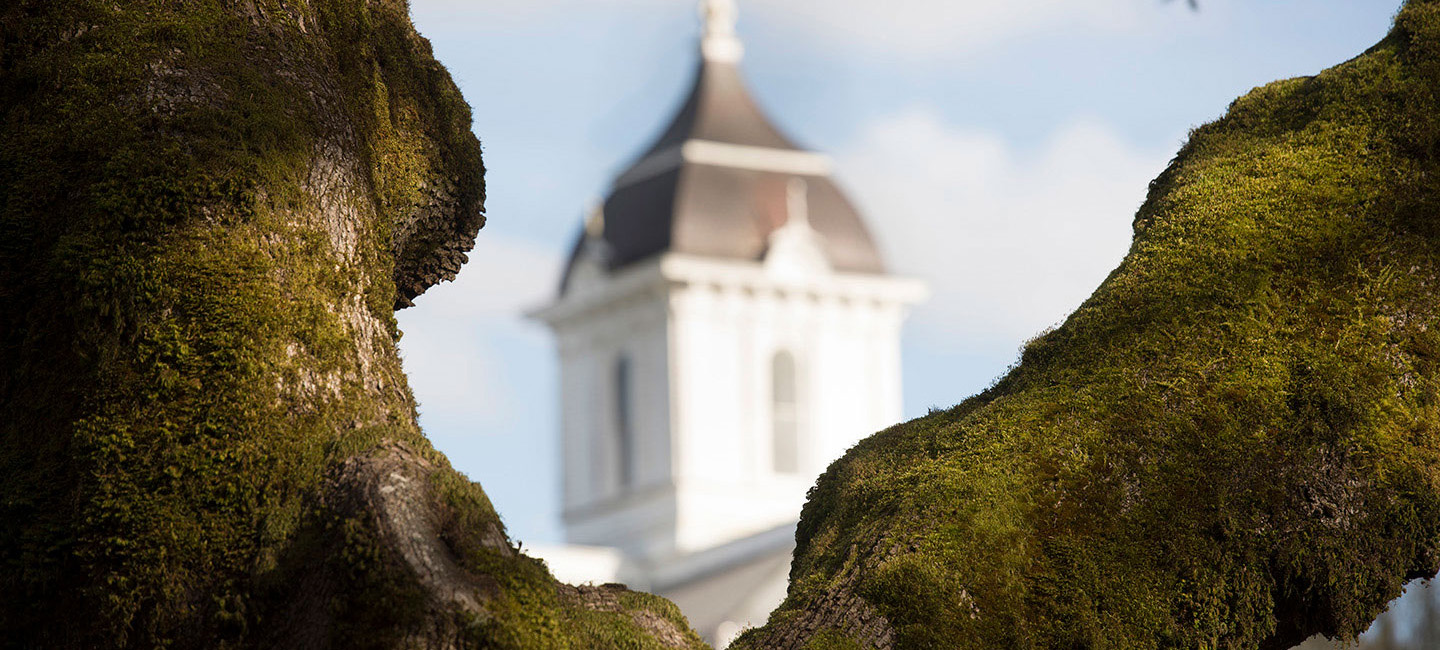 Phi Sigma Sigma (ΦΣΣ)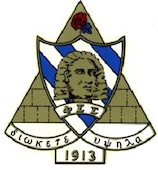 Phi Sigma Sigma (Phi Sig) is a diverse group of women who focus on philanthropy, academic life and enjoying a vibrant social atmosphere on campus.
Our philanthropy focuses on school and college readiness. Every year our chapter hosts a dodgeball tournament raising funds to send a single-parent to college and collect school supplies for children. The chapter is very involved on and off-campus in philanthropic activities and clubs.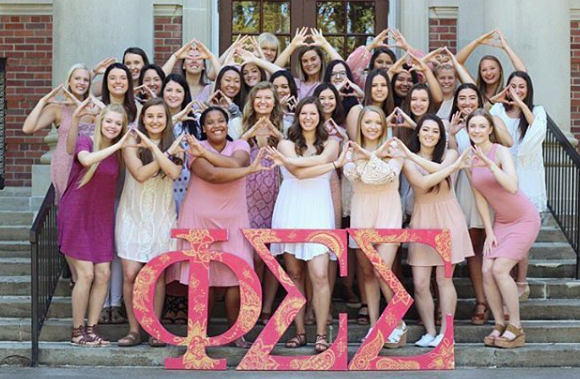 Phi Sig's motto "aim high" is threaded in all that we do and stand for. Members reach out to the greater FSL community by co-hosting philanthropic events with other chapters, BBQs at homecoming for alumnae and other exciting events that keep FSL members involved. Phi Sig is also a proud sponsor of the annual Parker Moore Memorial Run.
Phi Sigma Sigma is a dynamic sisterhood of driven women, fostering uncompromising principles, igniting positive change and embracing individuality.
International Designation: Delta Delta
Founded: 1913
Came to Linfield: 1981
Values: 

friendship, faith, integrity, sincerity, love and strength 

Philanthropy: School and college readiness
Check out Phi Sigma Sigma's national website for more information.