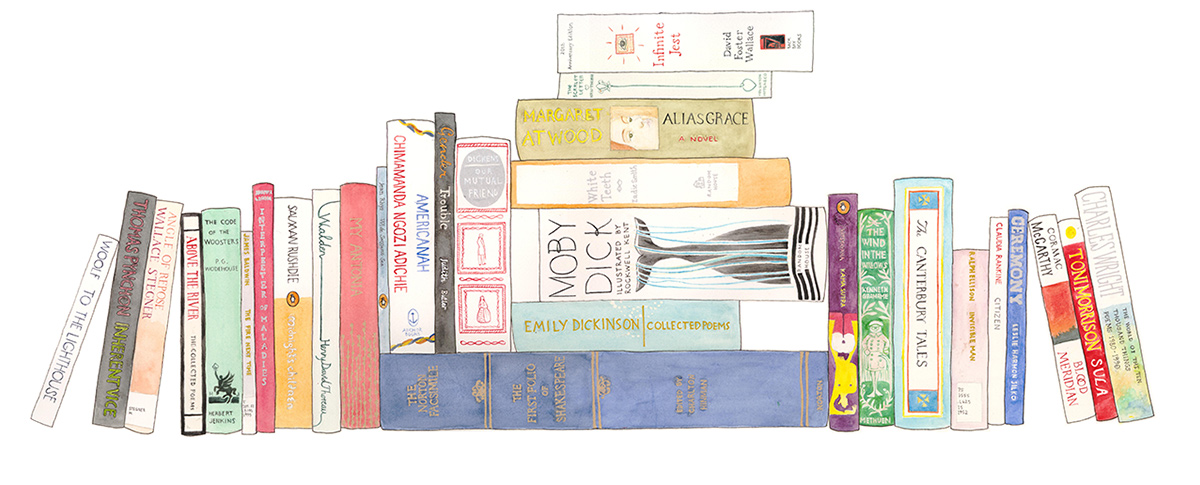 Camas: A Journal of Art & Literature
Camas: A Journal of Art & Literature
Since 1980, the creative writing program at Linfield University and the Associated Students of Linfield University (ASLU) have supported the publication of a student-run literary magazine. First known as Test-Marketed Downpour, the name was changed to Camas: A Journal of Art & Literature in 2001. Open only to current Linfield students for many years, Camas now accepts submissions from the wider campus community – including alumni, faculty, staff and administration – residents of Yamhill County and members of the Confederated Tribes of the Grand Ronde.
Visit the Camas website
Submissions for Camas
Camas Literary Journal accepts a variety of creative media including short stories, poetry, scripts, non-fiction essays, photography, digital art and more. If it can be printed in a book, we would love to publish it! Up to three submissions from any one student will be accepted but you can submit as many pieces as you like.
The submission deadline is December 16, 2022. Submit your work here. 
Submission guidelines
If you are submitting more than one poem, short story, essay or script, please include them all in one file.
Written submissions should be in Microsoft Word documents with the author's name removed.
Prose should be no more than 5,000 words. Poetry and scripts should be no longer than 10 pages.
Pieces in foreign languages will also be accepted, with the possible discussion of translation.
All art must include titles and artists have the option to have a short description of each piece.
Questions?
Contact us at camas@linfield.edu.