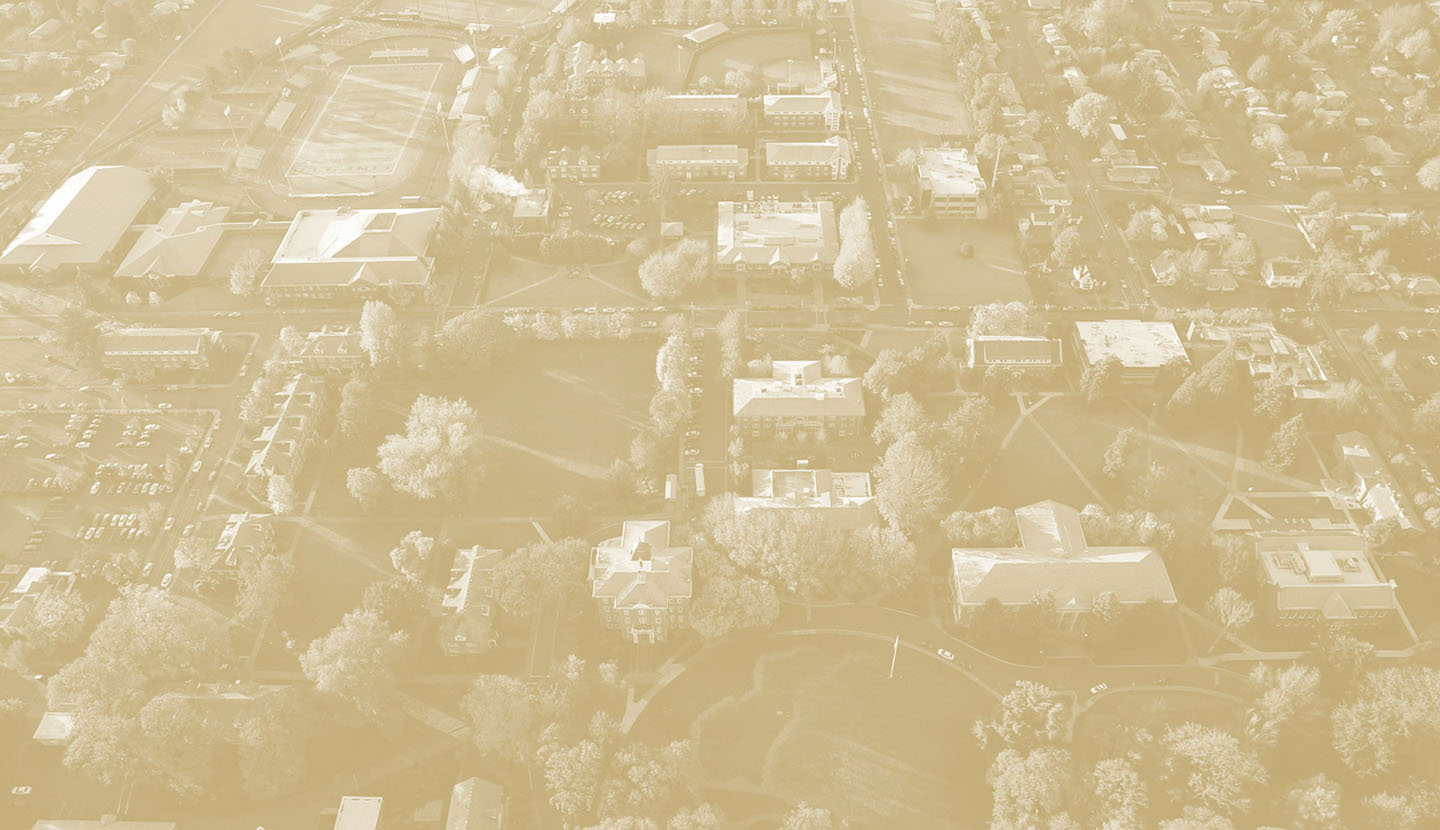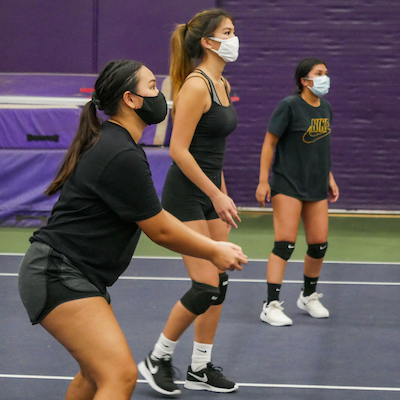 What's a friendly competition among peers?
Did you play a sport in high school yet don't want to compete in D3 athletics? Never played a sport, but always wanted to try? Interested in meeting new people? Intramural sports may be just the place for you.
Sports without the stress.
Linfield's intramural sports are a great way to get involved on the McMinnville campus and meet new people in a fun and supportive environment.
The program offers sports like wrestling, flag football, innertube water polo, sand volleyball, soccer and disc golf. These sports give you the opportunity to compete with your friends and peers in a safe and fun environment. Pull a team of friends together or join by yourself. All are welcome here. We can't wait to meet you.