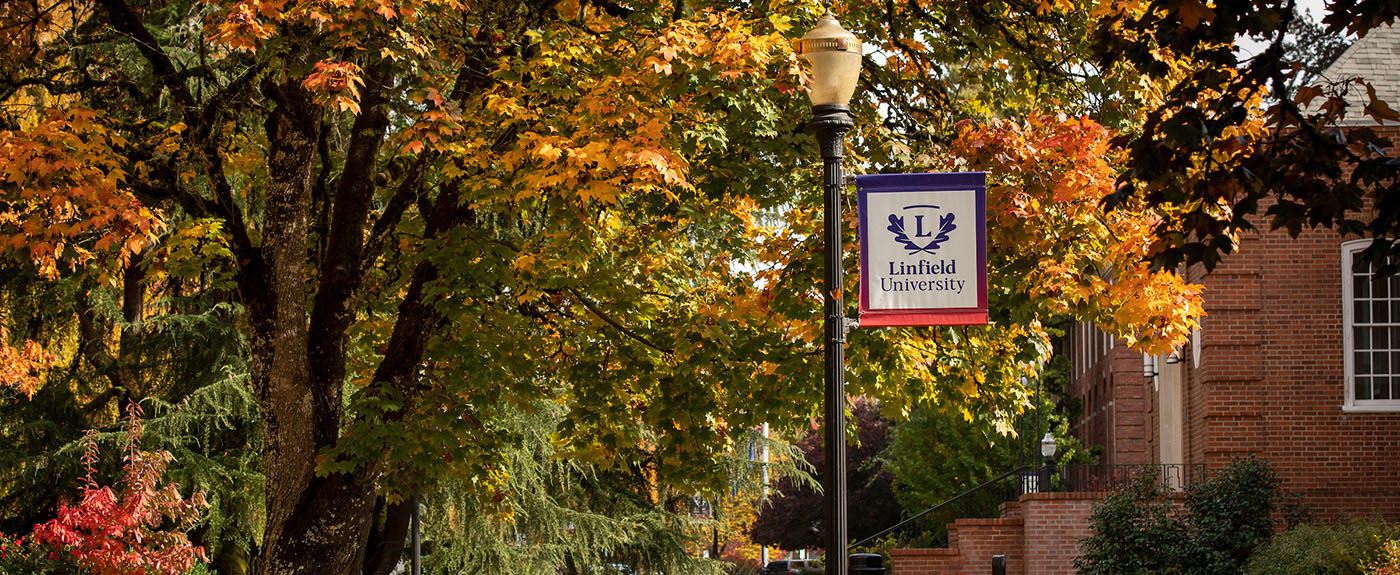 2019-2026 Accreditation Cycle
Accreditation by the Northwest Commission on Colleges and Universities represents the Commission's judgment that an institution is satisfactorily achieving its mission and educational purposes and that it meets or exceeds the Commission's standards of quality and effectiveness. The goal of the process is to provide an evaluation of the overall quality of Linfield's educational programs with a specific focus on student learning outcomes as outlined in the standards set by the NWCCU.
Our mid-cycle review is scheduled for April 25-26, 2022.
Our year seven review is scheduled for spring 2026.
Accreditation update archives
October 4, 2021 Linfield Ahead
Accreditation Steering Committee
Susan Agre-Kippenhan, provost/vice president for academic affairs and NWCCU liaison
Jennifer Ballard, director of institutional research
Ginny Blackson, library director
Virlena Crosley, associate professor of business/business department chair
Susan Hopp, vice president for student affairs
Joe Latulippe, director of academic advising
Jennifer Madden, dean of the School of Business
Rachel Norman, assistant professor of English/director of writing
Gerardo Ochoa, associate vice president of retention and student success
Amy Orr, faculty representative, professor of sociology
Morgan Torris-Hedlund, faculty representative, assistant professor of nursing
Joe Wilferth, dean of the College of Arts & Sciences
Committee work is coordinated by Kris Wessel in the Office of Academic Affairs.