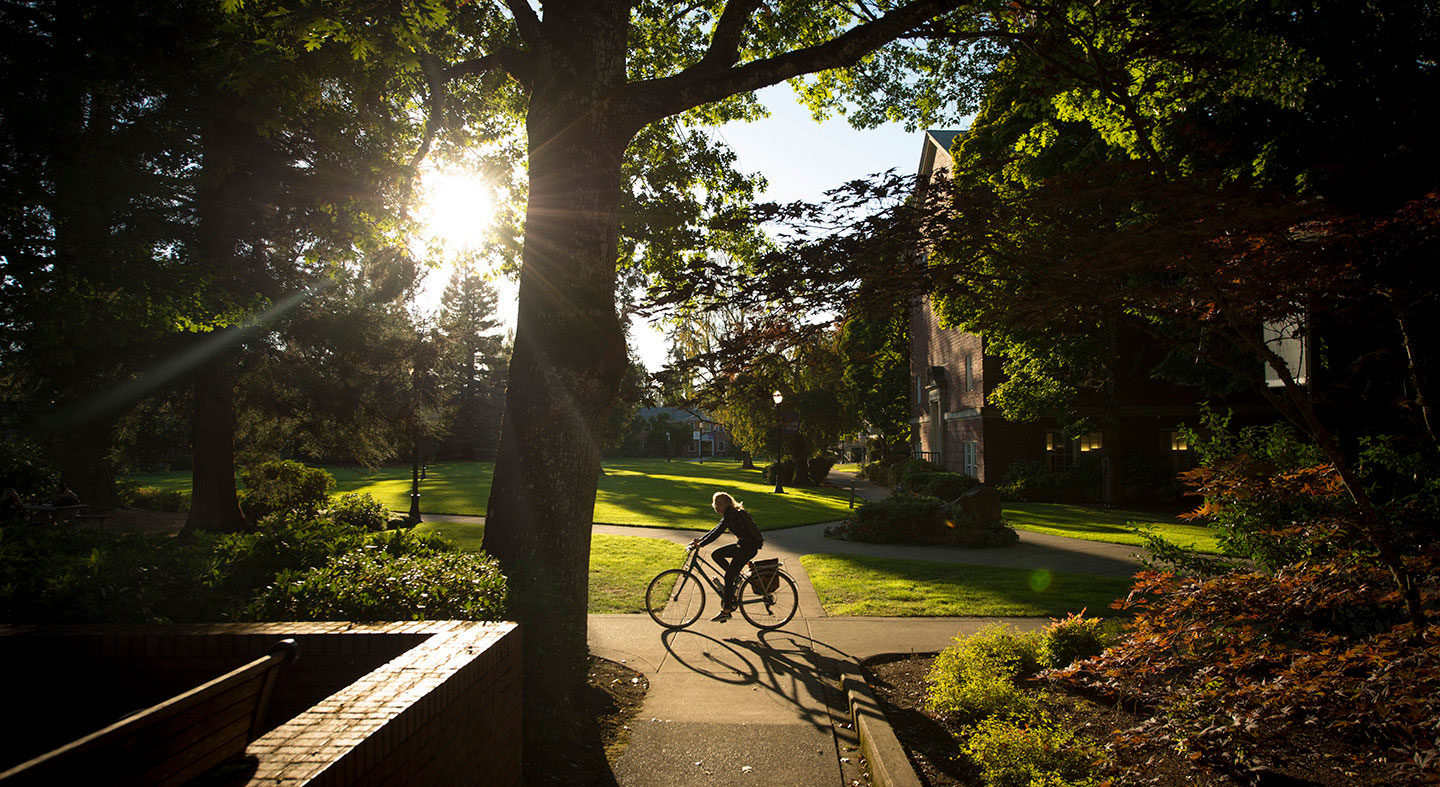 Online and Continuing Education Academic Calendar
Following are important dates for Linfield's Online and Continuing Education programs. Note that the RN-BSN program will follow dates here through the summer 2021 semester. Beginning fall 2021, the program will follow our online nursing degree calendar.
Spring 2021
First class day
February 1
Last day to add
February 12
Last day to drop a course (without a W)
February 19
Registration begins for next two terms (by appt)
March 29
Last day to withdraw from a course (with a W)
April 9
Deadline for completion of fall/Jan incompletes
April 15
Final grades posted: graduating students
April 30 or May 1, noon*
Final grades posted: continuing students
May 7, noon
*Final grades for graduating students will be posted on Friday, April 30 at noon unless you have a final that day. If you do, grades will be posted on Saturday, May 1 at noon.
May 2021
Last day to drop a course (without a W)
May 7
Last day to withdraw from a course (with a W)
May 21
Final grades posted: graduating students
May 29, noon
Final grades posted: continuing students
June 4, noon
Summer 2021
Last day to drop a course (without a W)
June 25
Last day to withdraw from a course (with a W)
July 30
Independence day observed: no class
July 5
Final grades posted: graduating students
August 23, noon
Final grades posted: continuing students
August 24, noon