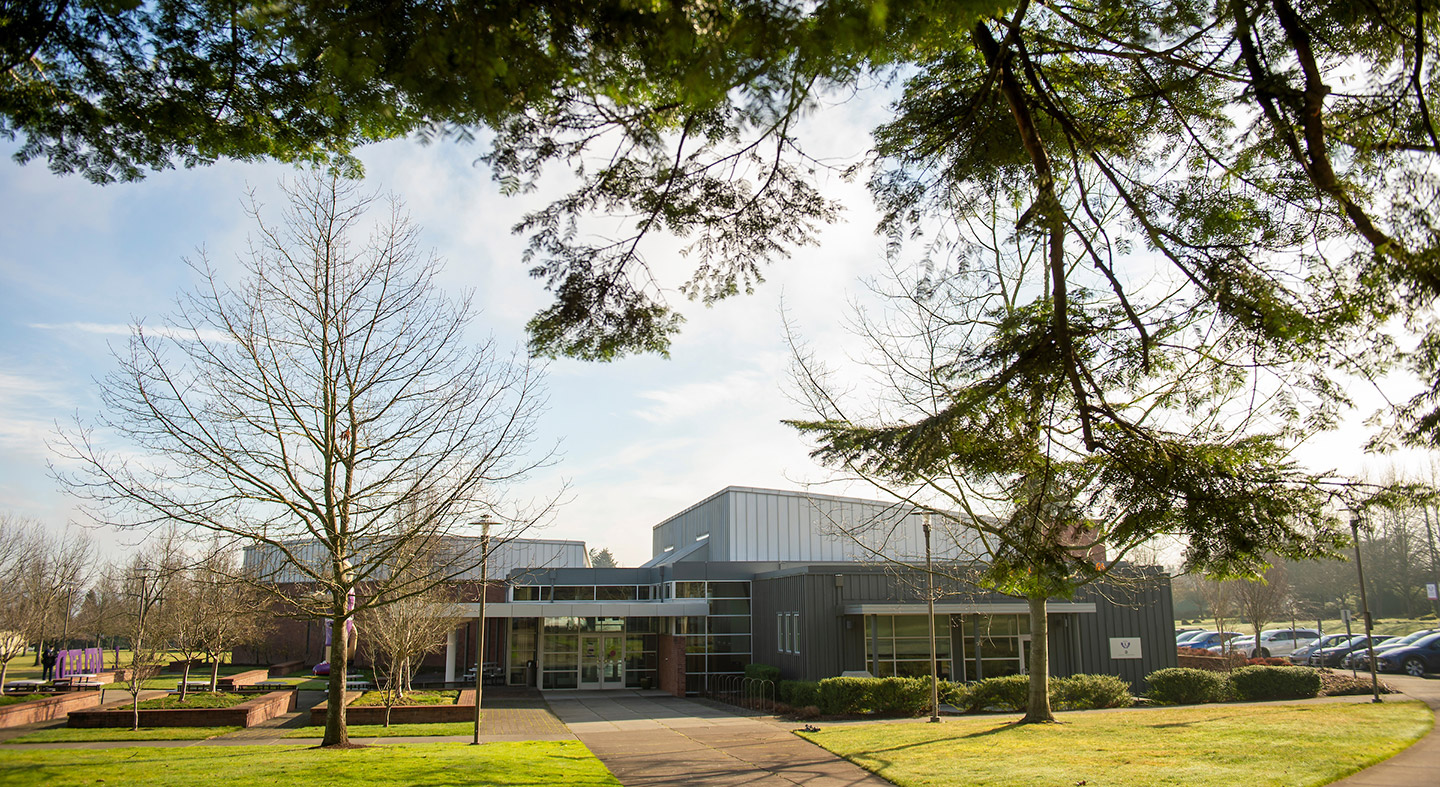 Meet Zach Diamond '22
Uncommon Perseverance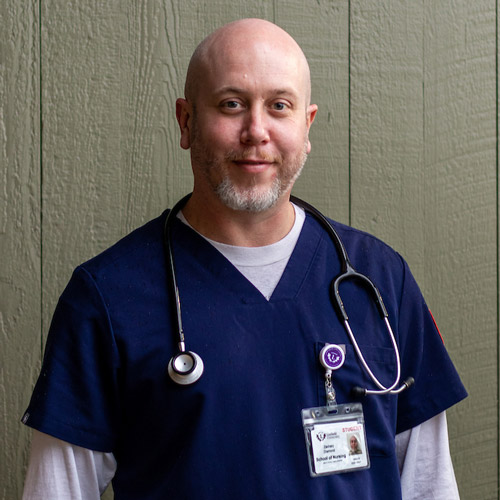 Nursing student Zach Diamond '22 has embodied the uncommon experience that Linfield encourages.
"Linfield has reminded me that it is never too late to pursue one's dreams or to improve academically and professionally," says Zach Diamond '22.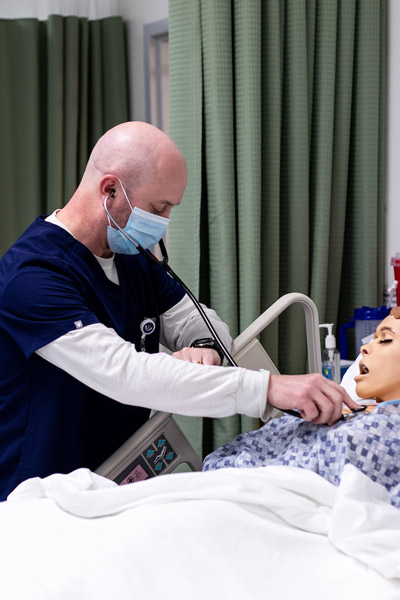 Linfield came into Zach's life at a later period. After initially going to college for a year and a half in 1994, he stepped away from school following the death of a close friend. Zach worked as a massage therapist and a server/"wine-geek" in high-end restaurants.
It wasn't until 2019 that Zach returned to higher ed. He began taking nursing prerequisites at Portland Community College, Chemeketa Community College and Clark College. 
"Linfield offers a two-year BSN program, which was very attractive, so I concentrated my efforts and nailed all of Linfield's prerequisites," said Zach. "I was on the waitlist until the first week of January, so it was a mad dash once I received my acceptance letter."
After Linfield, Zach plans to pursue a career as a psych mental health nurse practitioner, with a focus on end-of-life care. When his mother died from chronic obstructive pulmonary disease in 2013, he felt a sense of calling. 
"The palliative care nurses were amazing," remembered Zach. "They normalized the experience and helped us to process the situation. It was a life-changing event and their interventions were critical to how our family moved through it. The seed was planted, I wanted to become a nurse, but I had kids, a full-time job, and didn't know where to even begin the process."
One thing Linfield offers, regardless of department, is an open environment to improve one's critical thinking skills.
For Zach, he grew as a person in and out of the classroom and can take an assortment of new skills into his next adventure. 
"As a student, Linfield has helped me to write with brevity and clarity," he said. "This program, these gifted professors, have taught me to distill necessary information from an often-overwhelming flow of data. As a person, Linfield has helped me to cultivate the habit of documenting my personal reflective practice, because it has proven so helpful to my student-nursing practice, it made sense to adopt the behavior in my personal life, and I now keep a journal."
Zach found a home at Linfield amidst a life of unpredictability. The uncommon experience has played a large role in his progressing journey within the medical field.