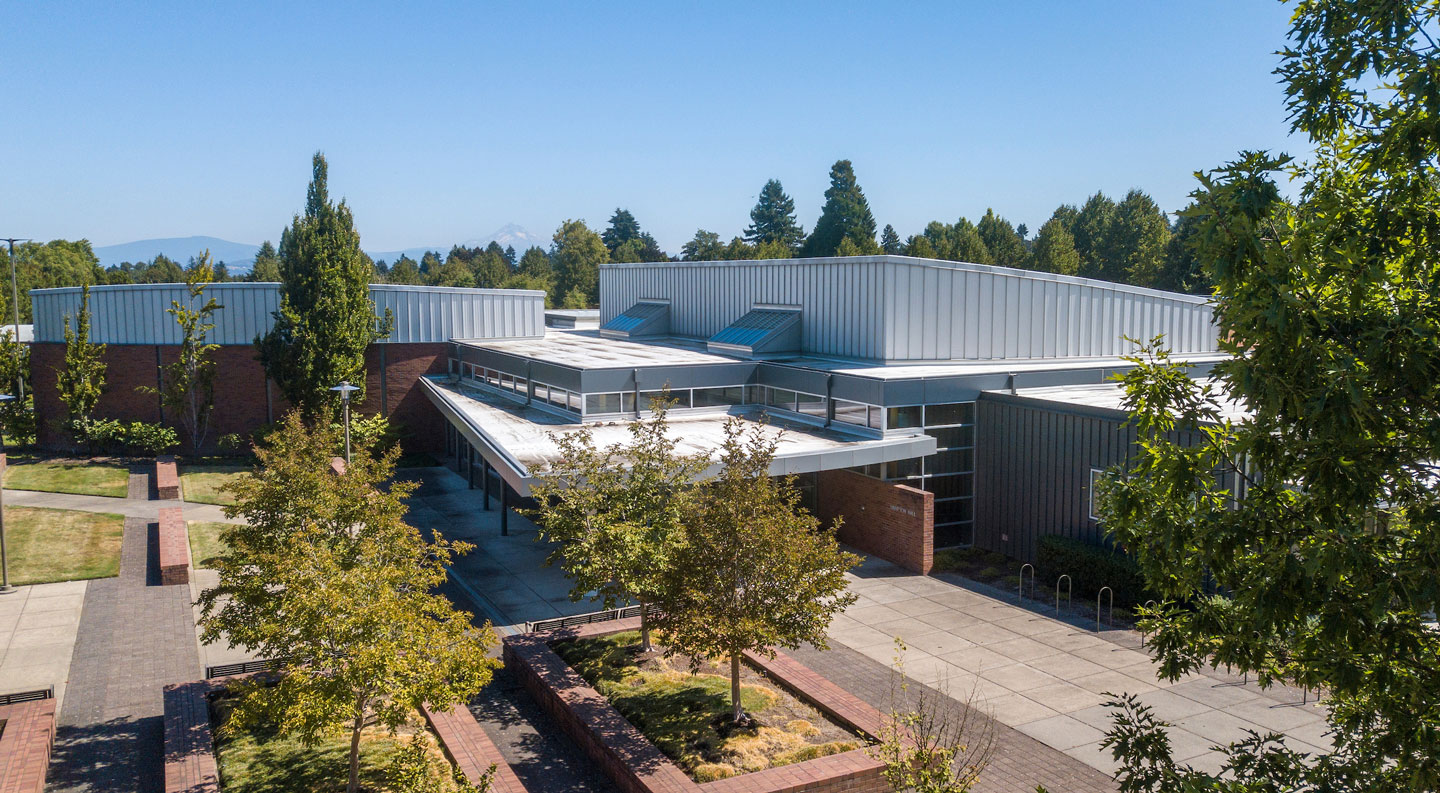 Meet Alexie Joi Realubit '23
A Work of Heart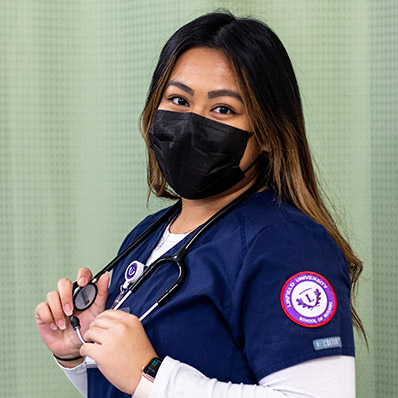 From an upbringing on the island of O'ahu, Hawai'i to exploring the state of Oregon for college, Linfield has given Alexie Joi Realubit '23 the experiences and knowledge necessary to progress through life's opportunities.
"Some people may think, why would you ever want to leave beautiful Hawai'i," she said. "Well to put it simply, when you live on an island for 17 years of your life, you get curious about what new experiences and opportunities you can encounter outside the island."
Coming from a high school graduating class of 50 students, Alexie Joi knew a smaller college with smaller class sizes would feel comfortable.  
"The idea of finding a home away from home was also important to me when picking the right college," Alexie Joi said. "Luckily, I found that through attending Linfield. On the McMinnville campus, there is a large population of students who are from Hawai'i that I connected with instantly. A part of that was also being involved with a club that is now called 'Hui o Lokahi.' Being involved in this club not only helped with the adjustment to college life but also exposed me to leadership opportunities."
With Linfield's widely praised nursing program, Alexie Joi knew this was a place she could learn and excel as a student.
"Nursing has always intrigued me when I was little because I found joy in being able to care and help others in any way I could," she said. "I wanted to go into a profession where I can truly be myself and showcase my passion for wanting to help others."
Post-graduation, Alexie Joi plans to take time and study for the National Council Licensure Examination for Registered Nurses (NCLEX-RN) and soon begin her journey as a registered nurse, preferably in the Pacific Northwest.
"Nursing is truly a work of heart and I believe that this career is where I can prove to myself that I am capable of making a difference in this world."