Meet Colton Meyer
Rising to the Challenge
As a current junior and veteran ace for the Wildcats, Colton Meyer fondly looks back on his first win as a starting pitcher his freshman year at Linfield.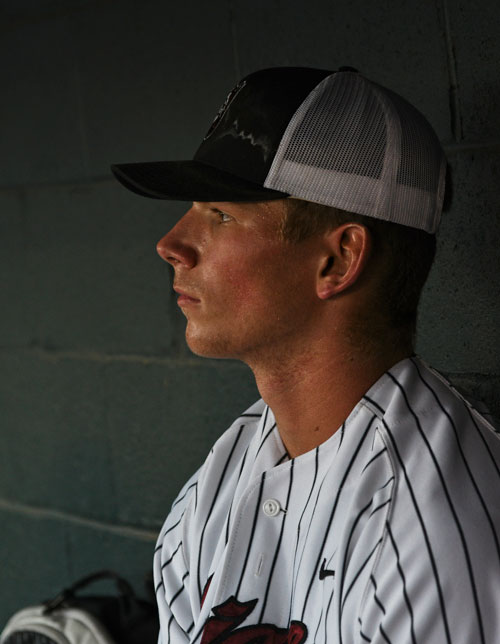 "That was a big moment for me, realizing that I'm in college now, it's a different level of baseball and I'm here to compete," Meyer said. "I always kind of think back to that and remember I'm here for a purpose."
The left-handed pitcher from Silverton, Oregon became acquainted with Linfield baseball while watching his older brother play at Pacific University. "I noticed the good teams in the conference and Linfield was always at the top competing against Pacific," Meyer remembered. "Seeing my brother play at the DIII level made me realize that was the place for me.
In high school, Meyer competed in baseball, football, basketball and swimming. His love for sports has inspired his double major in physical education and secondary education, with intent to become a physical education teacher and high school coach. He credits his decision to come to Linfield to the history of strong academic and athletic programs, along with the school's reputation for supporting student-athletes in both.
According to Meyer, Linfield produces well-rounded student-athletes whose skills extend beyond measurable academic or athletic success.
"Linfield brings the character out in each student. Our coaches aren't necessarily just trying to make us better players, they're trying to make us better people," Meyer said. "You see that in the classroom as well, the professors all show good character and they're very personable. Learning how to be a better human is taught in the classroom."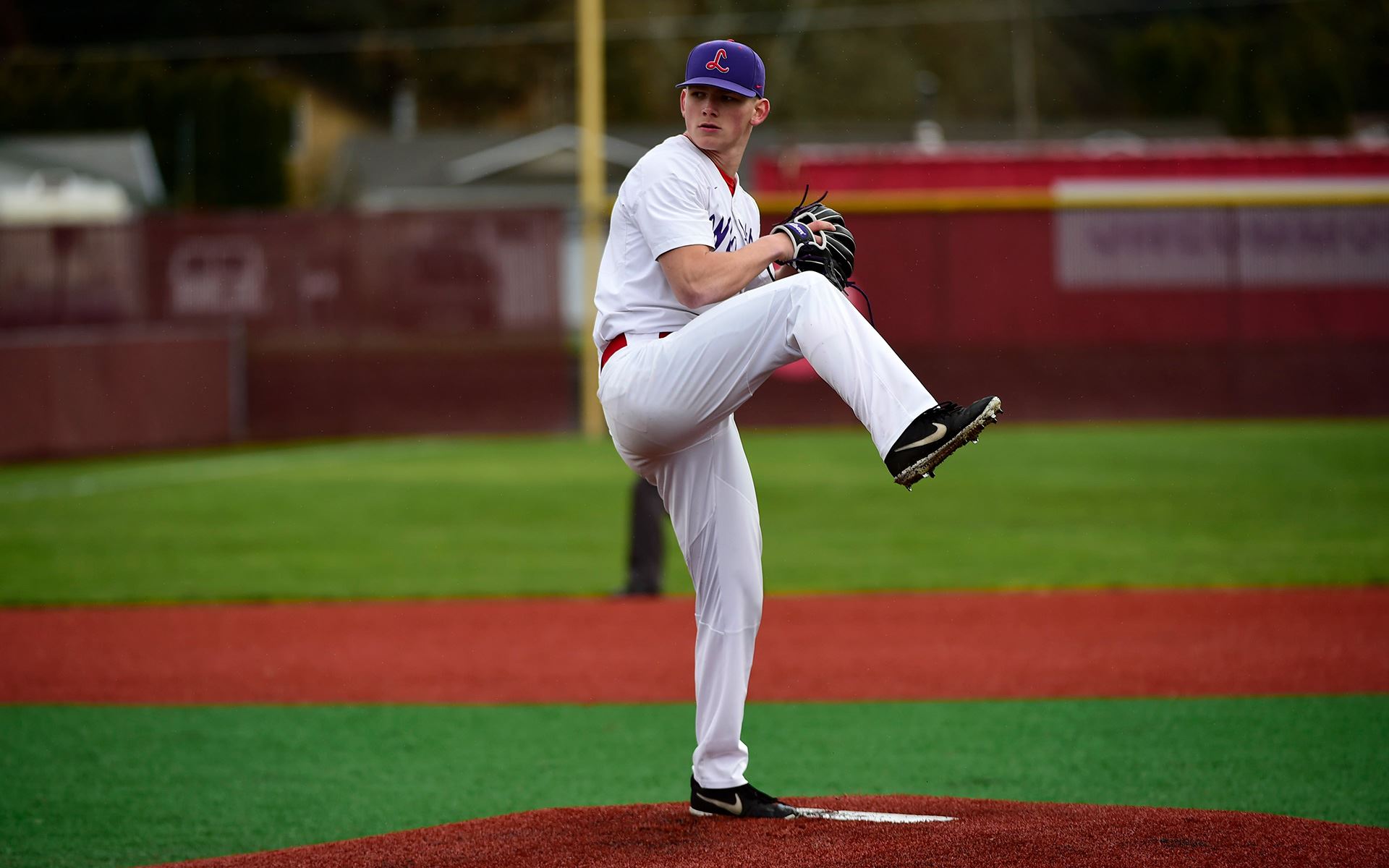 Meyer was nominated to the Linfield Student-Athlete Advisory Committee (SAAC) executive board for the 2020-21 season as the community outreach representative, making him the youngest and only non-senior executive of the six student-athletes chosen to lead the committee.
SAAC exists with the intent to give NCAA student-athletes from schools across the nation a voice on campus, in their respective leagues and on a national level. Meyer is tasked with leading the group's community outreach efforts, such as an upcoming canned food drive and their planned initiative to send thank you notes to teachers, faculty and administrators for their hard work during the COVID-19 pandemic.
"The idea is to reach out to the community and make Linfield athletics a known entity and show our respect for what people in our community do for us," Meyer said.
COVID ended his sophomore season with the Wildcats earlier than planned, but Meyer had the opportunity to play in the summer with the West Linn Knights, a wood-bat team in the Wild Wild West League that gave college baseball players an opportunity to play in the midst of the pandemic. The four-team league was founded in response to the pandemic and followed strict health protocols to create one of the few live sports experiences in the country at the time.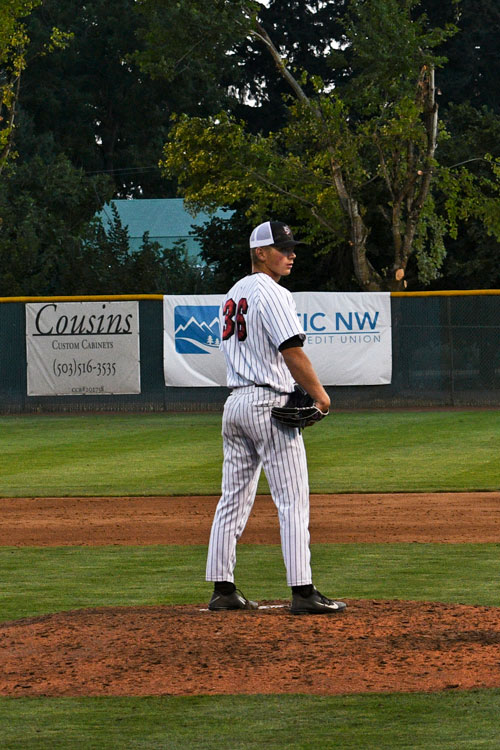 Meyer appreciates the summer season as a chance to play with talented teammates from all levels of college baseball and using the time to work on improving skills. "Obviously, we want to win every game, but failure is more accepted there," Meyer said. "They encourage mistakes, trying new things, learning different tactics and just working on your game."
Looking forward to the 2021 spring baseball season, Meyer is optimistic that the young Wildcat squad will be very competitive.
"I think we have a statement to make. The young guys we've brought in are ready to compete right away," Meyer said. "The older, veteran guys we have are there because they really want to be there and they're going to use the wisdom from the years they've had here to improve the young guys and make us a better team overall."