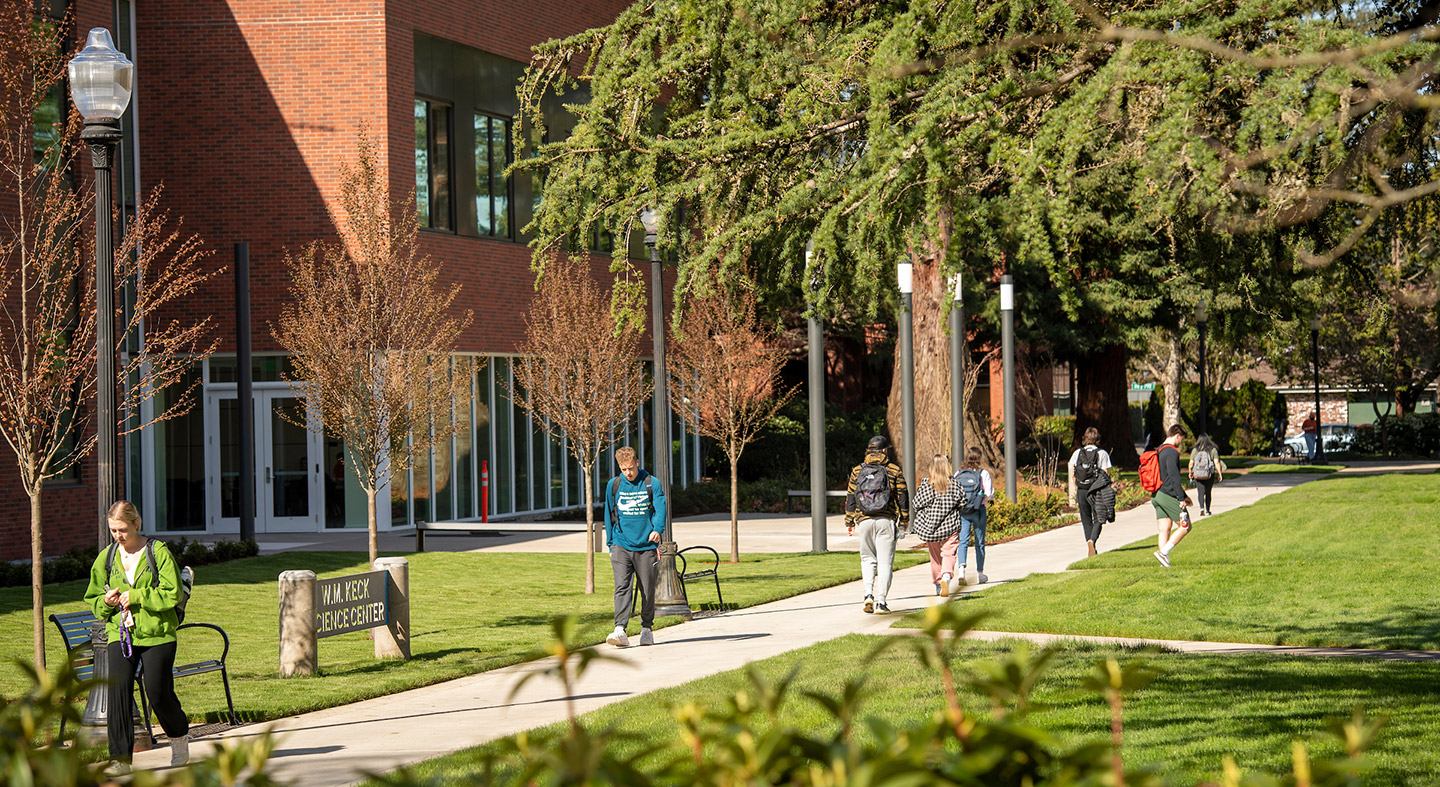 The Benefits of a Gender Studies Minor
Gender is a word that is being redefined and re-examined in my generation.
What may have been considered once a dichotomous label, and is still such in many areas in the world, is now a fluid landscape. Beyond how gender is categorized, there is also the progression in how gender is socialized.
"No gender roles" is a phrase I heard first at Linfield in my gender studies classes, a phrase that was foreign to me given my upbringing in a Middle Eastern household.
Currently, as a public defender representing the accused in New York City, I am pressed daily to defend people who are pushed to the side of society for a variety of reasons. Most times I cannot personally relate to various experiences as a cis white male with the accompanying privileges.
In trying to establish a connection to foster open communication, I've found the empathy builds foundation far stronger than sympathy.
To "feel-bad-for" and "feel-with" are separated by understanding. That understanding takes effort when you have no first-hand experience – it takes learning. Programs like the gender studies program at Linfield are training for students to gain that knowledge, to prepare for that understanding, and make that connection. It's training to share the world rather than co-exist.
I feel very lucky to have been in the gender studies program at Linfield. It was challenging and plain enjoyable, and it has served me so well in life as well as my work as a public defender.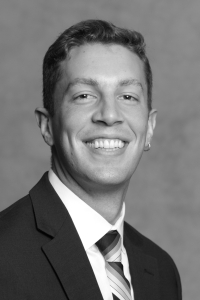 Adam Myren, class of 2016
English major, gender studies minor
Currently a public defender in NYC