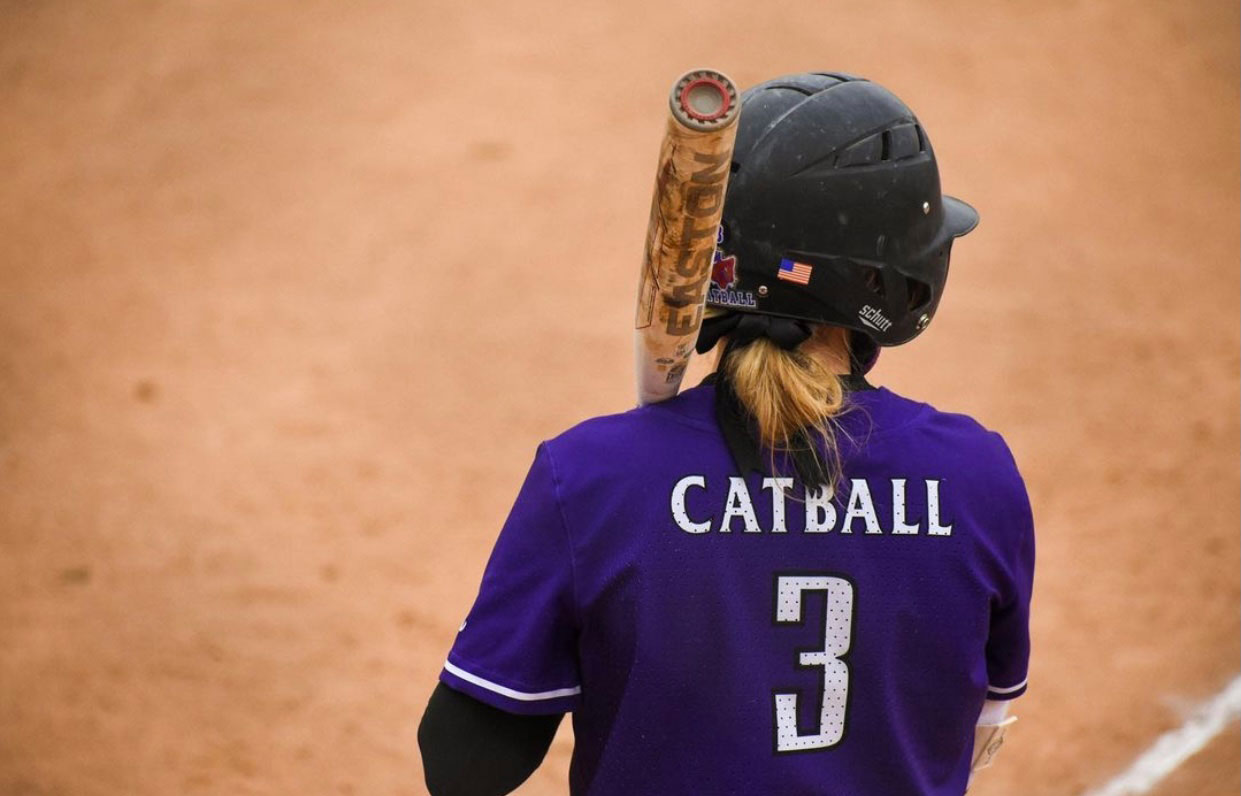 Meet Kamryn Apling '22
Succeeding On and Off the Field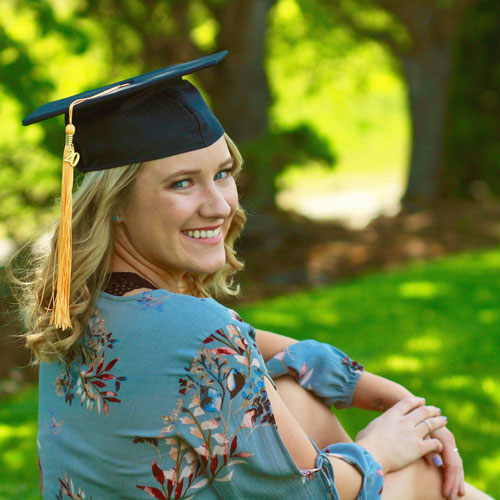 With hard work and a drive to succeed, Kamryn Apling '21 is paving the way for student-athletes with a passion for nursing.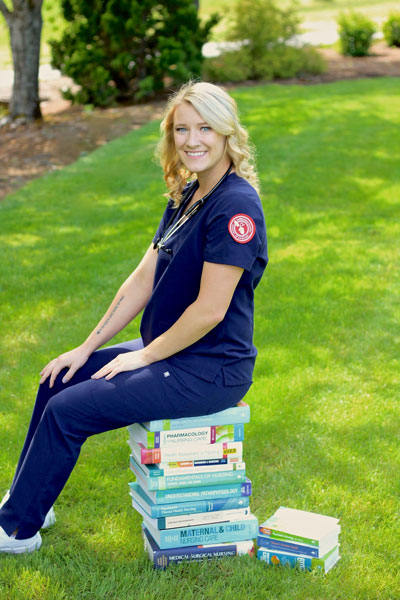 Coming into Linfield, Kamryn knew she wanted to play softball and major in nursing, but not every school believed in the likelihood of successfully doing both.
"Coach Jackson Vaughan was one of the only coaches that would recruit me when he found out I was a nursing major," Kamryn says. "Linfield gave me the great opportunity to do both."
After completing her first season, the Hillsboro, Oregon native decided to take a step away from softball.
"I began to notice I didn't love softball as much as I had," she says. "So I decided to step away and focus on nursing."
A point hit during Kamryn's sophomore year where she was ready to return to the diamond for the following season. Coach Vaughan welcomed her back to the team but reminded her of the challenges she may face while participating in athletics and being on the School of Nursing campus in Portland for her junior and senior years. Former teammates of Kamryn's had played softball while commuting from the nursing campus.
Missing practices and games seemed almost inevitable.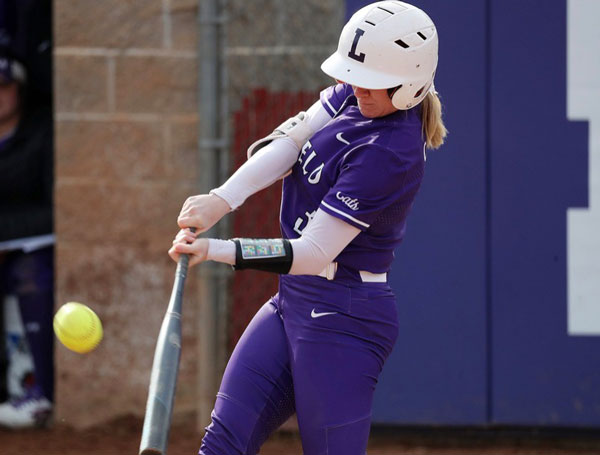 "It freaked me out not knowing if that was what it was going to be like for me too," Kamryn says.
Fortunately, Kamryn's schedule allowed her to only miss a couple of practices while she finished her undergraduate degree in Portland.
"You have to be willing to put work into both," she says. "I remember my senior year working the night shift in the NICU at Randall Children's Hospital, while playing softball, and just getting to sit and take care of babies all night long. It was just the most awesome experience. I hope I end up there someday."
Once completing her undergraduate degree in nursing and becoming a registered nurse, Kamryn wasn't sure what was next. After talking with family, professors and coaches, she decided it was in her best interest to enroll in the brand new Master of Science in Nursing (MSN) program in the fall of 2020.
"I've really enjoyed being able to learn all these new things within the past year," Kamryn says. "They aren't your typical nursing classes. They focus more on business, leadership and community. How to become more of a nurse leader."
Kamryn is the first student-athlete at Linfield to go back and participate in the MSN program.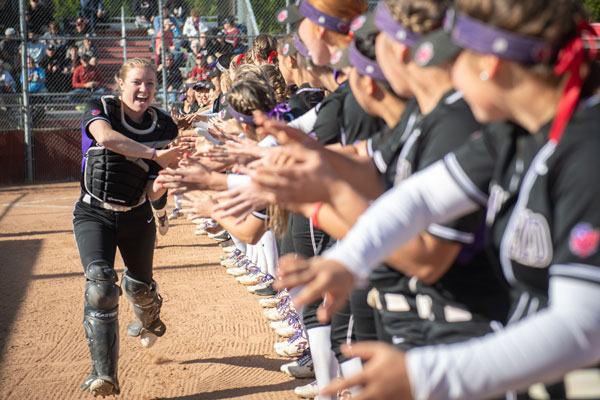 Since she didn't play softball her sophomore year, the extra year of eligibility allowed her to play while classified as a graduate student. While suffering a fractured vertebra in her neck in the opening round of the NCAA Division III playoffs, Kamryn aims to complete the MSN program by March 2022.
"It's definitely a big adjustment and pretty much changed how I do everything," she says. "But every day gets easier."
Once fully recovered and finishing up her graduate degree, Kamryn hopes to get a full-time nursing job and come back to help coach the softball team.