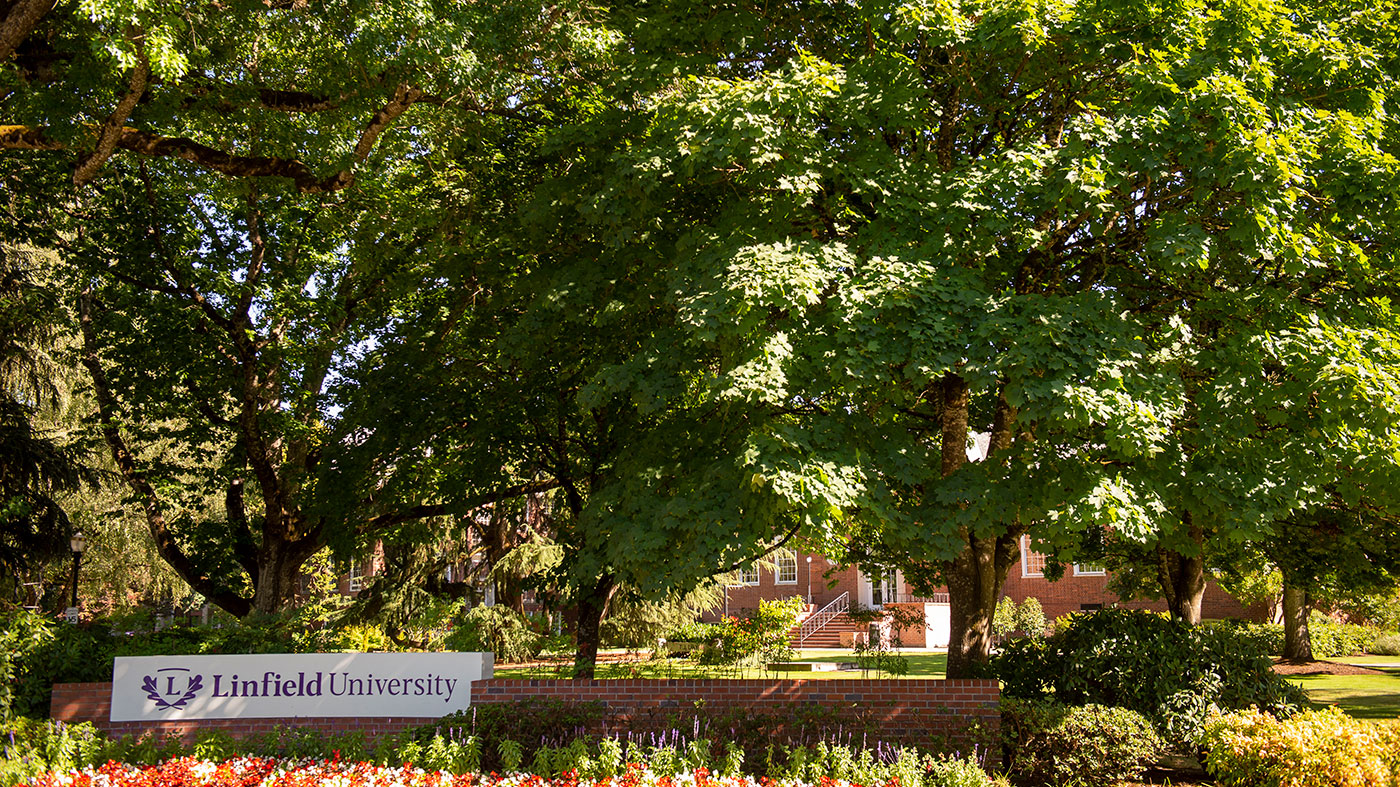 Determined For the Degree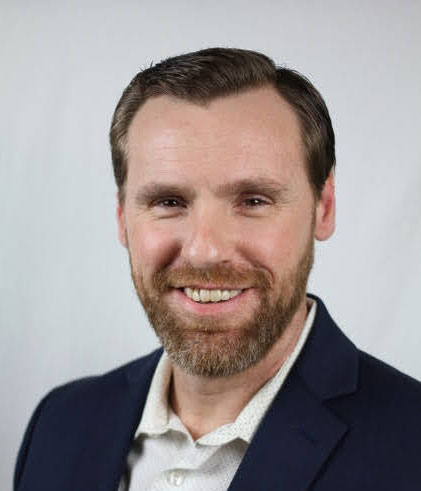 In life, countless obstacles can make obtaining a college degree seem like a difficult or impossible goal for many adults, both young and old. Whether it concerns time, money, or prior commitments, too often, completing a college education is usually placed on life's back burner.
For Nathan Mart '13, the decision to complete his degree was driven exclusively by his career goals and his accomplishments.
In the late '90s, Nathan was a student-athlete attending Southern Oregon University. By the end of the football season his senior year, Nathan saw no goals or pursuits for himself after college. It wasn't until he could get his life together and find a sense of direction when he was at the point where he could refocus and go back to school.
When Nathan began pursuing his bachelor's degree, he found himself trying to evaluate how he could balance his new family, a full-time job, alongside completing his college education. As a result, being a full-time student wasn't feasible.
From playing football, Nathan was familiar with Linfield's small campus values and online degree program. As a result of Linfield's online marketing message, Nathan knew that he could be successful in Linfield's online program with his personal life changing and moving so fast.
"With this being my only experience with online education, I was for sure hesitant at first," he says. "I was worried, stressed and anxious about getting assignments in. As well as how often I would be working at night and not being able to spend time with my fiancé.
"There was definitely some angst there, but I quickly came to find out it was really manageable, really workable and I really valued it."
Nathan credits much of his success in Linfield's Online and Continuing Education program to connecting and receiving help from his Linfield professors.
"I was so anxious about everything," he says. "I was constantly asking questions and sending probably super annoying emails. I can't remember an instructor that wasn't helpful, and I can't remember one that I sent an email to and never got a response back. It always seemed like the professors were sort of bought in to me, so that was really valuable."
In 2013, Nathan graduated from Linfield with a Bachelor of Science in human and social services. Since graduating, his main drive has been to help underrepresented and undervalued populations. Whether serving those affected with addiction, mental health or severe/persistent mental health issues, he believes that it is his job as a human on this planet to give back to those who can no longer help themselves.
In December 2020, Nathan was named executive director for Home Life, a nonprofit organization located in Corvallis, Ore., which focuses on providing people with intellectual and developmental disabilities with living services.
"Home Life gave me the opportunity to lead an organization along with my team and really to be able to help those who aren't really helped that often," says Nathan. "It's really sad, and I often get fired up because I'm so passionate about it."
Through his personal experience with mental health trauma and substance abuse, Nathan can provide people at Home Life who are struggling with sincere proof that life can get better.
"After experiencing the stuff that I went through, I am able to see someone and give them hope that there's a light on the other side even though it seems pretty dark," he says. "I love that I am a person that they can relate to and that I am able to tell someone that I've been there and I know exactly what they're feeling. It truly does get better too. I'm like a physical manifestation of someone getting better, and the patients at Home Life see that. That's my overall drive right there."
Nathan sees himself continuing to work in a nonprofit for many years to come. Through his nonprofit, he feels content knowing that he is helping the community and the specific individuals Home Life serves.
In his field, he often finds others asking him whether he believes in the value of a college education; to him, the answer is obvious.
"I always encourage people to get an education," says Nathan. "I believe it helps with any career path and all kinds of stuff that is necessary. However, I also think it allows individuals to think about situations critically. By taking your education further, you can do that extra layer of thinking and not just receive information on face value and say, well, that's one way to think about it instead of saying that's the way it is. It doesn't matter where you come from, your thoughts or what your previous judgments are. We're here now to think about something critically. That has carried over with me throughout time. I will always tell people to get a degree because it will teach you how to think in more ways than you knew before."
The message Nathan has for those who are hesitant about returning to school to complete their degree is that you can either stay hesitant for years or you can just make the decision to do it.
"I would encourage people to make the decision to do it because it's going to do nothing but benefit you, even if it doesn't help your career, it helps you as a person and as a human being in this world," says Nathan. "Linfield is terrific. I love the area and everything about it. Without that time in my life, I would not be where I am today. My education from Linfield was really the foundation to the beginning of my success. Because I chose to continue and pursue my degree with Linfield, I am now married with a child, house, cars and a beautiful life. It's crazy to think that it all started in a little apartment in Tigard while working, thanks to the flexibility of Linfield's Online and Continuing Education program."