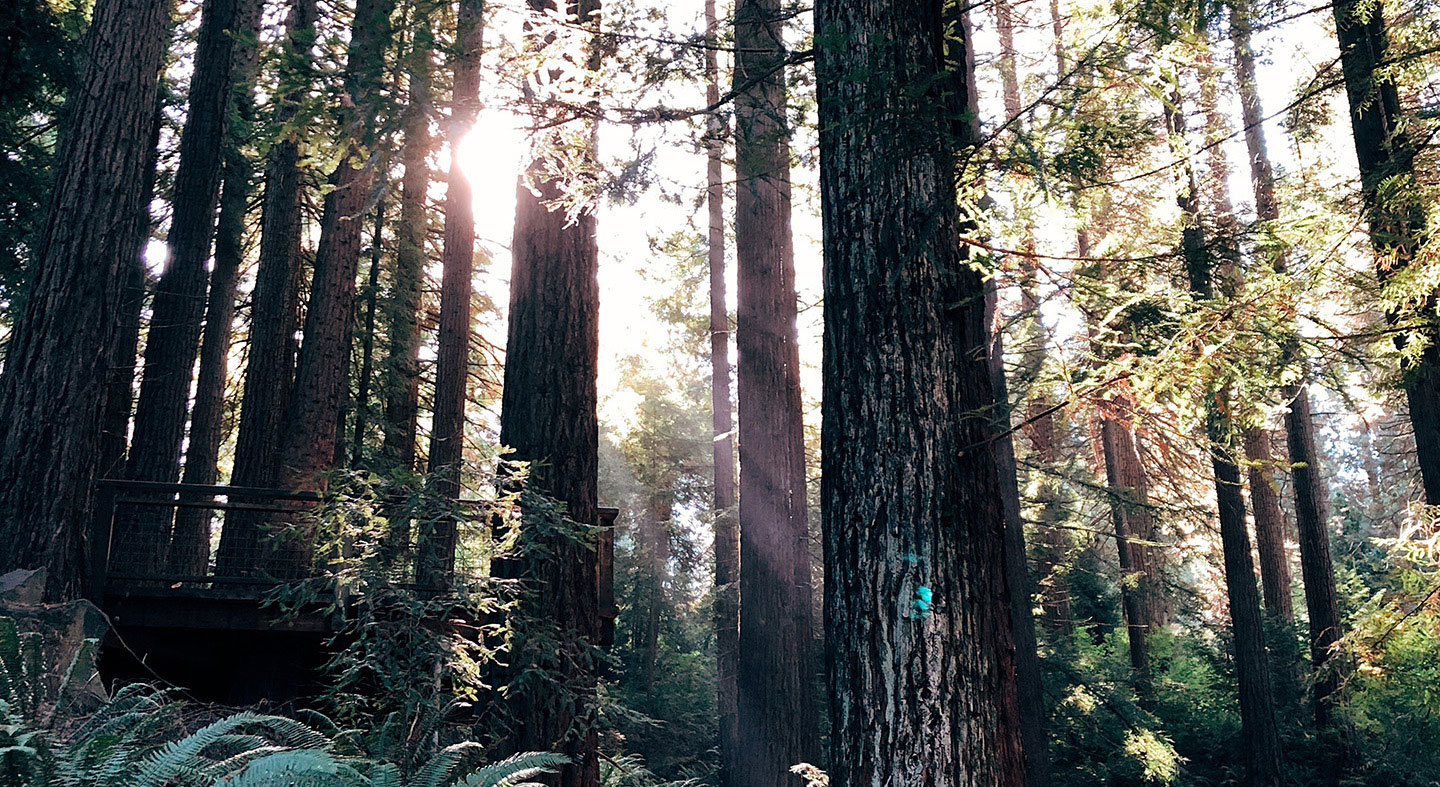 Meet Ashley Blatchley '06
Leading Nurses Into the Future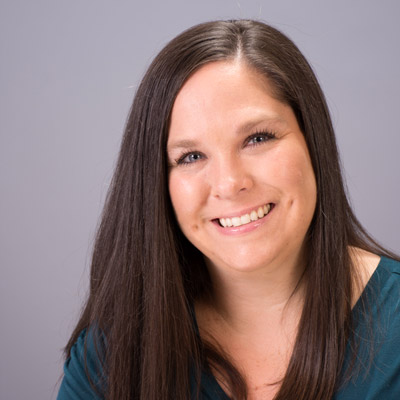 It is no secret that many Linfield University students become some of the most passionate and selfless nurses.
This year, Linfield alum Ashley (Russell) Blatchley '06 was selected as the recipient of The Lloydena Grimes Award for Nursing Excellence.
Ashley started her nursing career in 2005 as a certified nursing assistant in the intensive care unit (ICU) at Legacy Good Samaritan Medical Center. Over the years, she has been a charge nurse, house supervisor, manager and now director. However, her authentic leadership has been in process improvement, reducing patient harm and innovative care models.
Ashley credits Linfield's nursing program to her success in the medical field.
"Linfield helped me build the foundation for my entire career," she said. "Linfield is not only where I learned nursing theory and skills, I learned to be an adult and what having a professional career of helping others looks like." She also met her best friend while at Linfield, and the two have supported each other throughout their careers.
Ashley has led initiatives to reduce catheter-associated infections, sepsis recognition, shared governance models and helped develop a unit to care for infectious patients (e.g., Ebola and COVID-19).
In addition, many of her colleagues accredited Ashley's collaborative style causing those on her team to feel appreciated and valued. Her work has not only improved outcomes for patients but has also led other nurses to strive for excellence along with her.
"Find a mentor," said Ashley. "I went to nursing school for science and to take care of patients. I never imagined I would be responsible for 600 nurses and a multimillion-dollar budget. Leading and advocating for nurses so that they can take excellent care of their patients is an honor and a challenge. It's hard, but it is absolutely worth it!"
Currently, she serves as director of patient care, emergency services and critical care division at Legacy Emanuel Medical Center in Portland, Ore.
Though the last couple of years have been the most challenging of her career, Ashley knows she is right where she is meant to be.
She is proud to be a nurse and calls her position her "dream job." Ashley is honored to use her skills and experience to serve patients and lead other nurses.
"I can't think of a more deserving nurse to be awarded the Lloydena Grimes Nursing Excellence Award," says the individual nominating Ashley. "Ashley has been an amazing example of the foundation of professionalism, scholarship and leadership that Linfield instills in all their graduates. I love watching her career and am grateful for her being a colleague."