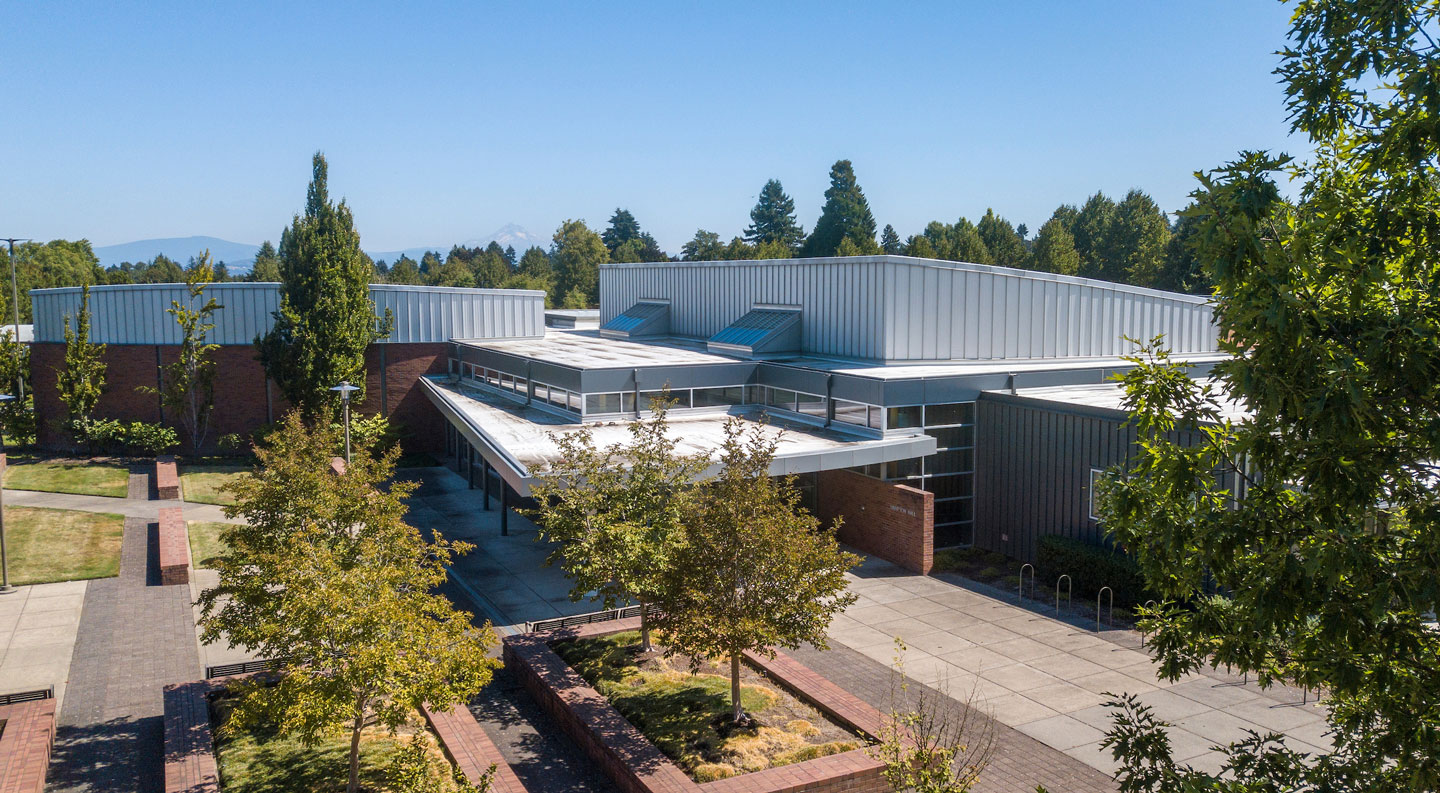 ASLU Portland Campus: 2021 student leadership
ASLU-PC Officers
Lalaina Serres - President
Hi everyone! My name is Lalaina Serres and I'm excited to be your ASLU 2021-22 president. I am a transfer student from a university in Washington State and I am a third-semester student and planning on going into labor and delivery. I'm really excited to see everyone on campus this year and to work with a fabulous group of people. Don't hesitate to reach out for questions or help with anything.
Esraa Derfalie - Vice President
Hi there! My name is Esraa Derfalie and I am so excited to be your vice president and support Lalaina for the 2021-22 school year. I decided to run for VP because I have a passion for community involvement. Additionally, I enjoy the unique challenges leadership roles have to offer.
A little bit about myself: I'm a born and raised Portlander, and I transferred to Linfield's nursing program from Portland Community College. My long-term goal is to pursue graduate school with a focus in community health. I'm a cat mom, a huge foodie and I love traveling! If you ever need anything or have any questions feel free to contact me via email.