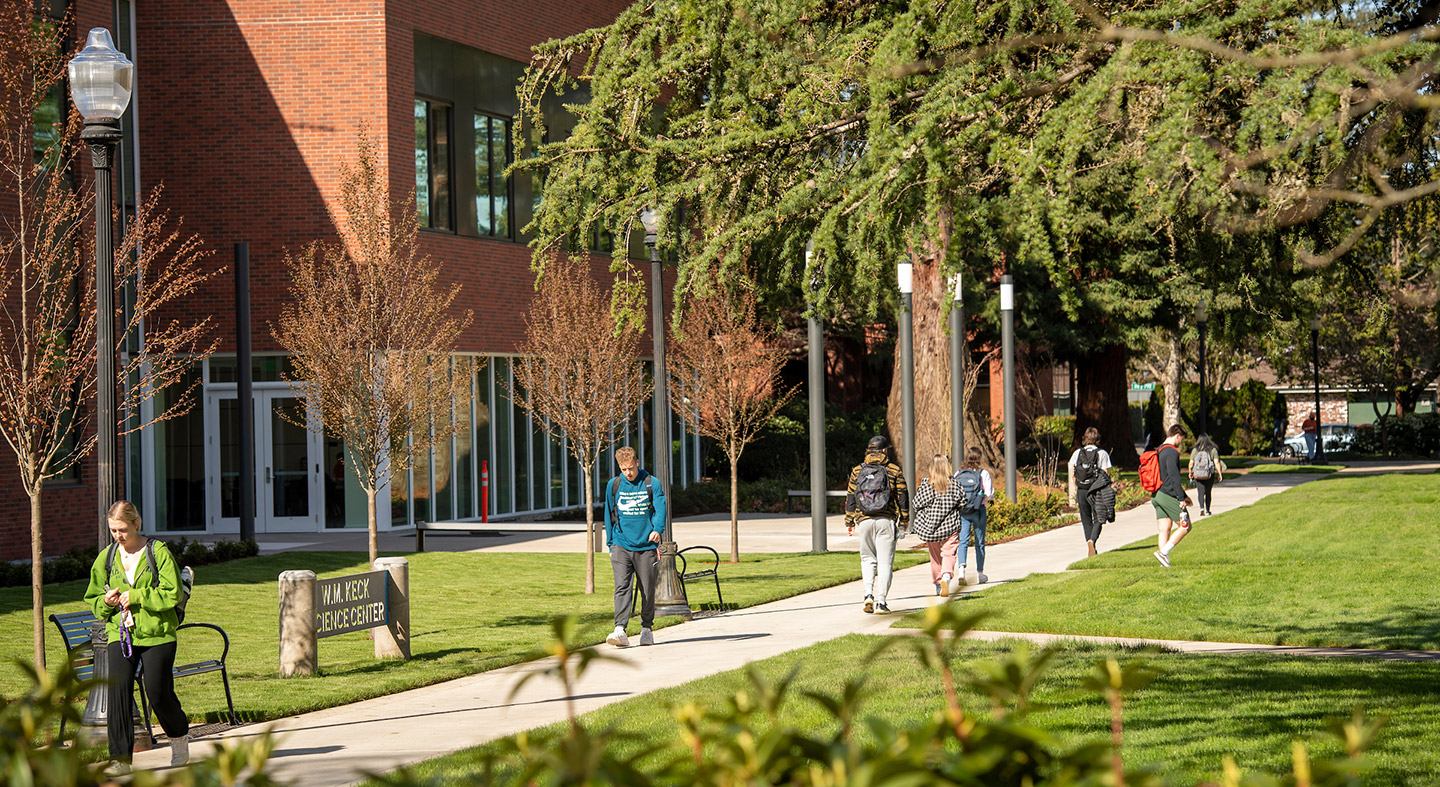 Theatrical teamwork comes in handy

Tess Malone '09
Instructional Designer II
Envestnet|Tamarac
Major: Theatre Arts and Business
Tell us more about what you do and what you like about it.
I work for a company that builds software for financial advisors. My team and I design online training both for our clients on how to use our software and for our employees on industry knowledge. I love teaching. I love taking large, complex concepts and determining how best to break them down and explain them. Most of all, I love the opportunity to collaborate with different departments and different people. I learn new things every day and get to make people's jobs easier.

What are you engaged with outside of work? What should we know about you that is not on your LinkedIn profile?
Outside of Tamarac, I put my theatre degree to good use as a lighting designer. I design 5-8 shows each year, mostly plays and musicals. I just designed Mamma Mia! and I still have ABBA songs running through my head.
I also volunteer with Big Brother Big Sister as a mentor. I have a little who is just finishing up her sophomore year of high school. It's been a very rewarding relationship. She'll be looking at the next steps after high school soon.

How did Linfield help prepare you for your career?
I got some basic financial knowledge when obtaining my business degree, but I think the most useful skills I've picked up have come from working on productions in the Theatre Department. I learned how to communicate with others about intangible subjects, how to develop a shared vocabulary, and how to anticipate needs coming down the line. In the Theatre Department, when students take on a designer role, they are very much treated as members of the team and held to a certain standard. It's similar to a group project except half of the group is students and half are professional adults. You get the opportunity to watch these professionals communicate, collaborate, and troubleshoot and it's so invaluable!

What does Linfield mean to you?
It is very hard to choose one memory. I developed so many valuable relationships. I'm getting married this summer and half the bridal party is made up of friends from Linfield. If I had to choose one memory, it would probably be from a wind storm during my sophomore year. Parts of campus were losing power and branches were flying around. Three of the guys in our friend group lived together in the white apartments and that was our go-to hang out spot. With the storm picking up we decided to crash there and all spent the night listening to the wind howling.