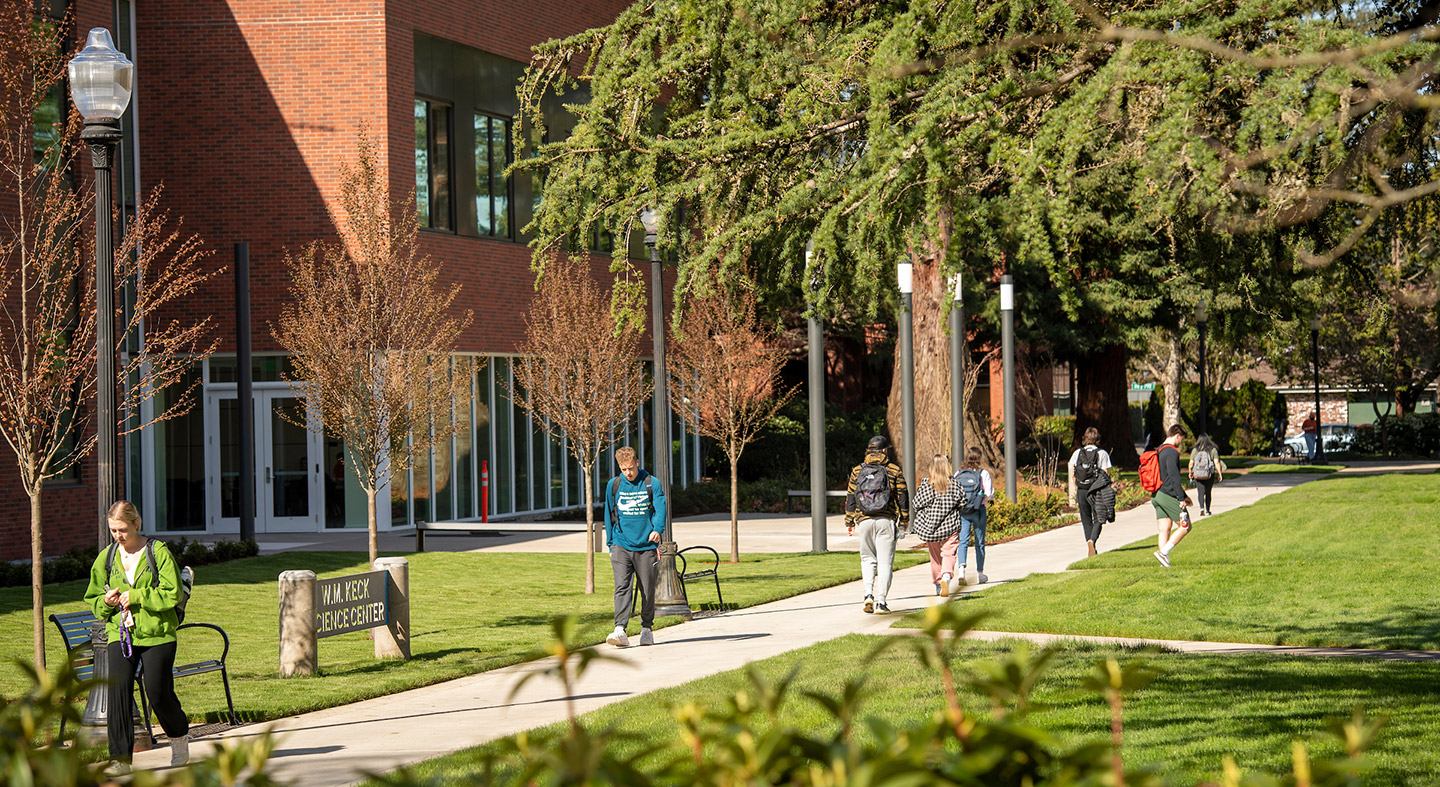 RN to BSN Student Testimonials
Eric Moore '18 RN, BSN
"If you are an experienced nurse who is having a hard time deciding about going back to school, you will not regret the decision. It is never too late. For me it took 20 years, I let life get in my way. Linfield University's online RN to BSN made it easy. The classes are meaningful to nurses who are currently practicing. It revitalized how I feel as a nurse and this feeling has changed my practice." 
Misty Richards '17 RN, BSN 
"I would say jump in and DO IT!! Trust yourself, have faith that you can accomplish this because you absolutely can. Linfield gave me a special perspective I believe only a local liberal arts college could. We tackled tough local issues in class. [The curriculum] made me question my practice and the practices of my work site. I am excited now and try to stay current of best practice and the newest research in the field of nursing. To say that it has revitalized my passion for my profession would be an understatement." 
Nadine Grzeskowiak '14 RN, BSN, CEN 
"Linfield's RN to BSN program was highly recommended to me by recent Linfield graduates. For myself, while the program was rigorous, I felt well supported by professors and fellow students to meet all of the demands. The courses at Linfield impacted my practice by expanding my knowledge base, which facilitates being much more of a community leader. My confidence has grown exponentially as a professional speaker, nurse expert, author and researcher. I am very proud to have earned my BSN at this point in my career. The RN to BSN program inspired me to want to continue to learn and grow professionally and personally. Even though the program is online, the communication and interactions with fellow nurses was invaluable."