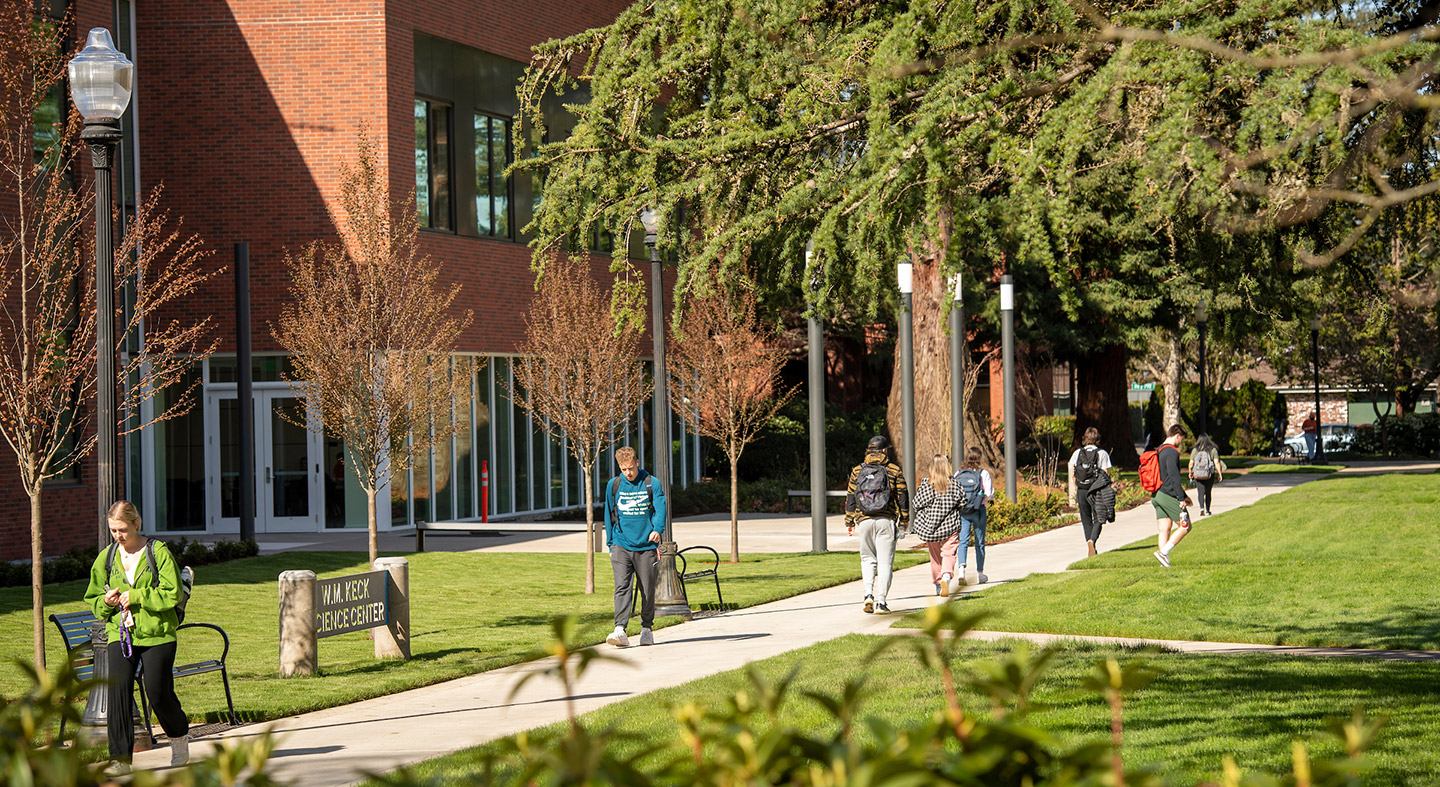 Providing resource navigation and assistance
Alumni Profile: Miriam Vargas Corona '14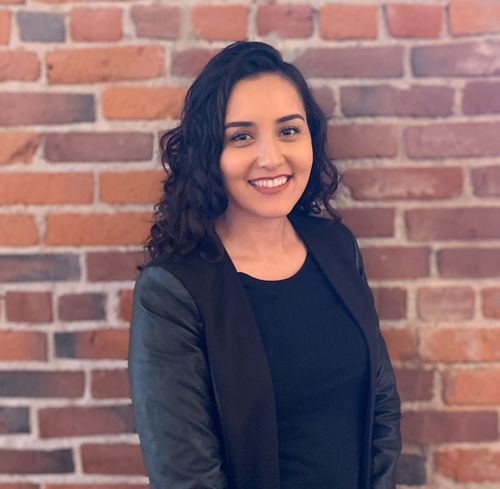 Miriam Vargas Corona '14
Executive Director, Unidos Bridging Community
Major: Political Science
McMinnville, Oregon
Tell us more about your job: What do you do and what do you like about it?
I am the Executive Director at Unidos Bridging Community, a non-profit organization that serves the Latinx immigrant communities in Yamhill County. Unidos is the only culturally and community-based organization in the county that specifically serves this population. In normal times our programming includes advocacy for policies and legislation that affects Latinx immigrants, immigration resources and support, community education about immigration-related topics, law enforcement and community relationship-building, citizenship and English classes, Oregon Health Plan enrollment, and leadership workshops. Due to the COVID-19 pandemic we have had to cancel all of our programming and have pivoted to provide resource navigation and assistance to access emergency financial relief. The work that I do is meaningful and personal to me because I am a first generation immigrant, and my family members still experience eligibility barriers to receive public benefits and the disproportionate impacts that COVID-19 has had in the Latinx community. Latinxs make up 36% of the total COVID-19 cases in Yamhill County, but are only 11% of the total population. I grew up in this community and it is an honor to give back to the people who shaped the person that I am today.
Tell us about yourself: How did you get to where you are? What should we know about you that is not on your LinkedIn profile?
I first joined Unidos Bridging Community as a volunteer in 2011 and served on the Board of Directors for about 4 years and have now been the Executive Director for 2 years. I serve on the Leadership Council for A Family Place Relief Nursery. It is a local program that supports parents to be the best parents that they can be and to prevent child abuse and neglect.
I am now married to my high school sweetheart and together we have two beautiful boys, Jayden and Benji. We both come from big, immigrant families from Mexico and they all live nearby. It's always fun to get together with everybody for birthdays, holidays, or the occasional carne asada.
How did Linfield help prepare you for your career?
I learned how to use critical thinking in my political science courses, and I use that skill very frequently in my role as an executive director. The Spanish courses for heritage speakers that I took have been essential to communicate effectively with the population that I work with. I now wish that I would've double majored in Spanish! Unidos is a grassroots community organizing nonprofit, so that means that we must be flexible and agile in our work to align ourselves to the needs of our communities. Problem-solving skills are an everyday muscle that I have to exercise to ensure that the organization and team of staff that I lead are on the right track.
What advice would you give to a current student?
Seek multiple local internship opportunities to get exposure to a variety of fields. Although McMinnville is a small town, you'd be surprised to learn that there are many professional sectors available to gain experience and build your network.