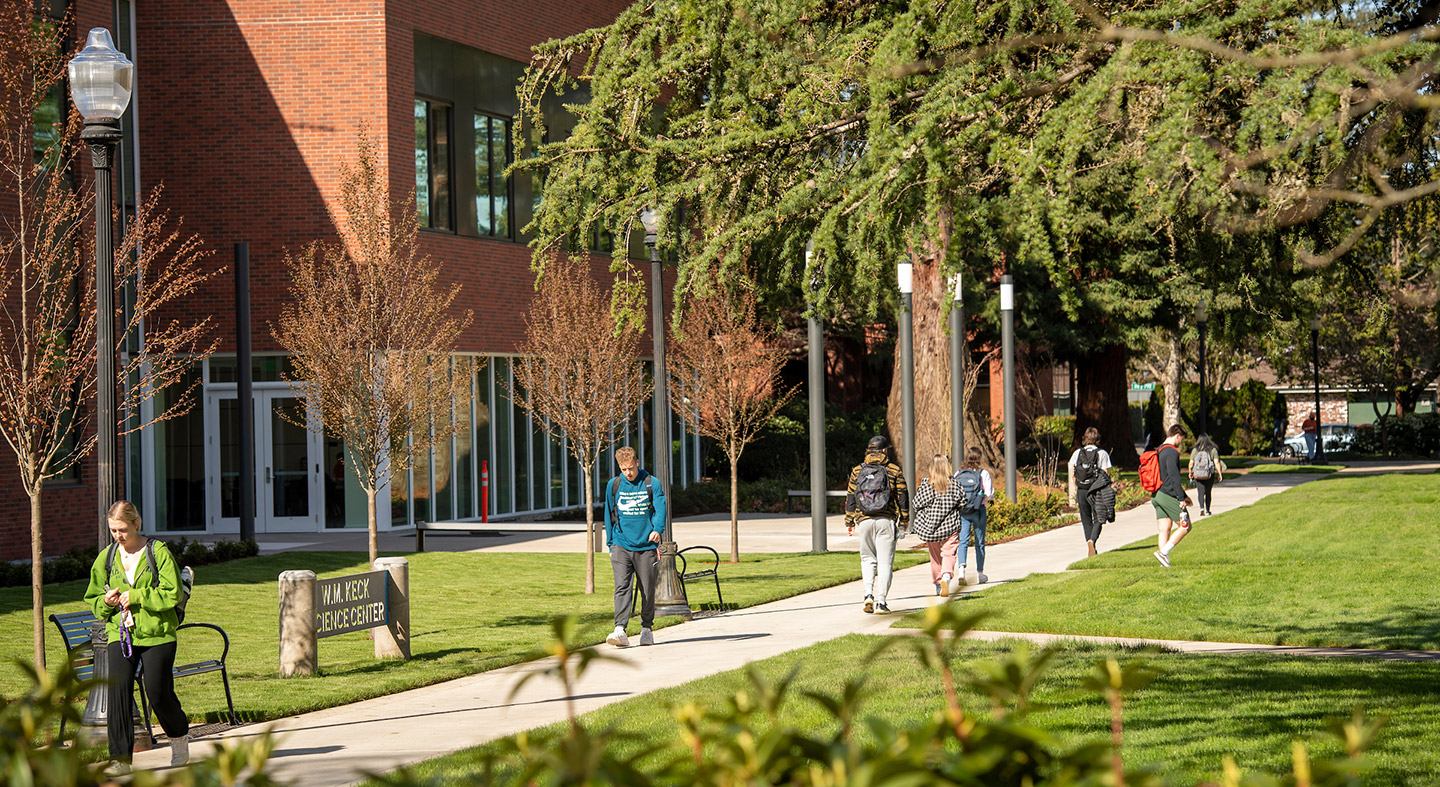 Investing in and for the client's future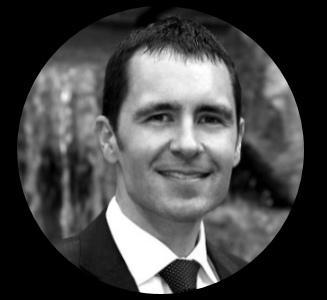 Jeff Dunbar '00
Managing Director
BlackRock
Major: International Business
Tell us more about what you do and what you like about it.
Our group is Seattle based and is called BlackRock's alternative asset division. I'm a portfolio manager on our investment team and help build and manage portfolios of Hedge Funds for our underlying clients. Our family lived in Manhattan for four years. I really enjoy learning about new investment opportunities from our Hedge Funds and engaging with our clients.
What are you engaged with outside of work? What should we know about you that is not on your LinkedIn profile?
My wife Sarah (2000 grad) and I have four kids so there is never a dull moment with their activities. As a family, we love escaping into the mountains around Seattle to ski, bike or hike. Can't beat the Northwest!
How did Linfield help prepare you for your career?
Linfield helped lay a foundation for what I do today including:
*Developing interpersonal skills with a diverse group of people,
*Studying abroad in Austria junior year where I gained further independence and ability to interact with and appreciate different cultures.
*Great business and finance professors who incorporated their life experience into the curriculum.
What is your most vivid Linfield memory? 
Getting engaged to my now wife at Mr. Linfield is at the top followed by the daily life with roommates and friends. Wouldn't change a thing.