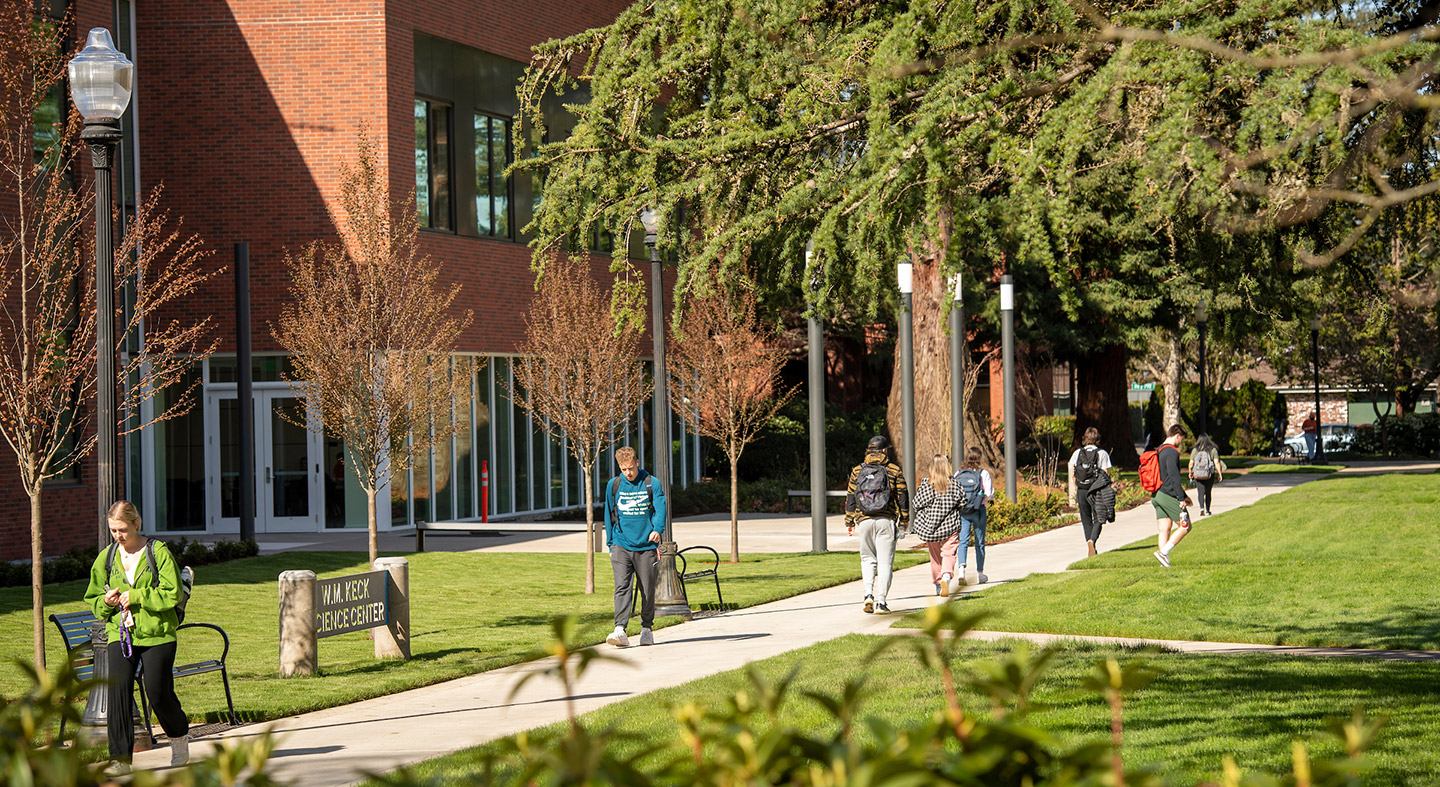 Helping people in the community

Brandon Harris '15
Charge Nurse at Willamette Valley Medical Center
Major: Nursing
McMinnville, OR
Tell us more about your job: What do you do and what do you like about it?
I work at Willamette Valley Medical Center as a Charge Nurse for the Med/Surg floor. I love the people that I work with and I really enjoy helping people in the community that I have been a part of my whole life. WVMC has a special culture and I look forward to going to work alongside my amazing coworkers. 
Tell us about yourself: How did you get to where you are? What should we know about you that is not on your LinkedIn profile?
Outside of work, I still really enjoy basketball. I had some special memories playing basketball at Linfield under Coach Larry Doty and I carry that with me as I coach 8th Grade youth basketball here in McMinnville. It's a great opportunity for me to keep the passion of basketball in my life as well as give back to the basketball program that I grew up with!  Linfield was a special time for me and gave me so many tools to get me to where I am today. I am so thankful for the relationships that I formed, and those people are still in my life today.
How did Linfield help prepare you for your career?
Linfield provided me with a well-rounded education that allowed me to go into Nursing with a range of skills, clinical experience, and new perspectives. The professors and clinical instructors I had, provided with me all the tools and knowledge I needed to not only find my dream job, but succeed in it.
What advice would you give to a current student?
Your time at Linfield is something that you will remember forever, so don't take it for granted and make sure to enjoy it!  The relationships that you form are ones that will last a lifetime, so make time to meet people and form those bonds. Go Cats!