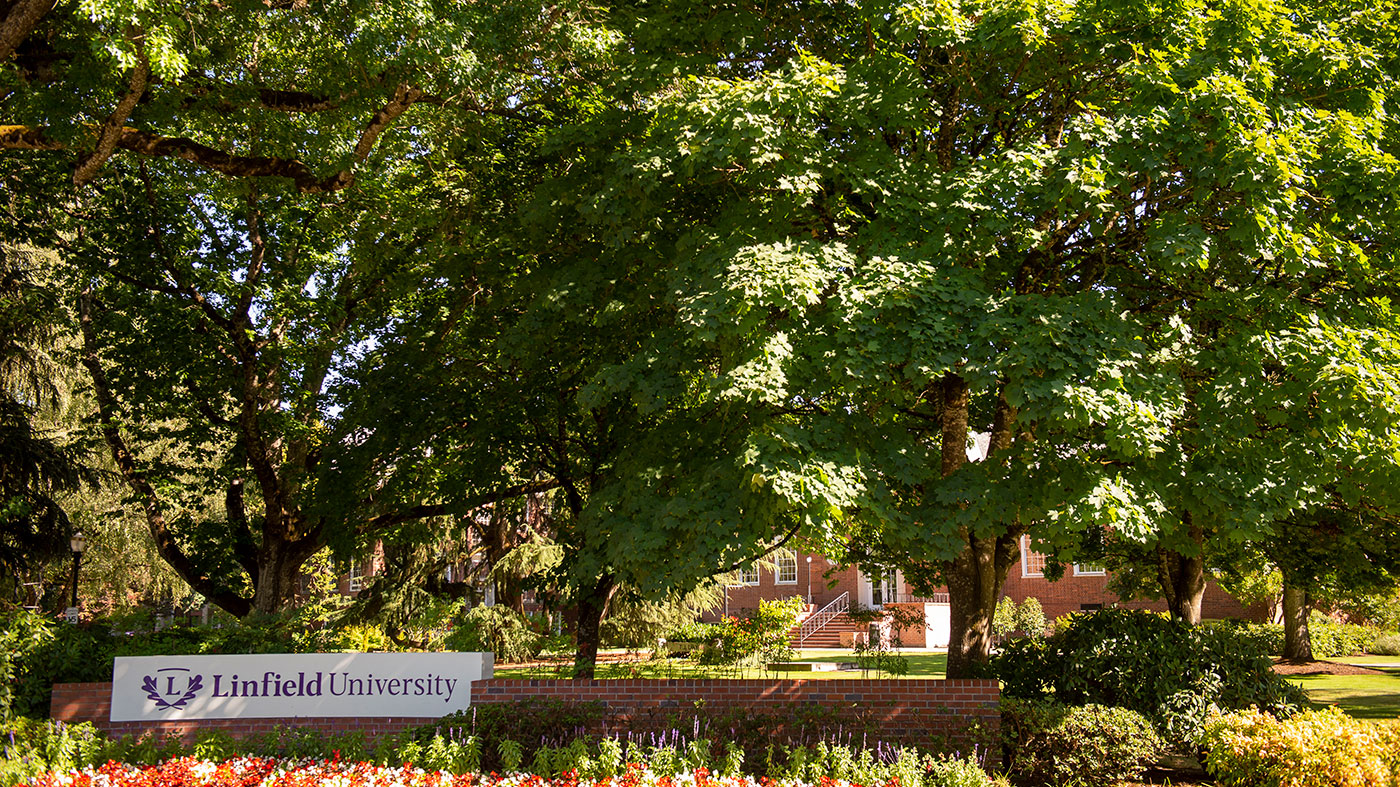 Experiencing Something New
For Tigard native Bailey Hardinge, the decision to come to Linfield was easy.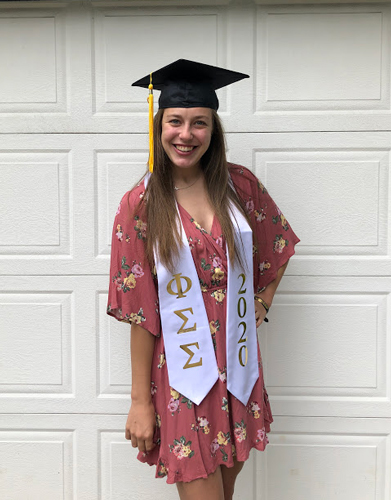 Campus felt like home, but her experience turned out to be anything but familiar.
Linfield offered her a chance to major in two areas of high interest, biology and secondary education. Desire to become a high school science teacher created a natural connection between the two, but the combination is a rare one among Linfield students. Hardinge was told she was the first Wildcat in many years to complete that path of study.
As a part of her education major, Hardinge gained extensive experience student-teaching at local public schools. Senior year, she student-taught eighth grade science at Duniway Middle School and freshman biology at McMinnville High School. Creating lesson plans and helping teach students turned out to be extremely gratifying for Hardinge.
A favorite student-teaching moment occurred when she was grading and found a note addressed to her.
The note, written on the back of a 100% correct quiz, thanked Hardinge for her help understanding the concept. The note also acknowledged how she helped spark a complete turn-around from the last quiz, which was considerably less successful. Hardinge said, "It was rewarding talking to the students and creating those relationships, it made my heart so happy."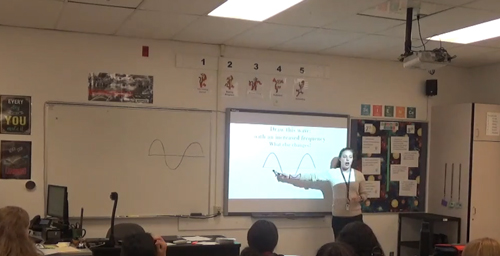 With McMinnville High classes moved completely online due to COVID-19, it was a challenge for Hardinge. Forced to get creative and use new strategies to teach remotely, Hardinge and her fellow teachers felt they had been successful. Not only had she kept the students interested and learning, Hardinge gained more independence creating lesson plans and videos to engage the students as much as possible.
Pursuing her double major while completing hours in the classroom kept Hardinge busy, but she still managed to find time to be involved around campus. Laughing, as she began listing activities, saying "I definitely got the whole Linfield experience."
Hardinge was an active member of her sorority, Phi Sig, and traveled abroad multiple times. On top of that, she played on the women's lacrosse team for three years, the path to which is arguably one of the most interesting of her endeavors at Linfield.
The fall of her sophomore year, Hardinge saw a flyer advertising the women's lacrosse team looking for more players. A life-long athlete, running cross country and riding horses, she had never touched a lacrosse stick in her life.
Hardinge trusted her athleticism and decided to give it a try.
"It was actually just a shot in the dark," she said. "Because sure, why not?"
She spent the fall learning the basics and training her hand-eye coordination, eventually going out for the team in the spring.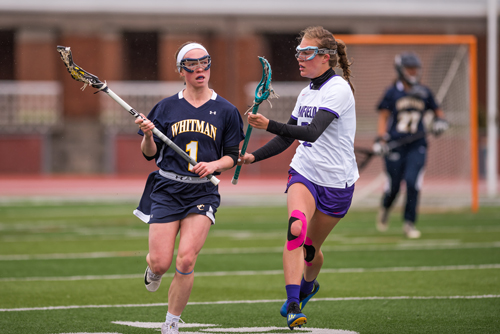 Playing the team sport was a learning curve for Hardinge, but she says the lessons she learned were invaluable. "It taught me way more than just how to play lacrosse." Courage, strong teamwork and determination are traits she brings with her to the classroom.
Hardinge, a member of the graduating class of 2020, is excited for what the future brings. During her time at Linfield, she embodied the Linfield mentality of being involved and being a well-rounded student. Her story is an inspiring one to future Wildcats, showing the importance of stepping out of your comfort zone to expand your horizons.