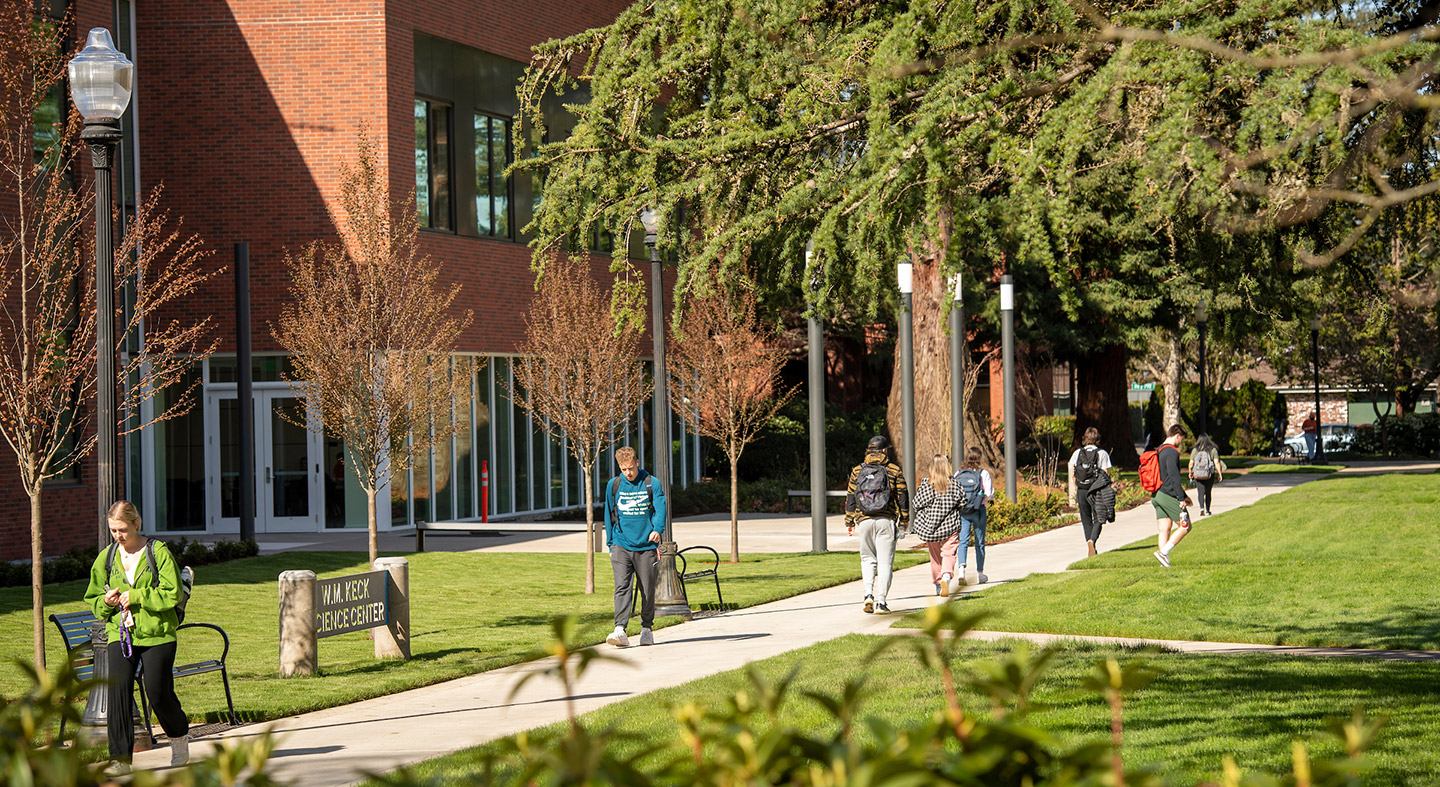 Connecting everything and everyone

Brandi Frye '94
Corporate VP of Marketing, Qorvo
Major: Business
Forest Grove, Oregon
Tell us more about your job: What do you do and what do you like about it?
I work as the Corporate VP of Marketing at Qorvo, where I've been for 13 years. I lead all of our global marketing programs. Prior to Qorvo, I was at Intel for 12 years. I love that I'm in a high growth industry that positively impacts people's lives — connecting everything and everyone. Qorvo makes the chips for all of your necessary devices – smart phones, Wi-Fi networks, connected cars, etc.
Tell us about yourself: How did you get to where you are? What should we know about you that is not on your LinkedIn profile?
I'm a mom to 3 kids ages 18, 15, and 9, and also serve on the board of Girls, Inc. I am so excited for my daughter to become a Wildcat this fall! Linfield holds so many great memories: caring professors, lifelong friendships, Jan Term trips to Hawaii and the Europe Union. Those memories and experiences still influence my life today: my Linfield friends and I are traveling to Italy in 2022 to celebrate our 50th birthdays!
How did Linfield help prepare you for your career?
Linfield provided many leadership opportunities, which helped me add value and build confidence. I had the opportunity to interact with professionals, like being on the interview panel for a new dean. I was also the president of my sorority, Alpha Phi, and served as the Panhellenic president for a term. One of my work study jobs was a phonathon caller— it meant a lot to be trusted as an ambassador for the college.
What advice would you give to a current student?
Get involved as much as you can! And don't be afraid to take out a loan, instead of working all the time. You don't want to miss out on the social experience, because that's how you create your network and form lasting friendships.