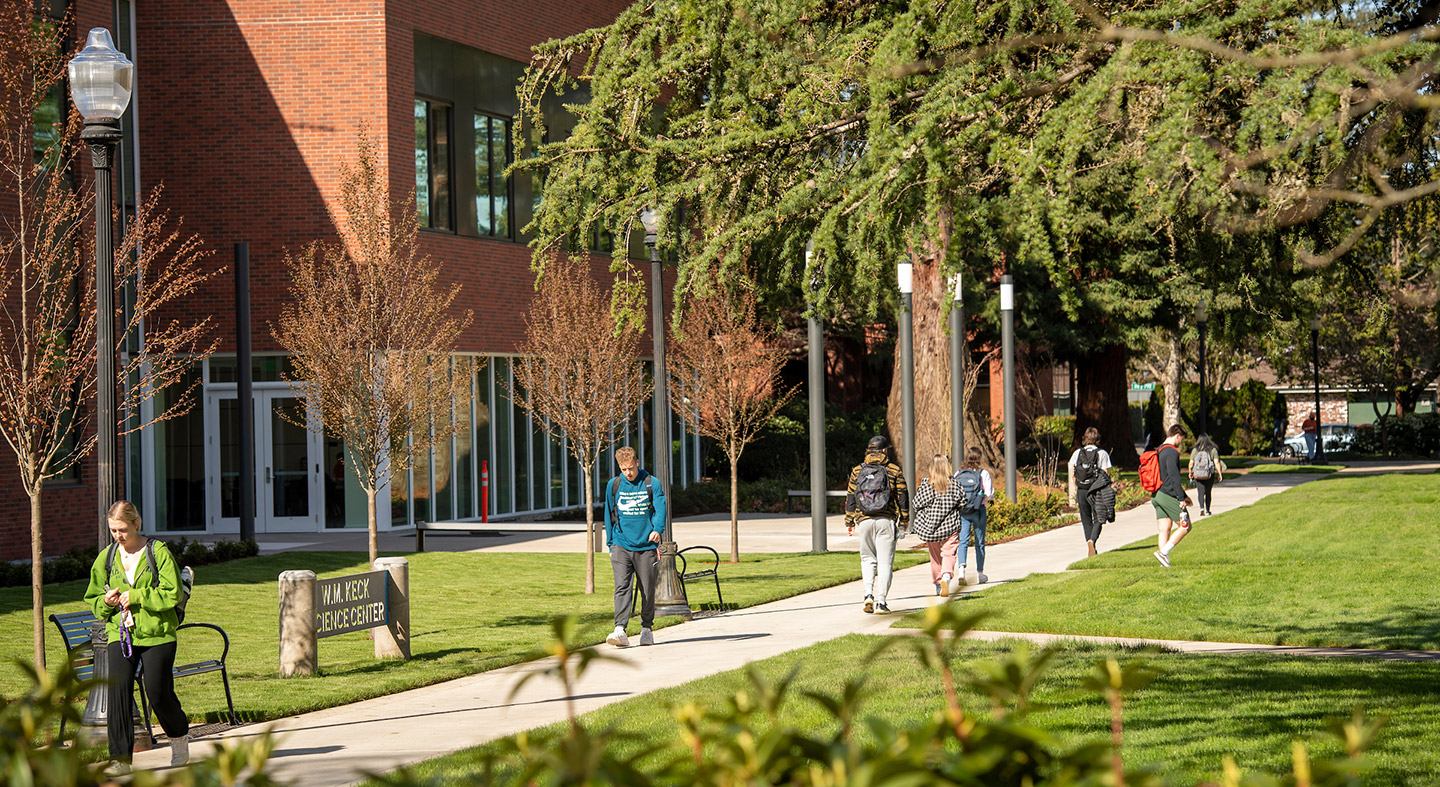 Combining technology, communication and politics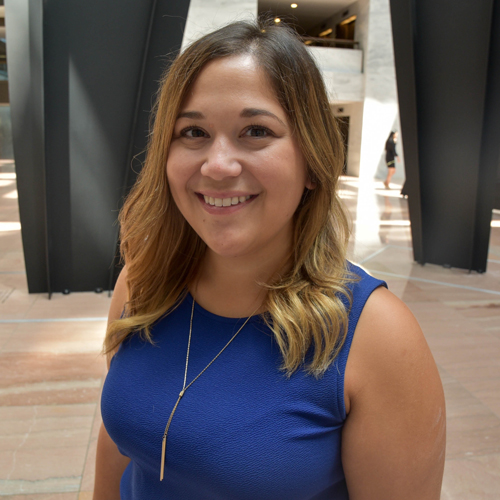 Marina Orcutt '09
Director of Digital and Creative Content
The Democratic Senatorial Campaign Committee
Washington, DC
Majors: Mass communication
Tell us more about your job. What do you do and what do you like about it.
I love the intersection of communication, technology, and politics, and in my job, that's what I get to work on day in and day out. I have a big, talented team focused on email strategy, social media strategy, ad strategy, and creative content that engages voters like video and graphic design. Everything we do is done with the goal of winning senate campaigns across the country in 2020. And after seven years working in politics — both for government and on campaigns — campaign work has shown to be unique in the freedom to try new messaging tactics, analyze evolving trends in our country, and work in fast-paced, rapid response moments — all things that I was looking for in this 2020 election cycle.
 
What are you engaged with outside of work? What should we know about you that is not on your LinkedIn profile?
Something that I have learned is that it is really important to take time away from work. I mean, if I allowed myself, I would never stop working! So I make sure to enjoy the amazing city I live in by visiting new museum exhibits and trying new restaurants, I travel, I exercise (if there's a new type of trendy workout class, I'll be there), I have a book club, and I always make sure to turn off the news at some point in my day for a healthy dose of mindless TV.

How did Linfield help prepare you for your career?
There are some specific professors who greatly influenced the way that I thought about what I could do. Really, almost every professor I had impacted my thinking, altered my perspectives, and helped shape my career path. In my senior year, for example, I had the opportunity to go to Turkey on a Jan term trip with Professor Dawn Nowacki. One of the stops she planned while we were in Ankara, the nation's capital, was to hear from female members of Parliament. At that time, and still today, women were the minority in Parliament, and hearing directly from women who fought hard to fill seats in their government was incredibly powerful for me. I have only worked for women elected officials so far in my career. On a more personal level, I made my best friends at Linfield. We supported each other at Linfield, and we support each other in our lives and careers today. From deciding which show to watch next on Netflix, to negotiating my next salary, they are who I turn to. I have Linfield to thank for them.

What is your most vivid Linfield memory? 
I have too many great memories to just name one, but most of them involve great friends. So when I think about Linfield, I think about community. For anyone thinking about coming to Linfield or currently at Linfield: just say yes. My favorite memories are from the most spontaneous adventures I had.