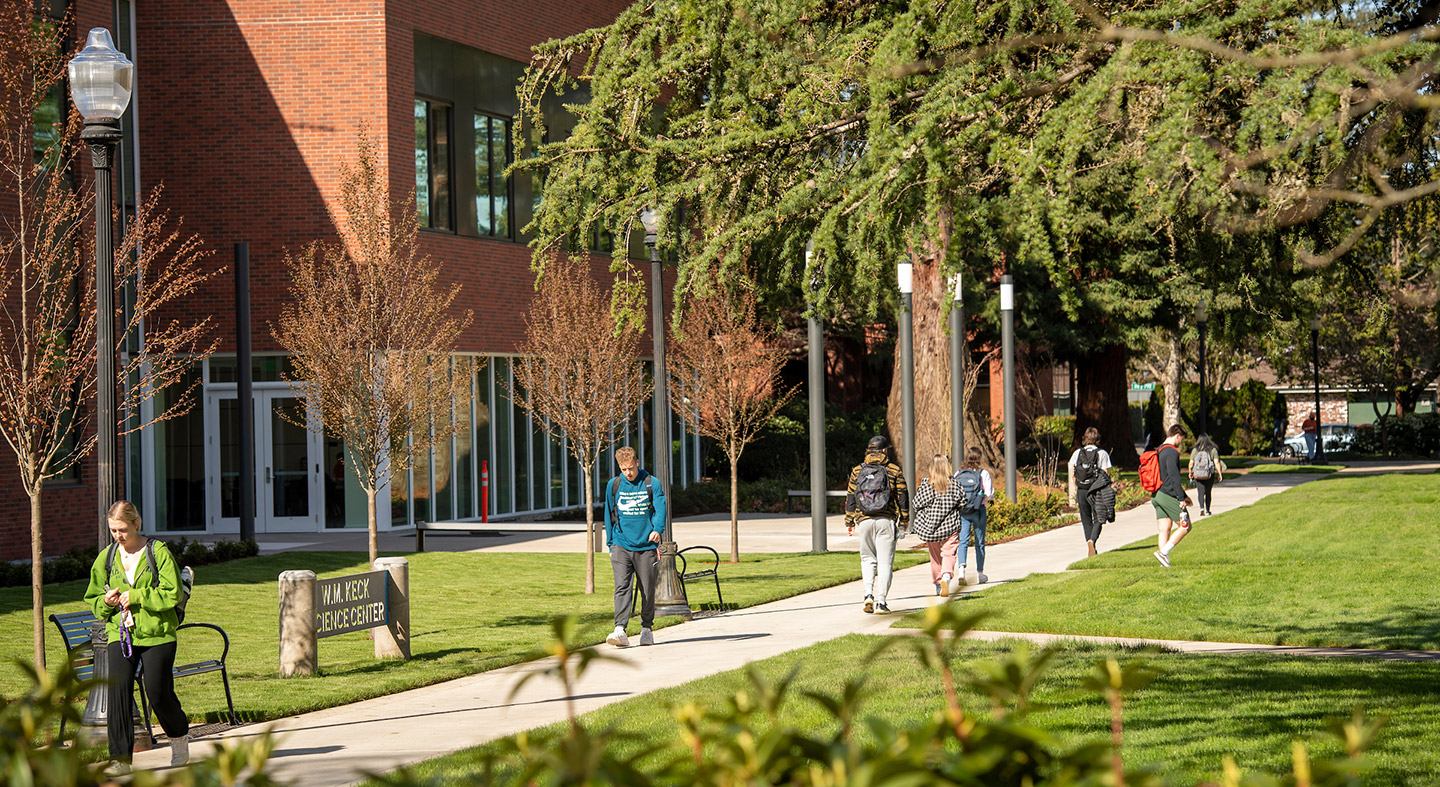 Finance Alumni: Meet Evan Wingren
The Linfield Business Department is proud to recognize the 2018-19 Alumni Spotlight honoree: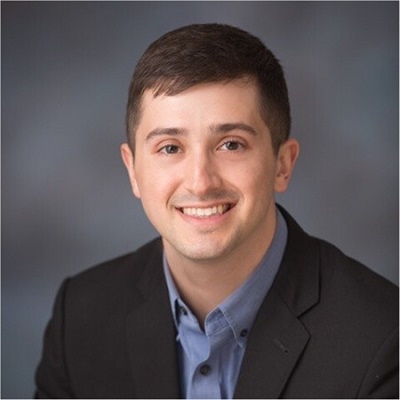 Evan Wingren
Senior Research Analyst, Keybanc Capital Markets
BIO
I was a finance major and economics minor that graduated in 2012. I currently work as a senior research analyst at Keybanc Capital Markets (KBCM), where I cover public equities with a sector focus on internet and video games. My career path was that I took part in Scott Chamber's Jan Term class, which gave me connections to D.A. Davidson. I later interviewed there and worked as a research associate for 2 years. I then moved to KBCM (Pacific Crest Securities at the time) as an associate covering digital media. After a couple years, I was promoted to my current position.  I also have completed the CFA (Chartered Financial Analyst) program.
Why did you choose to major in Finance?
I was interested in the stock market, economics, writing, and math. A major in finance was a nice blend of all those factors that led me to my current role of equity research.  
What advice would you give to students considering a major in Finance?
Find a way to differentiate yourself even within finance. Supplement with additional accounting, computer science, math, or economics. Read up on what is going on in the business world and be curious. Become an investor, start a club.
What was the most beneficial thing you learned and/or experienced while at Linfield?
The friends you make and people you connect with can be more valuable than the education you receive. Invest in your education, but invest in quality and lasting friendships as well. I've been lucky enough to be supported by a wonderful group of friends and professional connections that have made the transition from college to the working world much easier.
What would you look for if you were in the position to hire new graduates from Linfield?
Be passionate and intellectually curious. In all honesty, most people we interview are qualified from an undergraduate education perspective. The differentiating factor is often things like effort (can take many forms), intellectual curiosity, and whether I think the person will fit culturally. What sets you apart from your peers? Strive to find whatever that is in and lean into it. You all have the capability, it's about effort! Feel free to reach out to me, I'm always happy to speak with Linfield students.