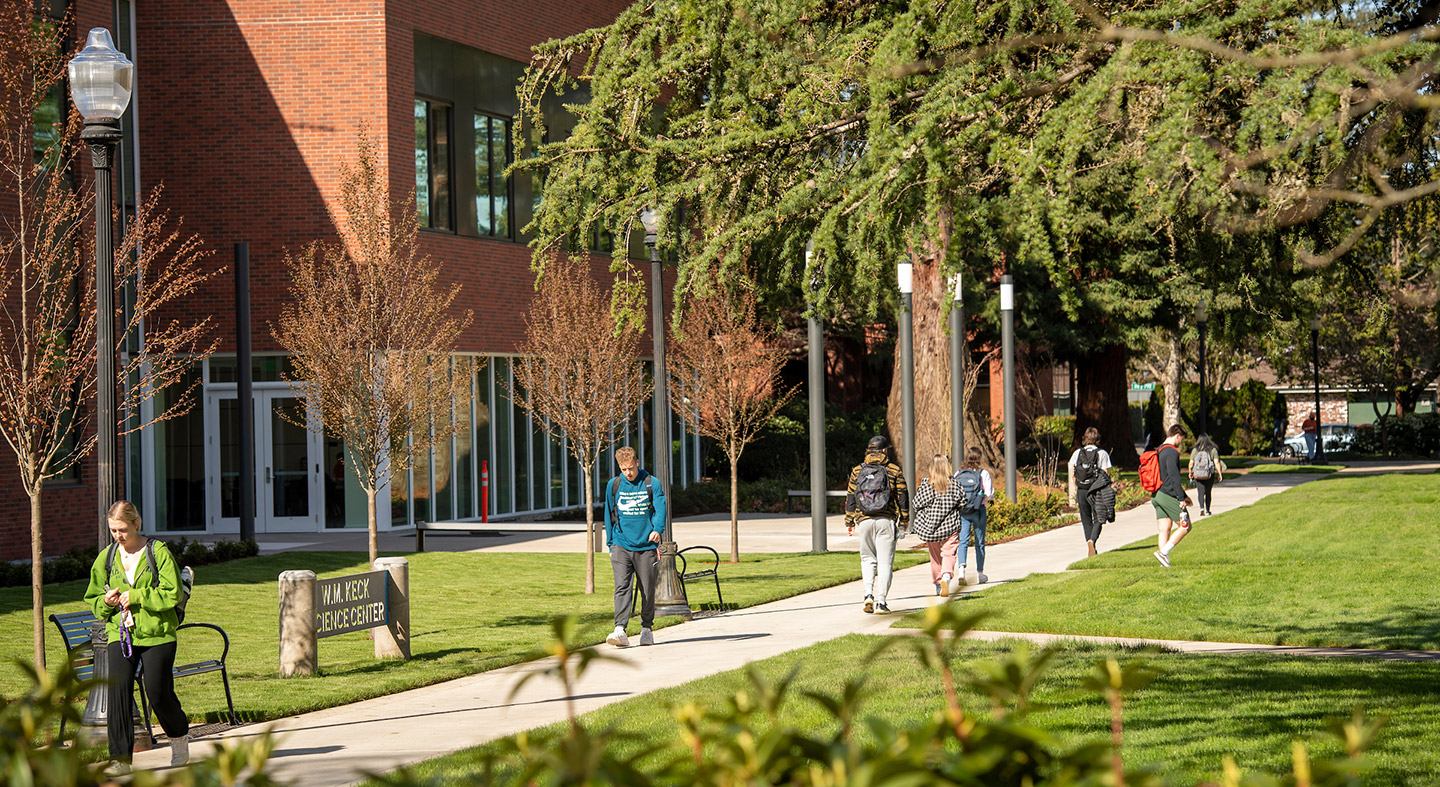 Finance Alumni: Meet Casey Cameron
The Linfield Business Department is proud to recognize the 2018-19 Alumni Spotlight honoree: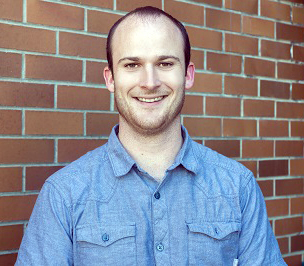 Casey Cameron
Development Project Manager, Pavilion Construction

BIO
Directly after graduating I began my career with Pavilion Construction here in Portland, OR. My current title is Development Project Manager and focus primarily on real estate development. We focus exclusively on affordable housing throughout the entire western United States, including Texas. This process deals with many facets of the industry from land entitlement, commercial lending, public financing, private equity, and ultimately construction. Since my graduation in 2012 I have heavily used my Finance major and Economics minor on a daily basis.
Why did you choose to major in Finance?
Going into Linfield I was very confident I would concentrate on some form of business degree. Through my first few years at school Scott Chambers and Madeleine Romero were very influential in my choosing of a Finance degree. Many avenues of Finance quickly interested me and ultimately led me on the path to my current career. 
What was your favorite Linfield memory?
My senior year I was fortunate to be a part of a Jan Term finance course that included a trip to New York. While there were some very fun parts of the New York experience, ultimately the greatest aspect was meeting so many fellow alumni. During that month we met with a dozen alumni all of which have become very successful in so many different facets of the finance world. 
What advice would you give to students considering a major in Finance?
I would strongly encourage anybody pursuing a Finance degree to keep an open mind to all the possibilities in the Finance world. It is easy to primarily focus only on something specific such as Investment and Analyst roles, which is understandable as it coincides so directly with much of the specific course work. It is amazing how many more opportunities you will open yourself up to by keeping the bigger concepts learned at Linfield at the forefront rather than a narrow or overly specific mindset. This is why it is so important to take advantage of all the connections offered to current students from past alumni and see how many different successful paths have been traveled with a Finance Degree. This is one of the strongest attributes Linfield offers to all of us that have attended.
What was the most beneficial thing you learned and/or experienced while at Linfield?
The greatest gift I received from Linfield is the well-rounded education that comes with a Liberal Arts degree. I cannot stress how important it has been for me to have a solid knowledge base in many areas other than just Finance. Some of the most crucial aspects to "closing a deal" in the business world requires much more interaction than simply numbers on paper. On a daily basis there are interactions with peers and other professionals that will have deep impacts on your future endeavors.