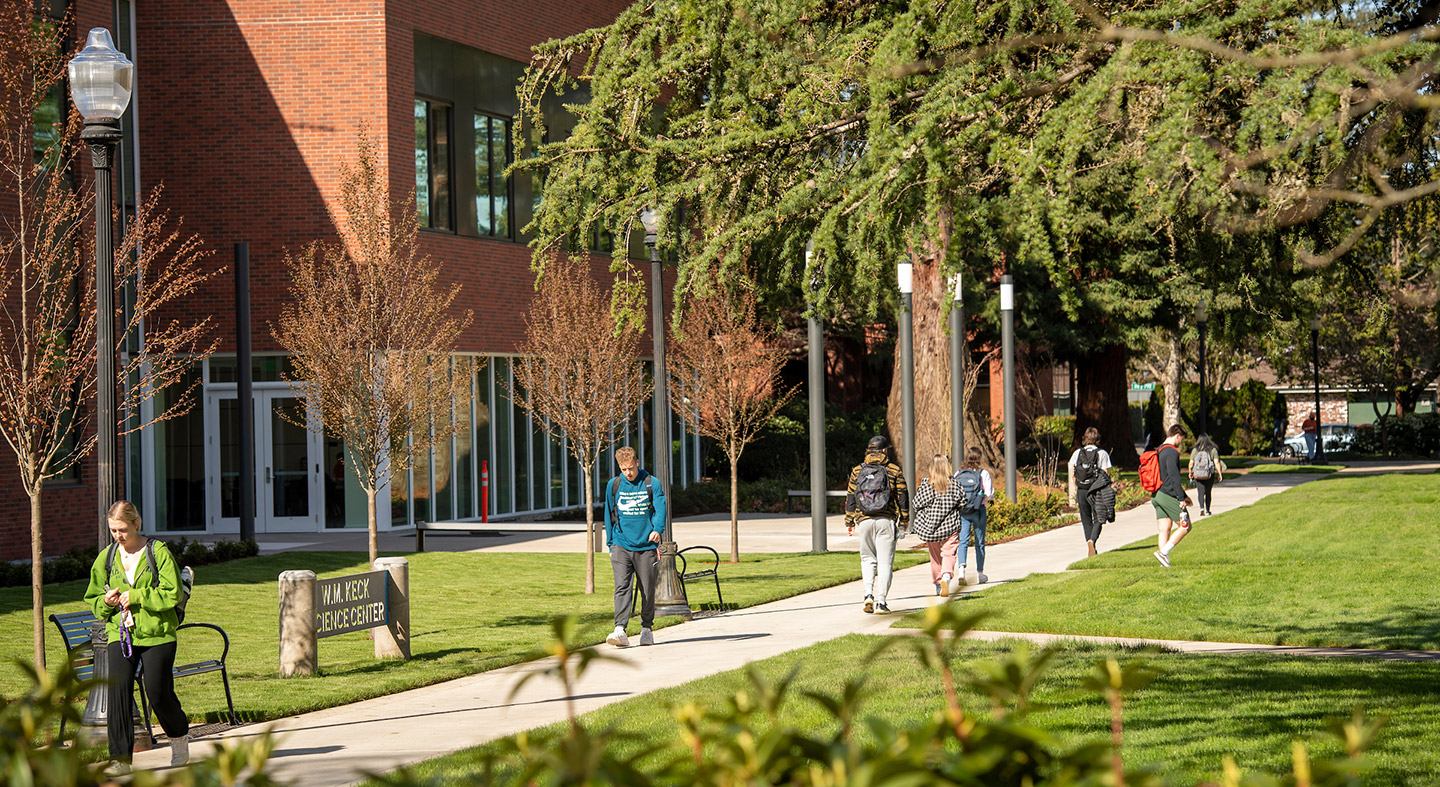 Helping patients take control of their health
Meet Kristen (Collins) Gehring '00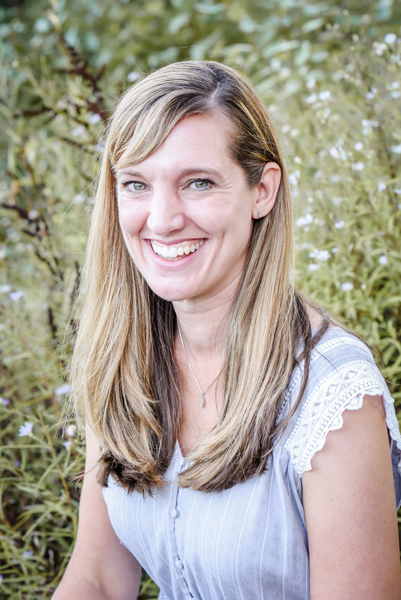 Kristen (Collins) Gehring '00 Physician Assistant (PA-C)
Willamette Valley Endocrinology
Majors: Biology
Sherwood, Oregon
Tell us more about your job. What do you do and what do you like about it?
A physician assistant (PA) is a health care practitioner that is nationally certified and state-licensed, who practices medicine under the supervision of a physician. I conduct physical exams, diagnose and treat illnesses, order and interpret tests, counsel on preventive health care, and prescribe medications. I practice in a private practice clinical setting and have my own patient panel. There are many chronic diseases in endocrinology, like diabetes, which means I get the opportunity to develop a rapport with patients and help them take ownership over their health. As I also speak Spanish, I see the majority of the Spanish speaking population in our clinic. I love that I am able to help these patients feel more comfortable in their visits because they can communicate in their native tongue.
What are you engaged with outside of work? What should we know about you that is not on your LinkedIn profile?
I work part-time as a PA, which allows me to be home with my three kids (ages 10, 7, and 5) the rest of the week. I actively support them in swimming, baseball, soccer, gymnastics and piano. I also volunteer regularly in their school. Our family attends a local church and I teach 2nd/3rd grade Sunday school. When free clinics come to our area, I enjoy volunteering as a translator or a provider. My husband and I love good food, camping, traveling, snowboarding and swing dancing.
How did Linfield help prepare you for your career?
While college helps build a foundation of knowledge to help you in both your career and life in general, Linfield helped me with communication skills, I learned to be a part of a community, and was given many experiences that pushed me past my comfort zone and gave me confidence. I was extremely shy in high school. At Linfield, there is no way to hide or fade into the background when you have such small personalized classes and have to present a senior oral exam in front of your professors!
What is your most vivid Linfield memory?
The study abroad programs that I participated in (Costa Rica and Jan Term Mexico) were absolutely phenomenal and made such a huge impact on my life due to the growth that just accompanies international travel. So many memories! I distinctly remember a field study in my Tropical Ecology class that took place in the middle of the night, hiking through the jungle with boots and a headlamp, and being introduced to hundreds of varieties of frogs. I remember being absolutely astounded when we found a glass frog, known for its translucent skin that allows you to see its inner organs. I realized what a privilege this amazing opportunity was, standing there with the roaring din of a rain forest around me, watching a tiny frog's heart bounding in its chest, with my professor excitedly teaching me the intricacies of its species.