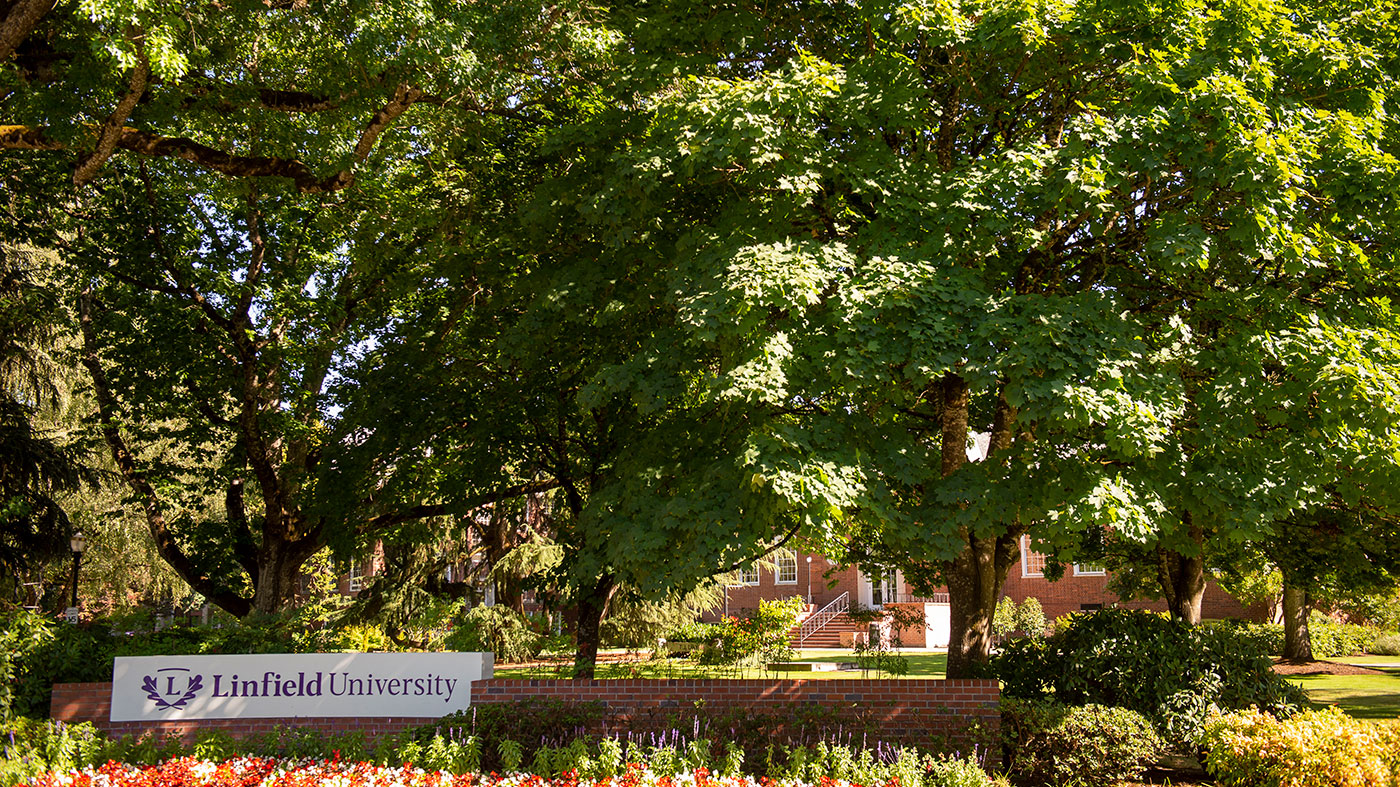 Alexander Scholar - Joe McDowell
Meet Joe McDowell '22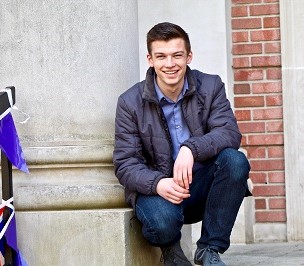 Class of '22
Major: International relations 
What has been your favorite class? 
My favorite class has been international politics because it helped me use history and theory to understand current political issues.
What has been your favorite event?
The "Smart-Off" Trivia event was a lot of fun! The topics were really interesting and it was cool to see professors from around campus getting involved and talking about their disciplines.
Do you have advice for incoming freshman?
Take advantage of your professors' office hours! It will help you succeed in your classes and allow you to get to know the faculty.