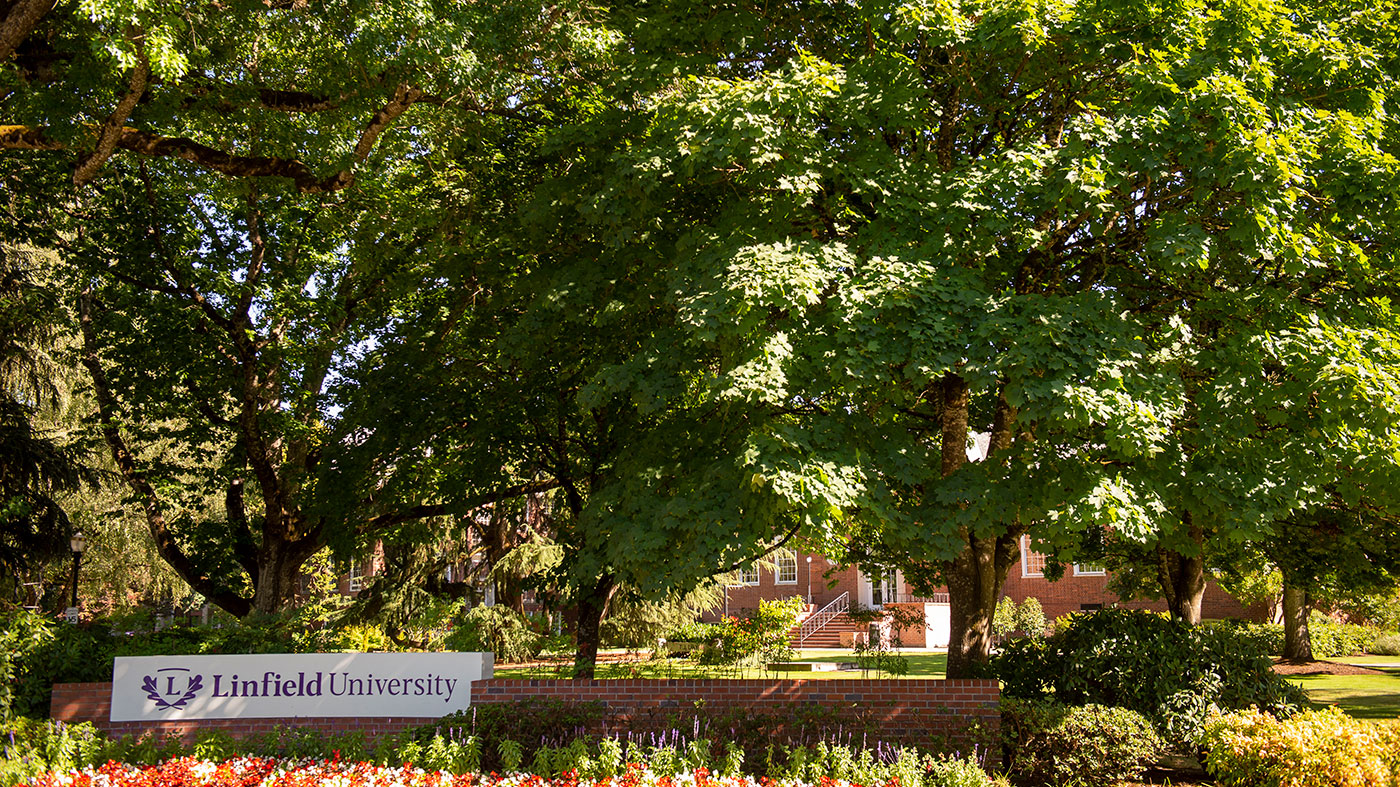 Psychology Student Ambassador: Meet Tessa
Meet Tessa

Hi, everyone! I'm Tessa and I am a junior majoring in Psychology with a minor in Management. I moved to Hawaii from my home state, Washington, soon after I graduated high school. I decided to take a leap of faith and put myself in a new environment for my college journey. For my first year of college, I attended Hawaii Pacific University to pursue my volleyball career and to experience a more diverse environment. However, after my freshman year, I decided to transfer to Linfield to be closer to home, because of the small-school size, and the tight-knit community that Linfield fosters.
Outside of being a psychology student ambassador, I am also a member of the Alpha Phi Sorority, Psych Club, Psi Chi, and serve as a Peer Educator for the Peer Body Project here on campus. In addition, I love to play volleyball, go on adventures, try new restaurants or cute coffee shops, work out, and binge watch Netflix shows and movies. My best piece of advice for incoming freshmen is to take advantage of the numerous opportunities to get involved on campus, whether it's through clubs, leadership, or research! You will not regret it!
Linfield has provided me with many resources and opportunities that I am very grateful for. I have enjoyed creating meaningful relationships with my instructors, faculty, and peers. I am excited and honored to serve as one of your ambassadors. If you see me, please say hi! I am more than willing to chat. I hope everyone has a great year, and of course, Go Cats!!