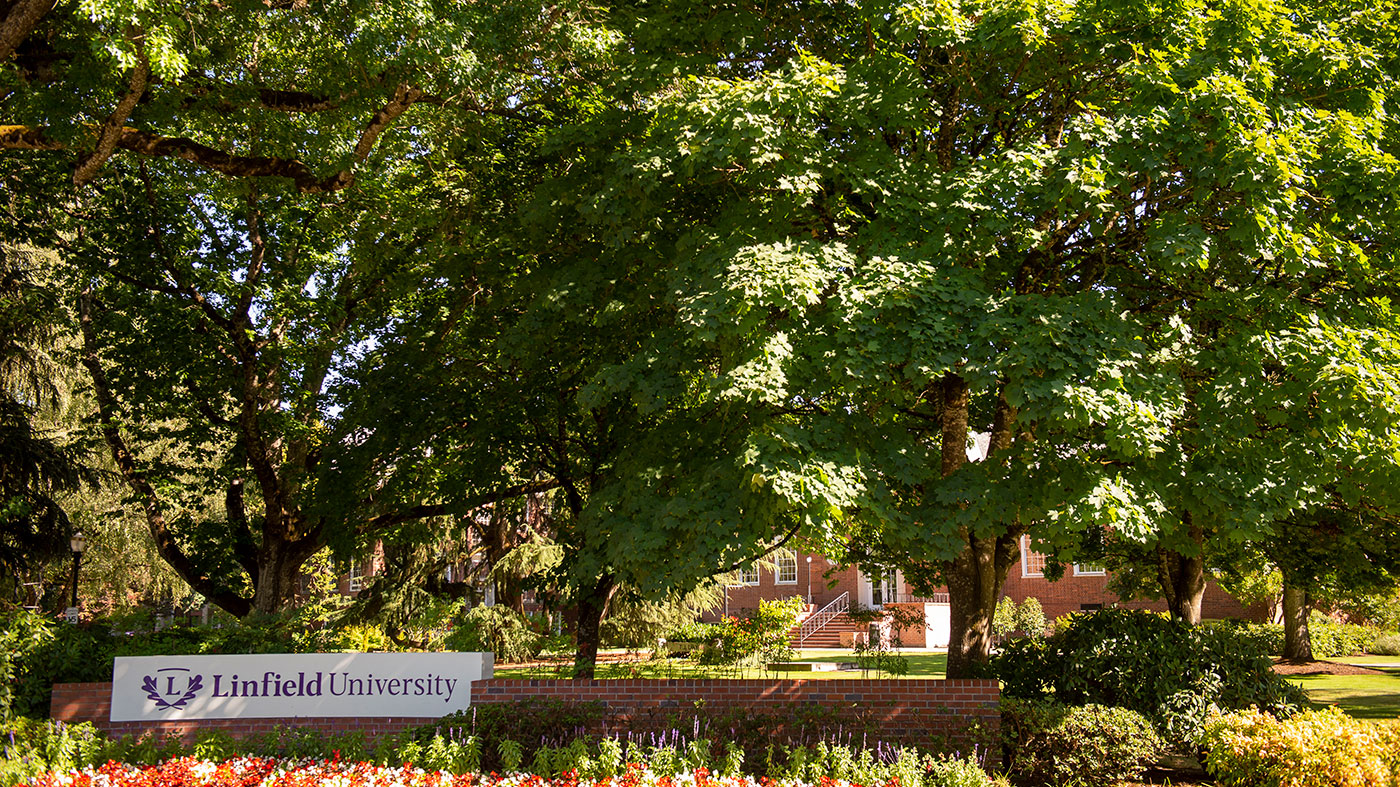 Psychology Student Ambassador: Meet Olivia
Meet Olivia

My name is Olivia and I am a senior psychology major from Redmond, WA. I chose to come to Linfield because I felt at home in Linfield's atmosphere. I was impressed by the professor's passions for their subjects and commitment to helping their students succeed. Since attending Linfield, I have experienced professors that are invested in my education and willing to help me achieve my goals.
I took psychology classes in high school and have always been interested in the subject, but since taking more classes at Linfield, I have a new enthusiasm for understanding the brain and learning about mental health. These interests, combined with my passion for helping others, make psychology the perfect major for me.
In my free time, I enjoy watercolor painting and community service at Linfield and the surrounding community. I also enjoy being a part of the Linfield community by participating in clubs and holding leadership roles on campus. Another big part of my life is my multipurpose service dog named Independence (Indie for short)! I have been training him since he was a puppy to be my personal service dog and we are continuously working together on new skills and refining existing ones.
During my time at Linfield, my plans for the future have changed a few times. When I first started, I thought I wanted to be an occupational therapist and psychology was a good undergraduate fit for graduate school. But since taking psychology classes, a future in psychology is something I am really excited about. While this can be stressful, the psychology faculty has been supportive in helping me navigate my next steps. My advice for other students would be to not be afraid of changing your plans along the way. Do what feels right for you!