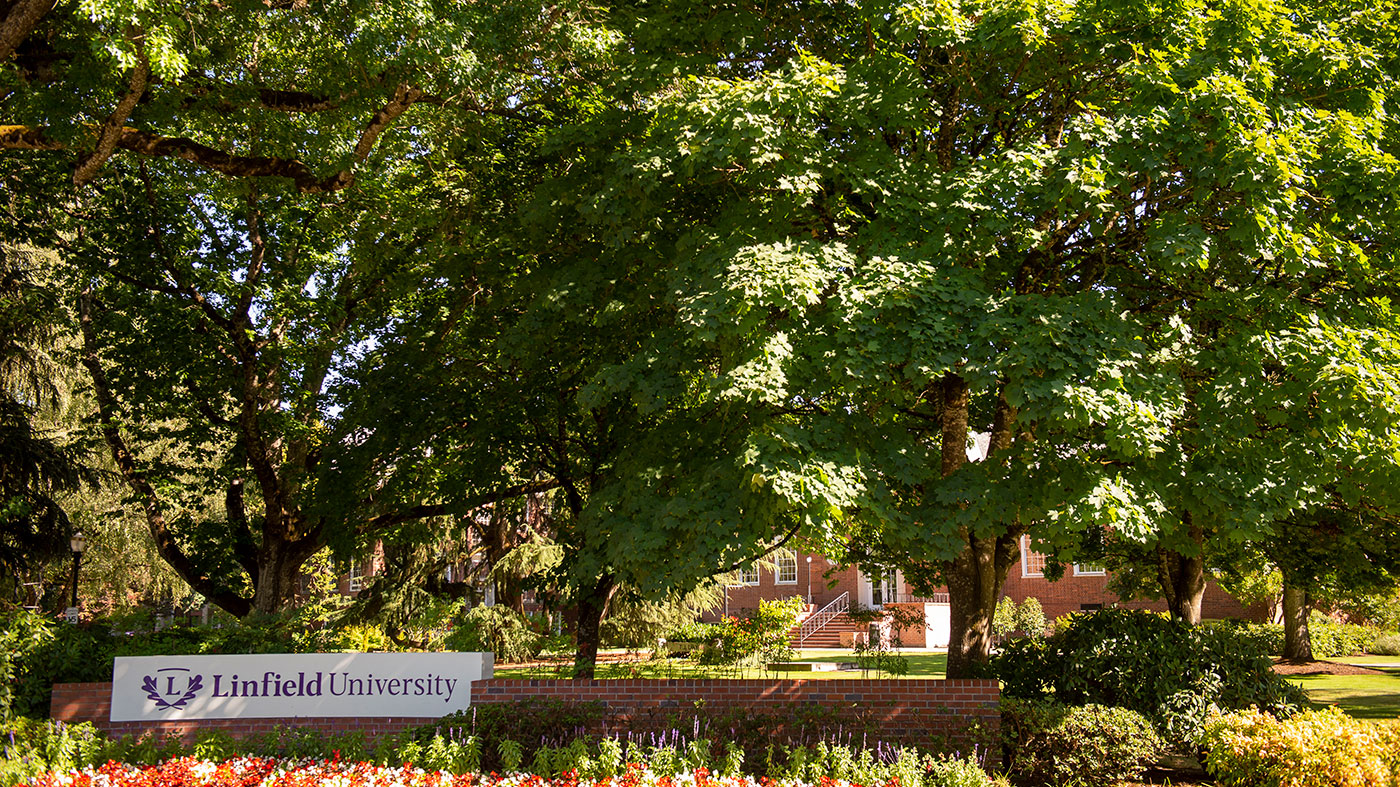 Psychology Student Ambassador: Meet Nissa
Meet Nissa

My name is Nissa Jensen and I am a senior Psychology and Studio Art major from Portland, Oregon. Linfield was my choice of college because of the intimate and enriching learning environment it offered, as well as a beautiful campus! My professors here know me personally instead of as just a number, which allows for more opportunities, and more support.
When I first got to Linfield, I wasn't sure what my major was going to be and switched from education to psychology early on. From the first survey of psychology class, I became very fascinated with the brain's ability to perceive things in a multitude of unique ways that are distinct from others, but also in very similar ways. I am also interested in how the brain changes over time and from impactful life experiences. I consider myself a strong mental health advocate, and this major will give me the skills and experience to work in a field that prioritizes and studies mental health.
Some of my other interests include cuddling my absolute-unit cat Delilah, hiking, cooking, and singing. I love to create art in different mediums like painting, printmaking, sculpture, and more, which I why I chose to double major with Studio Art. I love that I can do both at Linfield, and I find that my art and psychology classes inform each other; I feel inspired by the connections I find between the two majors. I am also involved on campus as a peer facilitator for the Body Project, which is a new group on campus that meets to encourage women and feminine-identifying people to accept their natural bodies and fight back against societal pressure to look "perfect".
It is tough completing a double major, but I have made it work with the support of my professors and peers. After undergrad, I hope to take a gap year working and traveling (if COVID permits) and then move on to grad school for either art therapy, school counseling, or another profession involving youth and mental health support. It's okay not to know exactly what you're doing, as long as you follow your passions and interests, Linfield (and the psych department) can offer a place for exploration, opportunities, and support!