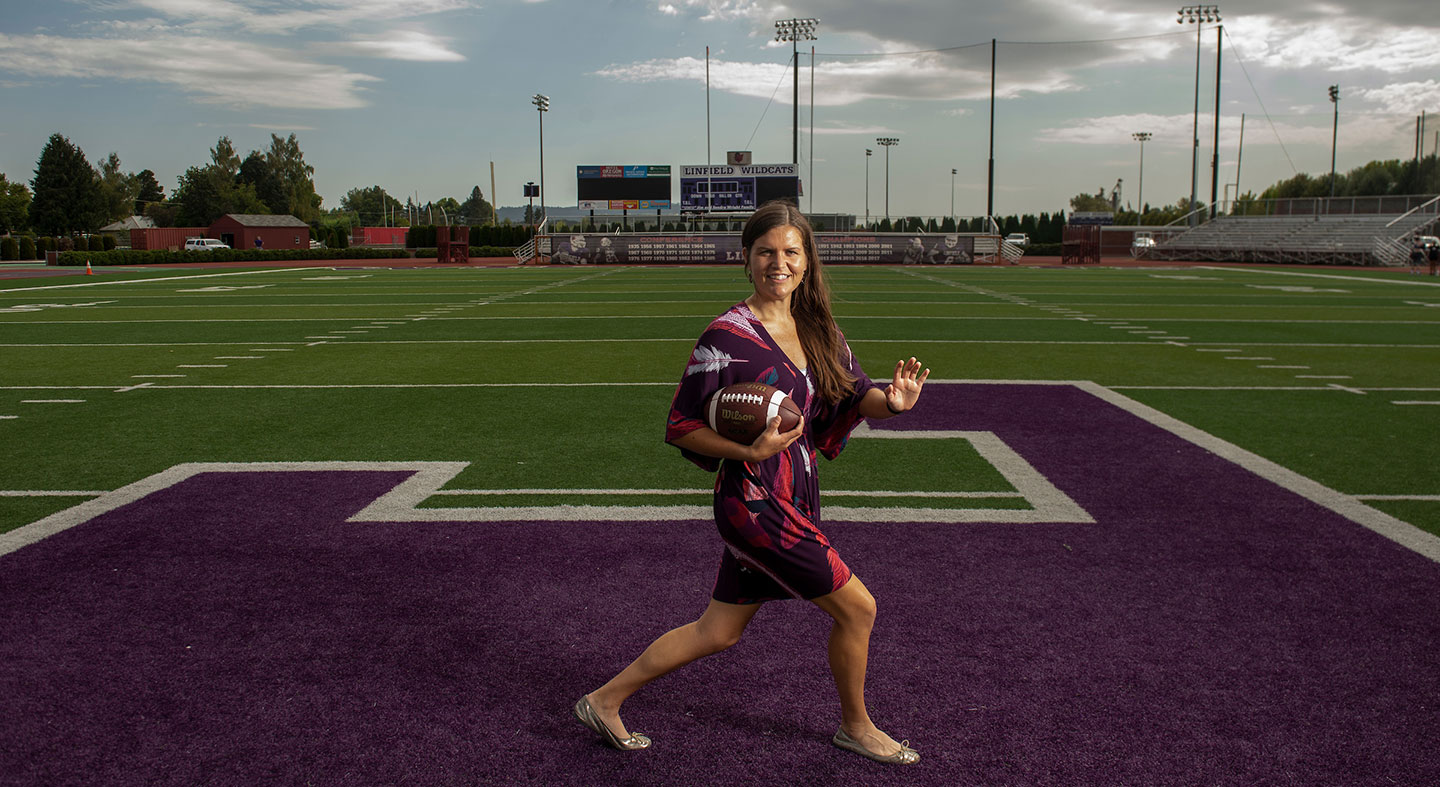 Meet Professor Natalie Welch
Advocating for Native athletes
Early in life, Natalie Welch realized the strong bond that sport can build in a community.
Whether it was organized leagues, pick-up games or simply playing outside with her large extended family, sport consumed Welch's childhood in the Qualla Boundary, the Cherokee Indian Reservation in North Carolina.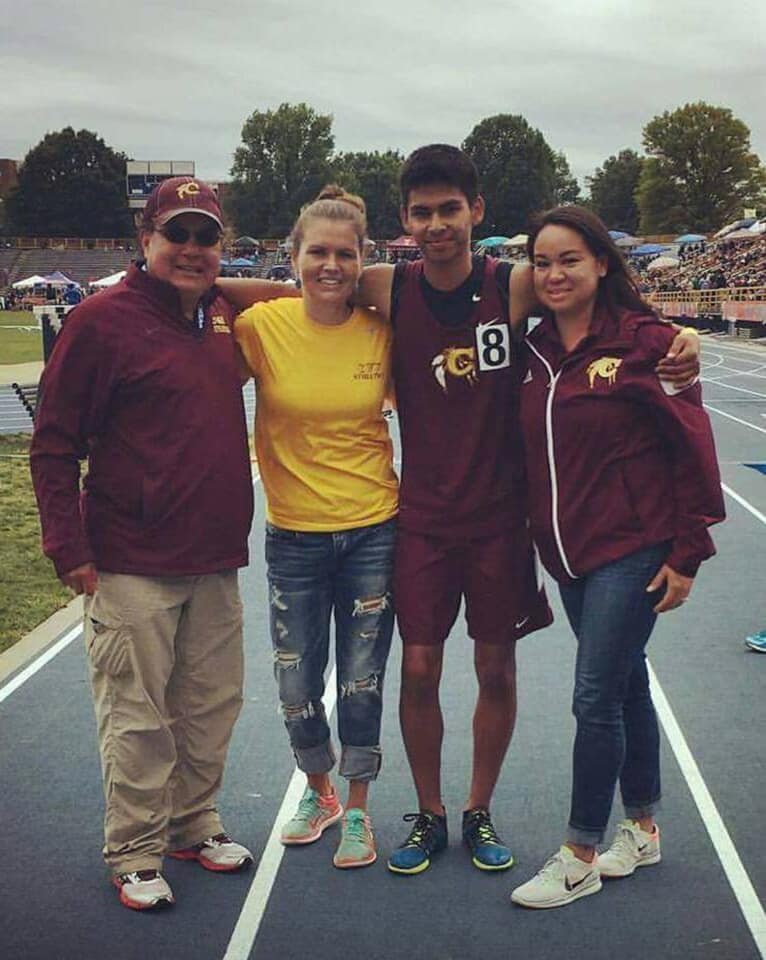 "I had a mentor who used to talk about the power of sports to create a positive change, and I do truly believe that it often gives people a platform they wouldn't have otherwise," Welch said. "It brings people from different backgrounds who wouldn't have met otherwise and gives a sense of community that you don't really get in other ways."
This realization shaped her career.
Before receiving her Ph.D. from the University of Tennessee, Welch worked in sports marketing at Weiden+Kennedy, one of the most prominent advertising companies in the world. The move from marketing into being a professor in sport management was the perfect opportunity for Welch to continue working with the athletic community.
Her passion lies in creating a platform for underrepresented or marginalized communities in sports, especially Native American athletes. "When I started my Ph.D. there was not a ton of research on Natives in sport. Most of it was around the use of Native mascots, but I wanted to tell about the actual athletes," Welch said.
She wrote her dissertation at Tennessee about Native athletes giving back to their community, and her interest in the topic has spanned across many different projects as her career continues.
Inspired by the Native tradition of oral storytelling, Welch created a film as part of her dissertation. The documentary, focused on the traditional Native game of stickball (the game that inspired current day lacrosse) in her home community, was recently accepted into a film festival.
Her interest in non-traditional storytelling also led to her beginning a podcast called The Creative Native.
"I started [The Creative Native] more for athletes, but it has transitioned now to people working in creative spaces in sport and outside of sport," Welch said. "I love talking to people and learning about their experiences and backgrounds. It also helps expose people to others who they otherwise wouldn't have experienced listening to or gotten in touch with."
"I try to use my platform and my voice to spread awareness about issues," Welch said. "I think of myself as trying to be an advocate for Linfield athletes and Native athletes."
Welch started as a professor in Linfield's quickly-growing sport management department in 2019. After falling in love with Oregon during her marketing career in Portland and learning about the launch of the new major, Welch realized it was a no-brainer to come to Linfield.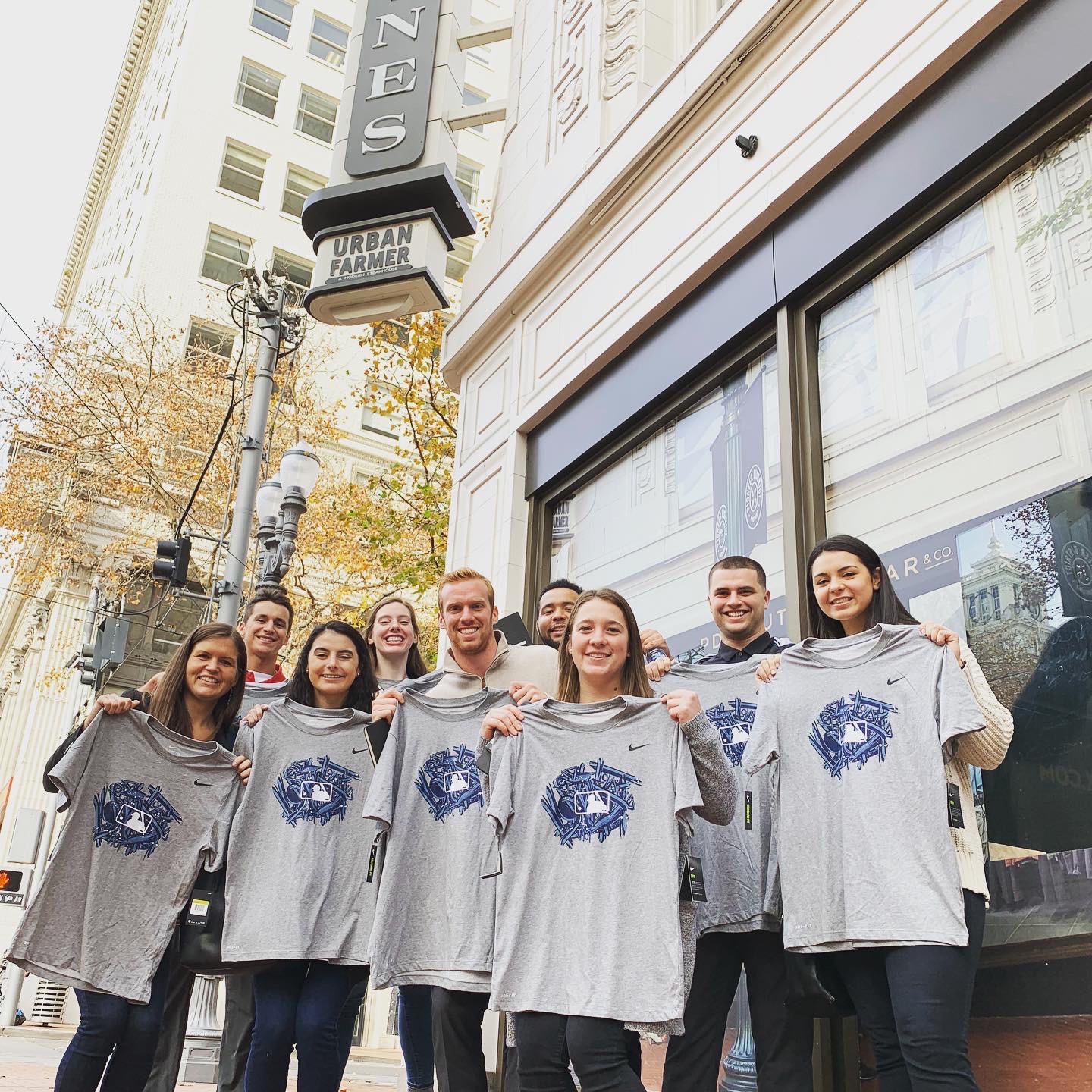 "It was the kind of opportunity I would've gone anywhere for," Welch said. "It just so happened that it was here and I love it here. It was a program that was brand-new, so I could also have some influence over how it's done."
Her experience, coupled with her involvement with the athletic department, prompted her hiring as the first woman to be Linfield's Faculty Athletics Representative (FAR). Her role as FAR is to act as a middle-man between the school and the athletic department, ensuring communication and cooperation between the two entities.
Welch's hiring is unprecedented at Linfield, but also across the country.
"I know of one Native woman FAR and I think there may be two others, and that's across all divisions. It's a really small number of Native FARS and women FARS in general," Welch said.
In a group text with various coaches and athletic department employees over the summer, Welch and her peers decided that they needed to create a space to help students and faculties talk about and process what's going on in the world. Thus, WildX was born.
WildX meetings occur over Zoom every Friday during the semester, encouraging all students, staff and faculty to participate in the discussion. Topics in the past have included the murder of George Floyd, race, social justice and the history of Black Lives Matter, along with how the topics connect to sport.
"It's been cool to see a lot of barriers broken down," Welch said. "Usually it's like faculty, students and athletics separated on their own, but it's allowed us to really come together."