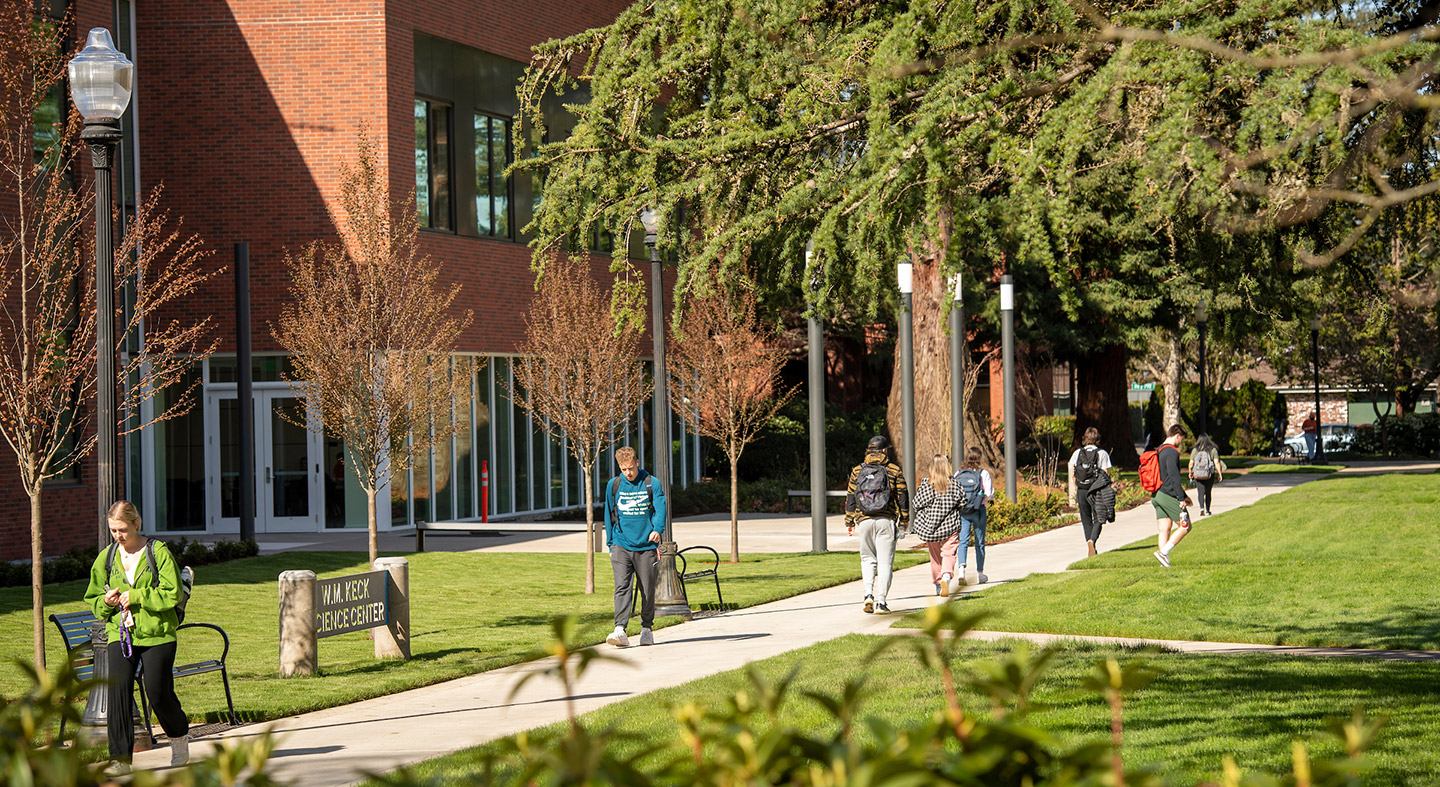 Opportunity Knocks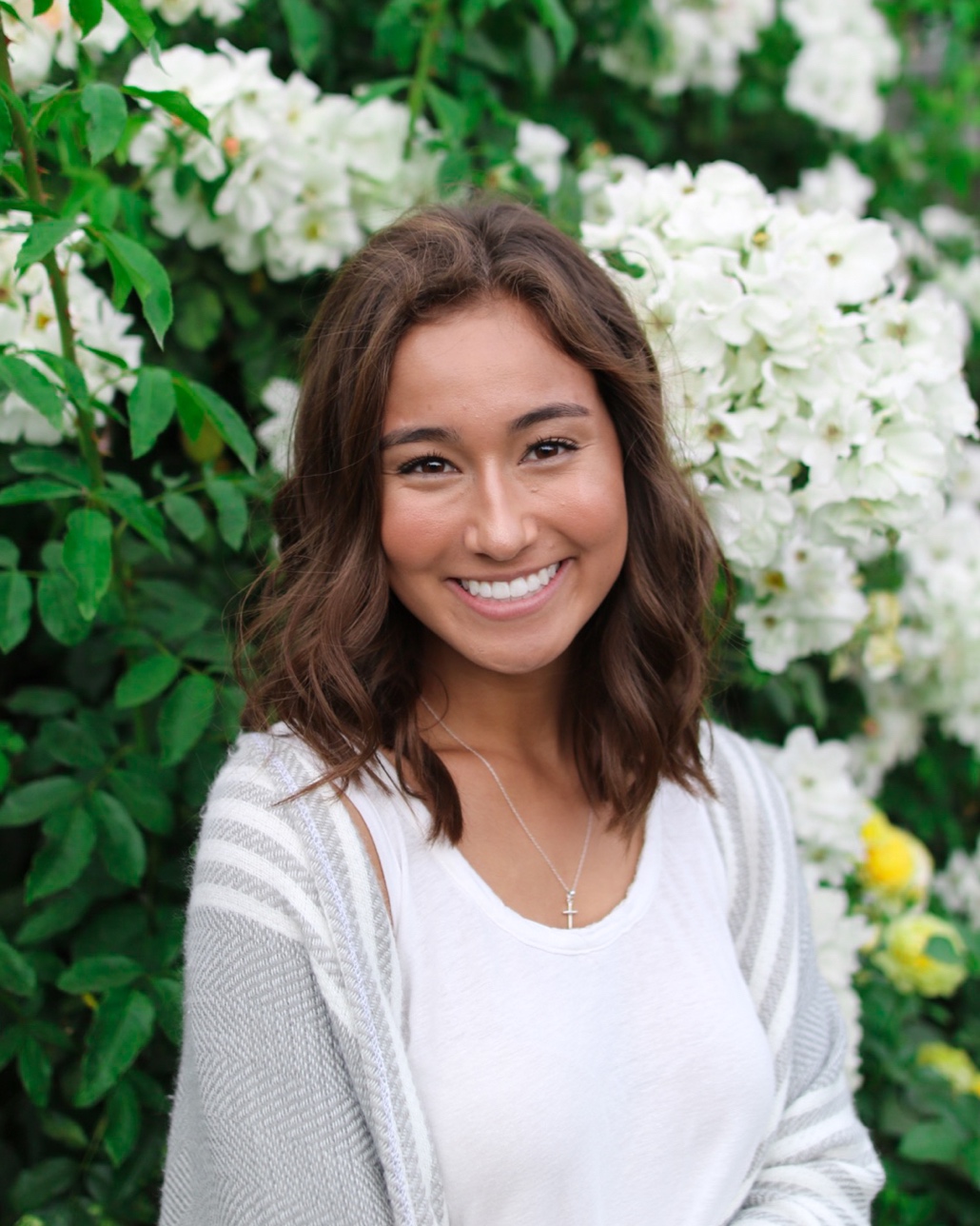 The Summer of 2020 may have looked a bit different to most, and been challenging at times, but Linfield students still found ways to learn and grow through research experiences on campus. 
Junior Ariel Miyama spent her summer researching a gene variant of Mre11, a protein crucial for multiple DNA repair pathways. The topic of research Miyama focused on are all in the focus of cancer. Her overall goal was to understand variants impacting carcinogenesis (process of cancer development) and treatment. 
As COVID-19 continues to alter everyday life, research for Miyama was a little less collaborative. "Normally I collaborate with other students who do research with Dr. Ray, but unfortunately this summer we had different research schedules. I missed having someone else to work with in the lab this summer."
Miyama is a biology major with a minor in chemistry and really found her love for working in a lab.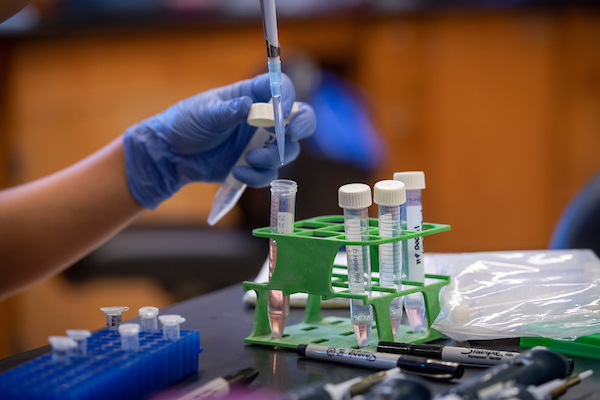 "I came to Linfield with my mind set on a pre-med path, but after my research opportunity I have rethought that. I learned that I love doing lab work and having the ability to carry out an experiment through and through to learn something new is thrilling. If I were never given the opportunity to do research with Dr. Ray, I would have never considered other career paths that involve lab work because it excites me so much. I also enjoyed learning various laboratory techniques and skills from Dr. Ray and getting to know her more personally this summer."
Being an upperclassmen now, Miyama emphasizes the opportunities Linfield possesses and encourages students interested in research or STEM to take advantage of all the open doors. "Linfield is a great place for opportunity, I never would have learned the excitement I get from working in a lab without Dr. Ray and Linfield. I love the opportunity Linfield brings to build genuine relationships with your peers and faculty and it is a great place to learn what you like, and what you don't like, before you have to make serious decisions about your life."