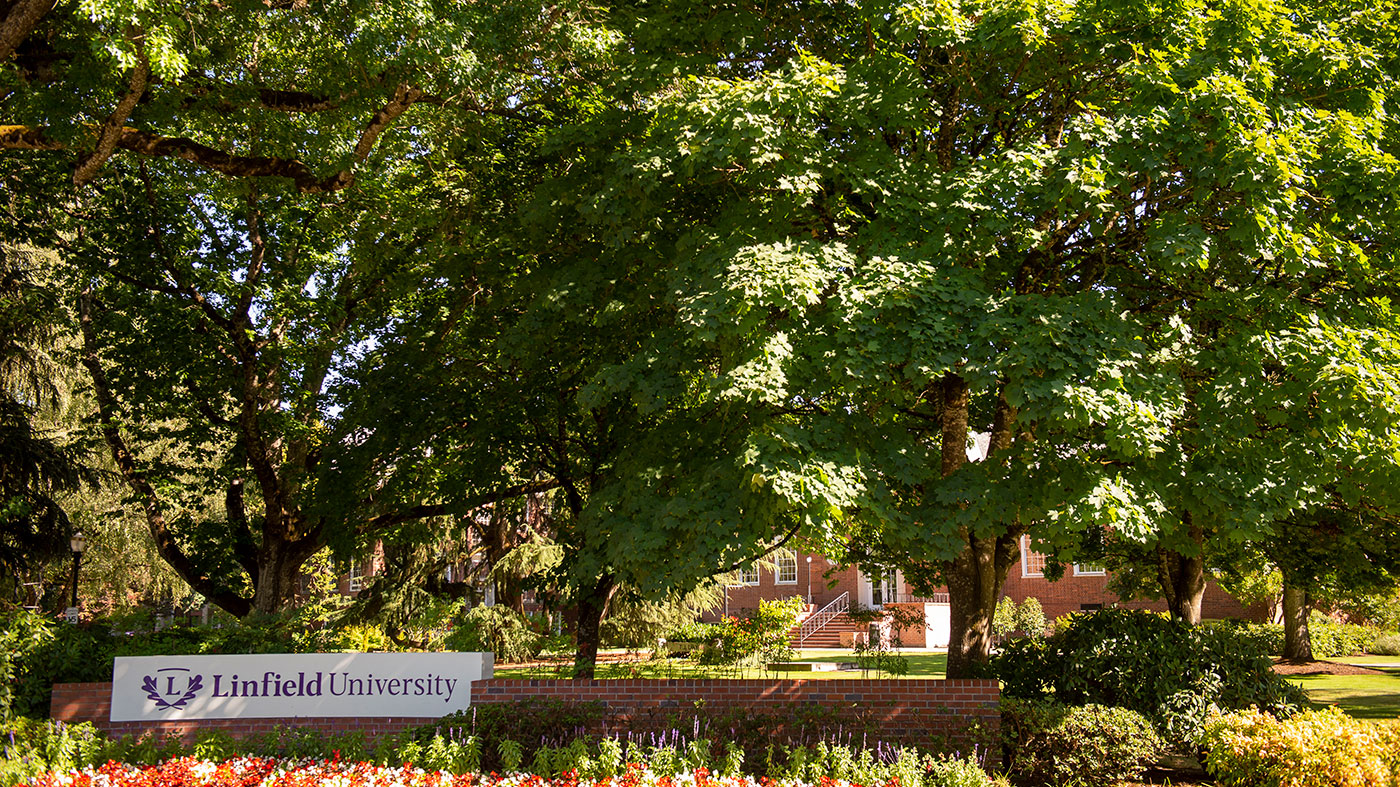 ASLU Portland Campus: 2020 student leadership
ASLU-PC Officers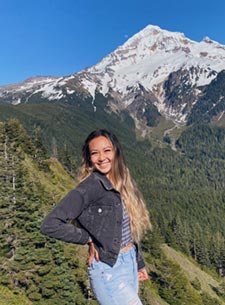 Natalie Wu - President
Hi guys! My name is Natalie Wu, and I am the ASLU-PC President for the 2020-2021 school year. Being involved in leadership has always been a passion of mine, so I am thrilled to have this opportunity to be serving you all. Most of you have probably seen me around as I have attended Linfield's McMinnville campus and have been living on the Portland campus for the past two semesters.
A few fun facts about me: I love traveling, I've been a barista for five years, my goal is to become a nurse anesthetist, I scuba dive and I absolutely love to go hiking or camping whenever the opportunity arises. I love talking to and getting to know other students, so please don't hesitate to reach out to me via email or cell if you need anything or have any questions at all!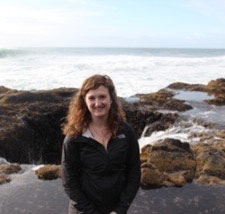 Abby Trotter - Vice President
Hey, y'all! I'm Abby Trotter and I am so excited to be your Vice President for the 2020-2021 school year! I am 22 years old and this is my first degree. I want to work in mental health in the future, and long term I want to get my doctorate. I transitioned from the McMinnville campus, where I was an anatomy TA and tutor. I love hiking and playing games with my husband and friends, and I love all animals. I am proficient in the Spanish language, and I love traveling. I have been to 10 different countries, including Ecuador, where I did a six-month study abroad.
I look forward to meeting and getting to know all y'all and serving you to make your nursing experience the best it can be!
Learn more about ASLU on the Portland campus