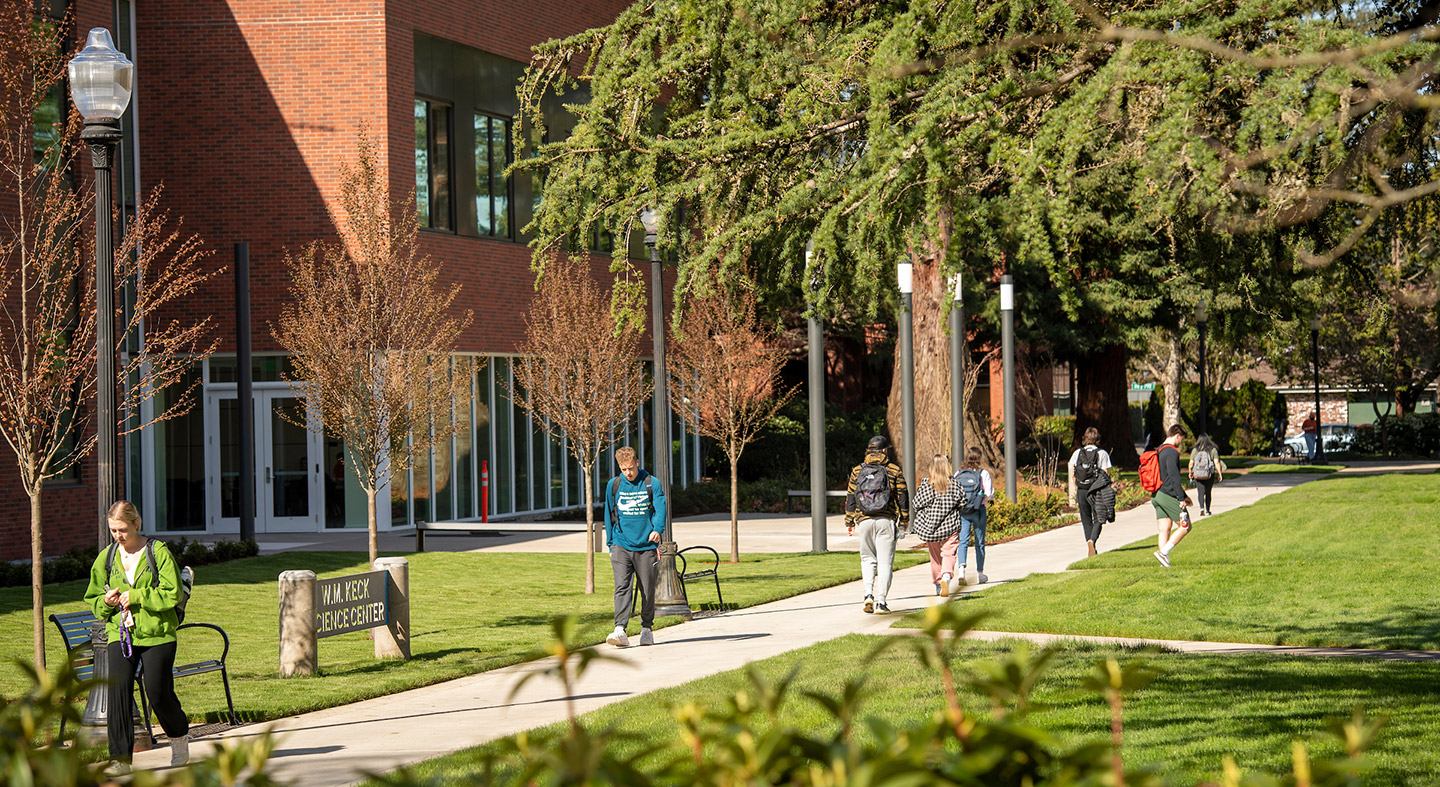 Alumni Profile: Yasumi Goto-Taniguchi '84
Meet Yasumi Goto-Taniguchi '84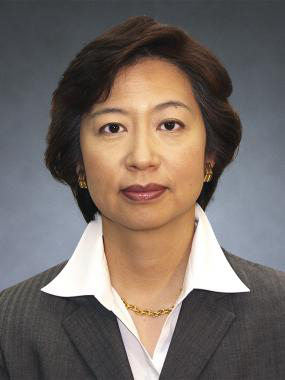 Yasumi Goto-Taniguchi '84
Managing Director
Protivitii Japan
Majors: Accounting and business administration
Tell us more about your job. What do you do and what do you like about it.
I head Japan practice of Protiviti, a global consulting firm, as one of managing directors in Japan. I like working in the global collaborative professional environment to bring clients confidences in solving various business issues. Protiviti is a global consulting firm that delivers deep expertise, objective insights, a tailored approach and unparalleled collaboration to help leaders confidently face the future. Our consulting solutions span critical business problems in technology, business process, analytics, risk, compliance, transactions and internal audit. We are committed to attracting and developing a diverse workforce of professionals that share the common value of collaboration. Our more than 4,500 people serve clients through the network of Protiviti and independently owned Member Firms in more than 80 offices in over 20 countries. We have served over 60% of FORTUNE 1000® companies and 35% of FORTUNE Global 500® companies. Our people and organization have consistently been recognized by FORTUNE and Consulting Magazine as a best company to work for.
What are you engaged with outside of work? What should we know about you that is not on your LinkedIn profile?
With support of my husband, I managed to continue my career in Japan, while the percentage of woman leaders are less than other G20 countries. I enjoyed spending the relaxing time with him when we spend time together traveling on vacation, or playing golf on weekends.
How did Linfield help prepare you for your career?
Studying accounting at Linfield as a foreign student from Japan opened my career to become US CPA. Thanks to Professor Jones and my colleagues of accounting major at Linfield. After spending time as an external auditor both in the US then in Japan, I moved to Risk Consulting which broaden my career further. What I learned at Linfield opened the door to this career journey.