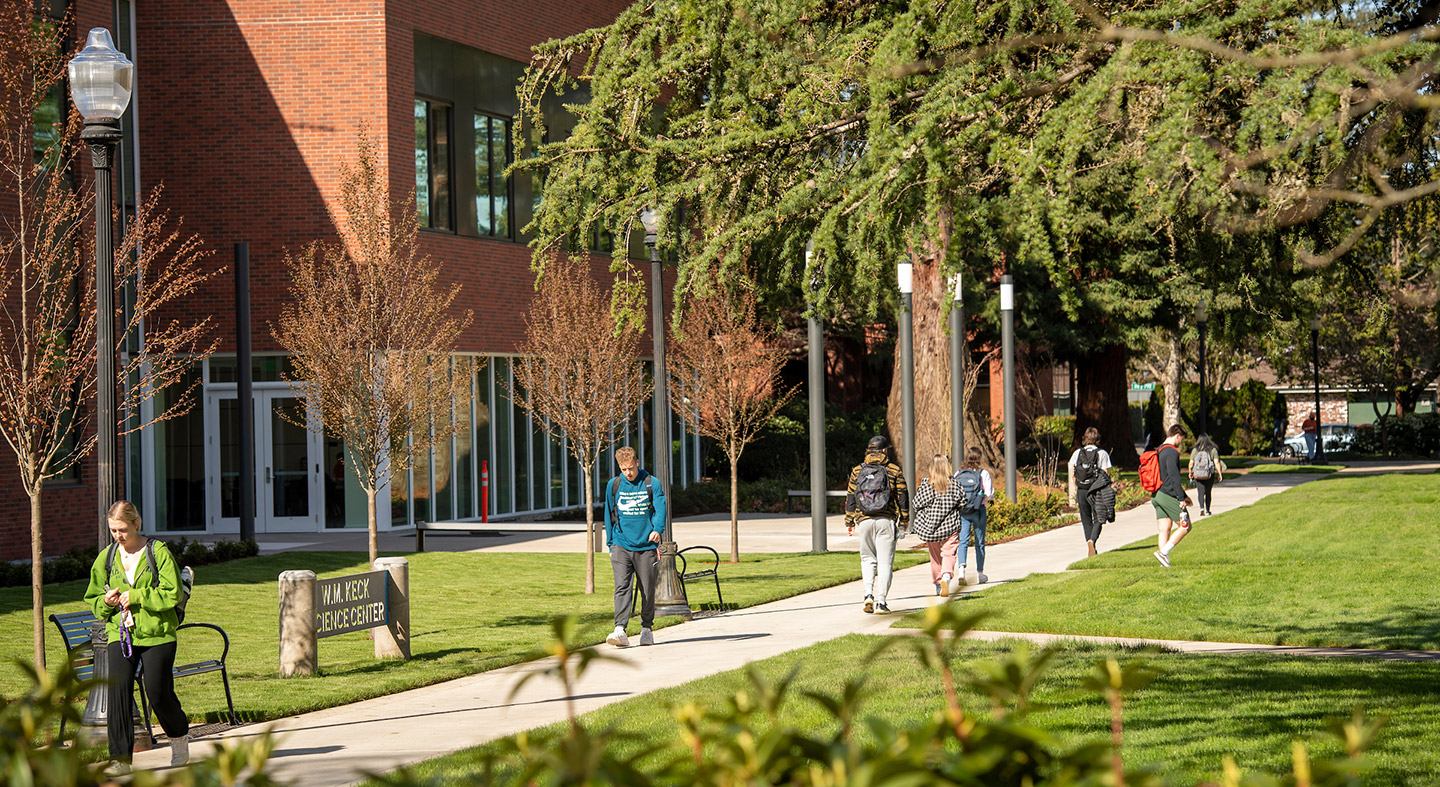 Sugat Bajracharya '08
Socioeconomic Survey and Data Analyst
International Center for Integrated Mountain Development
Major: Economics and Finance
Kathmandu, Nepal
Tell us more about your job. What do you do and what do you like about it?
I am currently working in Kathmandu, Nepal as a Socioeconomic Survey and Data Analyst for an intergovernmental learning and knowledge sharing centre (International Centre for Integrated Mountain Development – ICIMOD) that serves eight regional member countries of the Hindu Kush Himalayan region working for the development of Mountain people. Whether it be testing the provision of an affordable means of irrigation through solar pumps, trying to improve the working conditions of workers in the brick kilns or understanding the farmer behavior to opt to burn agricultural waste, the projects that I have been involved in have sought to impact people. I like the interdisciplinary nature of these projects where I get to keep learning and applying my skills in different contexts and disciplines. My interests have always been in the development sector since my Linfield days – one of the reasons why I joined The Abdul Latif Jameel Poverty Action Lab (South Asia, MIT) upon completion of my studies in the states. The Lab gave me the opportunity to work on many different experimental studies most of whom were Randomized Controlled Trials (RCTs) that spanned sectors like health, education and governance. It paved the way for me to work in the development sector.
What are you engaged with outside of work? What should we know about you that is not on your LinkedIn profile?
Outside of work, I like playing 'futsal' (very similar to indoor soccer) in my spare time.
How did Linfield help prepare you for your career?
Linfield was my first step towards learning to be independent. My experiences, interactions and education at Linfield taught me to balance work, study and college life which was a lesson in work/life balance. Additionally, the liberal arts curriculum aided in a well-rounded education that helped me to explore my interests early on.
What is your most vivid Linfield memory? 
I have many cherishing memories with friends and professors alike at Linfield. No matter where I turned, I always found people who were very helpful, caring and supportive. I recall many moments with the IPO staff, folks in the facilities services (especially the paint crew), International Club and in the Nicholson Library (where I spent most of my time).