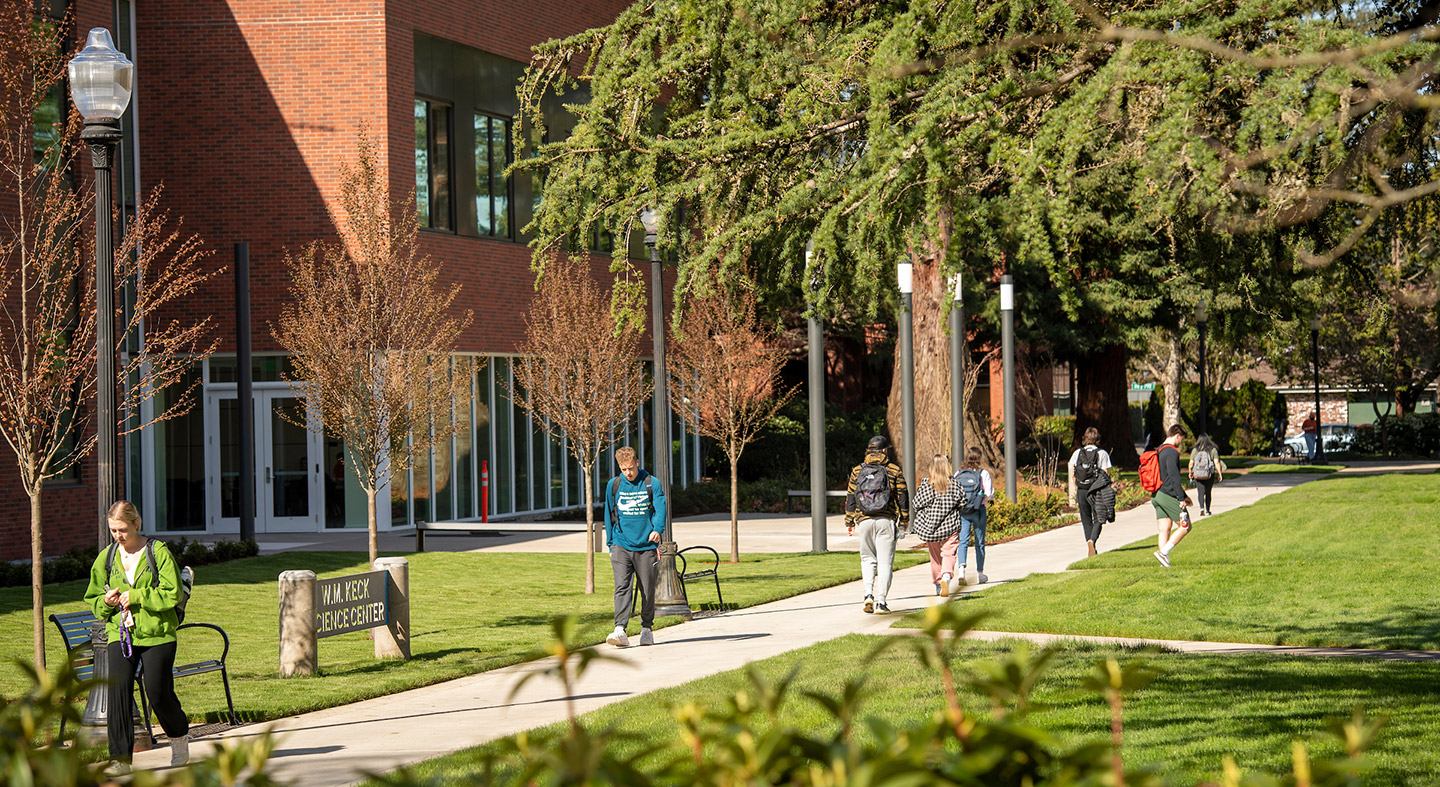 Meet Angela Broeckel '99

Social Studies and Global Issues Teacher
International School of Panama
Self-designed major: intercultural communication: anthropology, communications, psychology
What are you doing now? 
I am currently working at the International School of Panama teaching service-learning courses. I have been in international education for the past twenty years, teaching and leading programs in experiential education and service learning to help youth become global leaders.
Tell us about yourself. 
I have a doctoral degree in education from the University of Southern California focusing on international education. My dissertation was centered on servant leadership and service learning to create global citizens and leaders. I interviewed the Executive Board of Up with People to look closely at what servant leadership is.
I began my international teaching career nearly twenty years ago and have taught in various parts of Europe, Asia and now Central America. Semester at Sea, Up with People and the JET (Japanese Exchange Teaching) helped prepare me for experiential programs abroad and how to use my talents to help students serve others.
How did Linfield help prepare you for your career?
I am a proud Wildcat. I created my own major while at Linfield in intercultural communication with the help of Dr. Brenda Marshall, Dr. Joel Marrant and many others, particularly in the admission office and the International Programs Office (IPO), where I was a work-study student.
I was fully supported by many faculty and staff while at Linfield and go back from time to time to guest lecture in intercultural communication classes. Linfield taught me how to know myself and take risks. I am indebted to Linfield for obtaining such a good education.