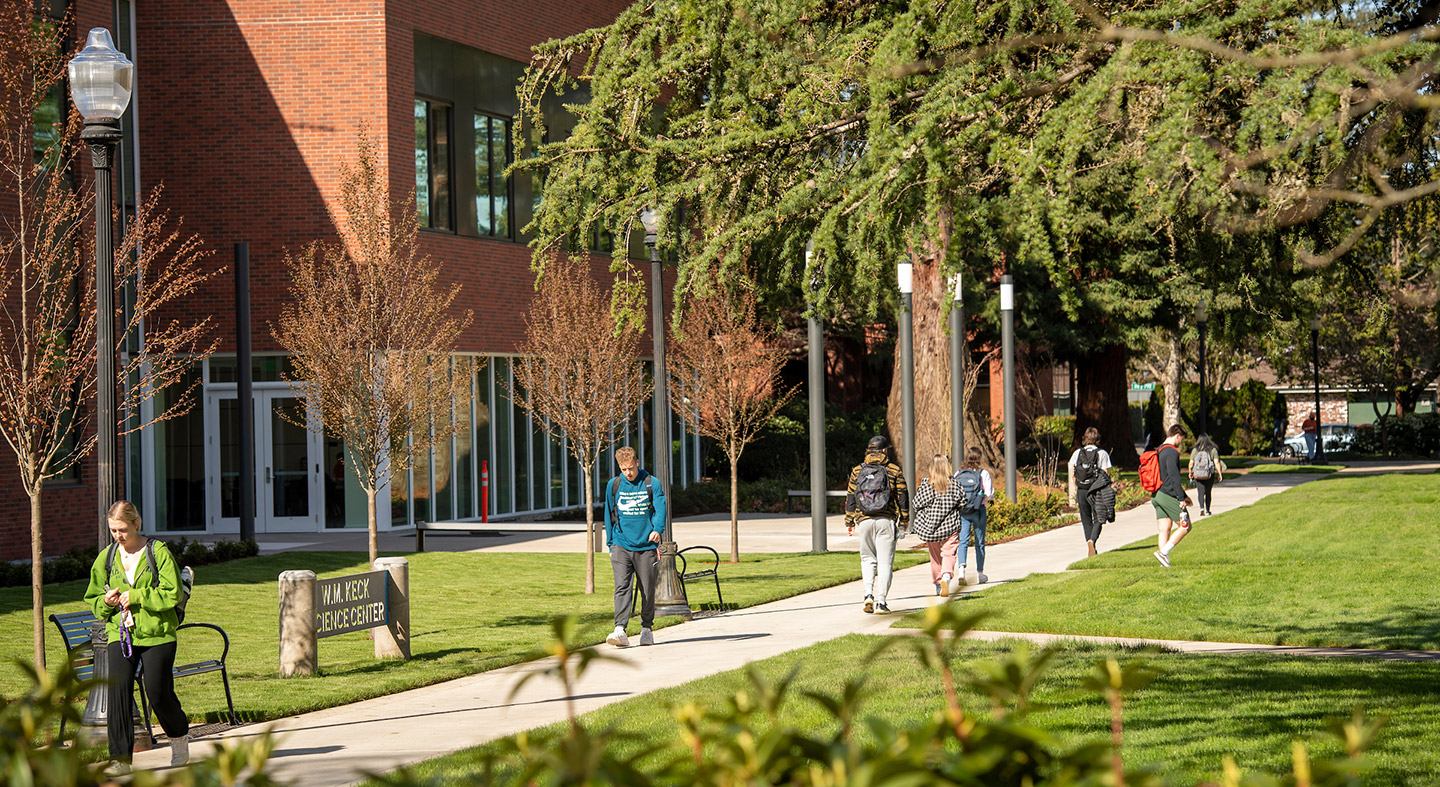 Innovation in the automobile and voice assistant industry

Kipp Marstall '16
Alexa Auto Commercial Manager
Amazon.com
Major: Finance
Seattle, WA
Tell us more about your job. What do you do and what do you like about it?
I've held four different roles in the finance space at Amazon. Currently, I manage commercialization for Amazon's Alexa Automotive products. I serve a hybrid, multi & inter-disciplinary role, which connects strategy, operations, product marketing, program management and product management. The role places an emphasis on driving our go-to-market strategy for Alexa in-the-car implementations as it relates to financial business modeling. Amazon in general appeals to my competitive and analytical nature, and I enjoy the benefit of working with so many talented and passionate individuals. This particular role is appealing to me because of the opportunity for innovation that is presented when meshing the rich history of the automobile industry with a maturing voice assistant industry. 
What are you engaged with outside of work? What should we know about you that is not on your LinkedIn profile?
When I'm not at work, you can find me petting dogs, weightlifting, in sports leagues, exploring breweries and exploring the great PNW. 
How did Linfield help prepare you for your career?
Overall, attending Linfield was one of the best life-decisions I've made, and I am extremely thankful for the opportunities it has guided me to. Professor Madeleine Brady-Romero's approach to finance guided me in choosing my major. She had many teachings that helped build my early career foundation. The Wildcat football culture prepared me for a competitive, passionate, and hard-working environment that parallels Amazon. The brotherhood of Theta Chi Fraternity prepared me with the leadership skills required to pilot future social collaborations. And lastly, Achmat Jappie, a current financial analyst at Google, was a classmate (and now great friend) who referred me into Amazon originally.
What does Linfield mean to you? 
Linfield is a family to be proud of. In my early professional career, I haven't come across anyone that hails from a smaller college community where it so easy to connect on commonalities. The memories that stand out to me the most are the ones that involve building relationships, whether it is with the very accessible professors, talented and driven teammates, fraternity brothers, or classmates.