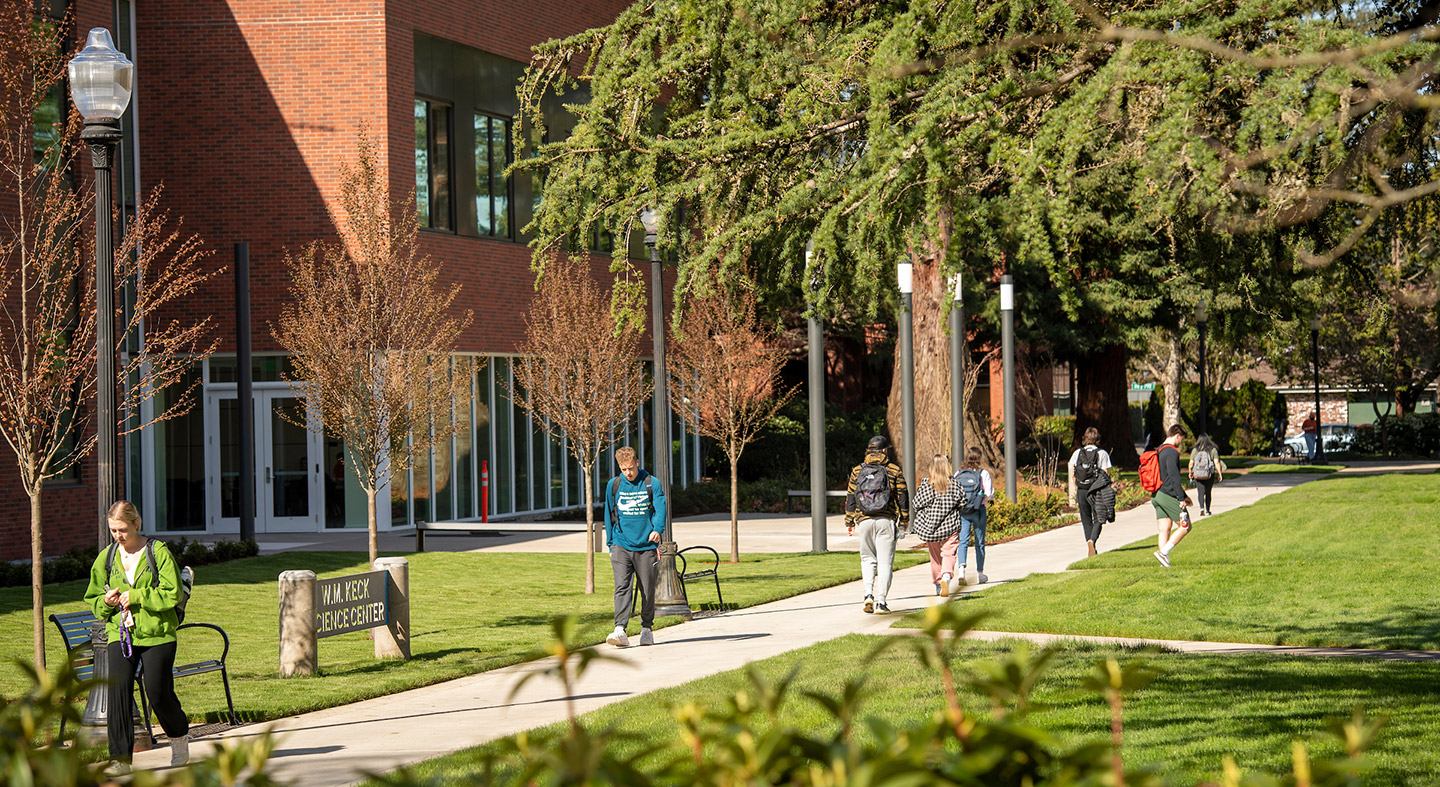 Increasing awareness through stories and media

Meet Tracy Brawley '03
Senior Media Relations Specialist
Oregon Health & Science University (OHSU)
Linfield major: mass communications
What are you doing now?
As a senior media relations specialist at Oregon Health & Science University, I work with local and national news outlets to tell stories that increase public understanding of OHSU and its core missions of healing, teaching, discovery and outreach.
Tell us about yourself.
After graduating from Linfield in 2003, I relocated to Los Angeles to cut my teeth in the fast-paced world of entertainment public relations. I served as the lead publicist for television programs including Jimmy Kimmel Live! and America's Next Top Model.
My return to Oregon in 2007 allowed my PR focus to expand to both technology and healthcare. Before joining the team at OHSU, I worked as a media and analyst relations account lead at WE Communications and helped to launch the Microsoft Windows 8 operating system.
Outside of the office, my family and I can be found at the local softball field, in the stands at a Portland Timbers/Thorns match or sampling any one of the fine culinary creations that the Pacific Northwest has to offer.
How did Linfield help prepare you for your career?
Linfield inspired me to embrace new opportunities. Enrichment programs such as the career development internship, study abroad coursework and the student-run radio station, KSLC, allowed me to immediately apply my classroom learnings to real-life workplace scenarios. 
These experiences, coupled with stellar academics and inspirational faculty, gave me the confidence and desire to continually seek out opportunities and learnings to expand my skill set.