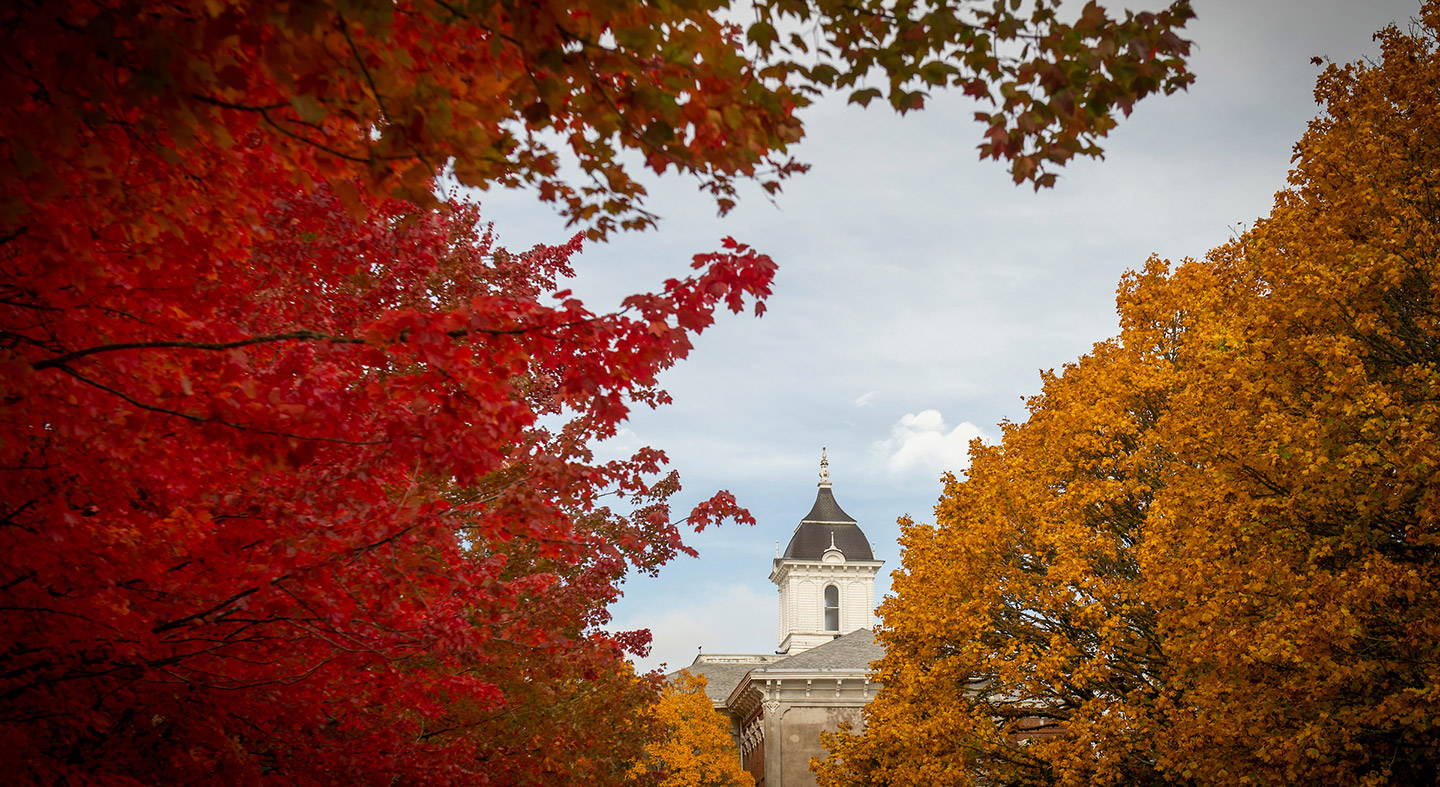 Meet Leslie (Nevins) Hui '94
Developing communication strategies that tell a story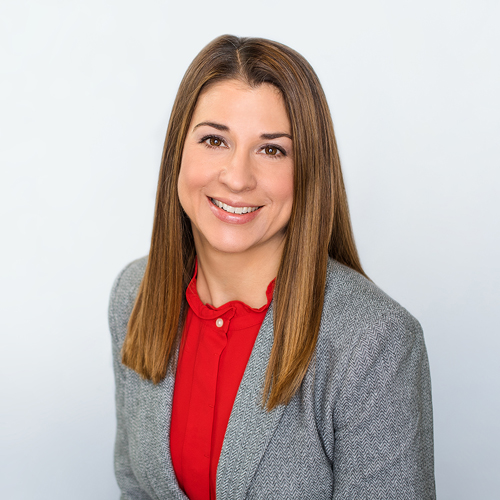 Meet Leslie (Nevins) Hui '94
Senior Vice President
WE Communications
Linfield major: mass communications
Tell us more about your job. What do you do and what do you like about it.
I am the senior vice president for WE Communications. I provide counsel and advice to clients like Microsoft about communication strategy and approaches.
Basically, I talk to people (often in very technical fields) and I work with them to develop a story that a layperson can understand. Together, we craft a narrative that will communicate the company's interests to its target audience.
I also manage a large team. Managing and mentoring people is one of the aspects of the job that I like best.
What should we know about you that is not on your LinkedIn profile?
I am happily married and the mother of two lovely daughters. Most of my time away from work is spent with my family. One of my daughters is actively involved in theater, and we love watching her perform. We also enjoy other arts events.
Two years ago, I was going through a particularly stressful time, when I discovered OrangeTheory Fitness. Now, it is such an important part of my weekly routine. OreangeTheory allows me to focus on my physical health and to relieve stress while I am at it. I find it is great for renewing my body and my mind during a hectic work week.
How did Linfield help prepare you for your career?
When I left college, I thought I wanted to be a journalist, and I did that for a few years. But I found that I was really passionate about working with the media and about the relationships I formed. So, my career evolved into more of a public relations and marketing focus.
Linfield prepared me well for a career in a field that is ever-evolving. By requiring students to take courses in many different aspects of communication, Linfield helped me to develop into the type of communications generalist who can quickly adapt to changing times and needs.
The focus on a liberal arts curriculum and on lifelong learning has also served me well as I have navigated an ever-changing world of work.
What is your most vivid Linfield memory? 
My most vivid Linfield memory is my study abroad experience in Costa Rica. I often find myself talking about it with my own kids or with other young people who are about to embark on their own college experiences. It was such a powerful experience in terms of learning to understand people and cultures who are different from yourself. It helped me develop my curiosity and my confidence. It gave me an opportunity to test my wings as an adult in a place far from home.
Studying abroad allowed me to learn to be at home wherever I go.