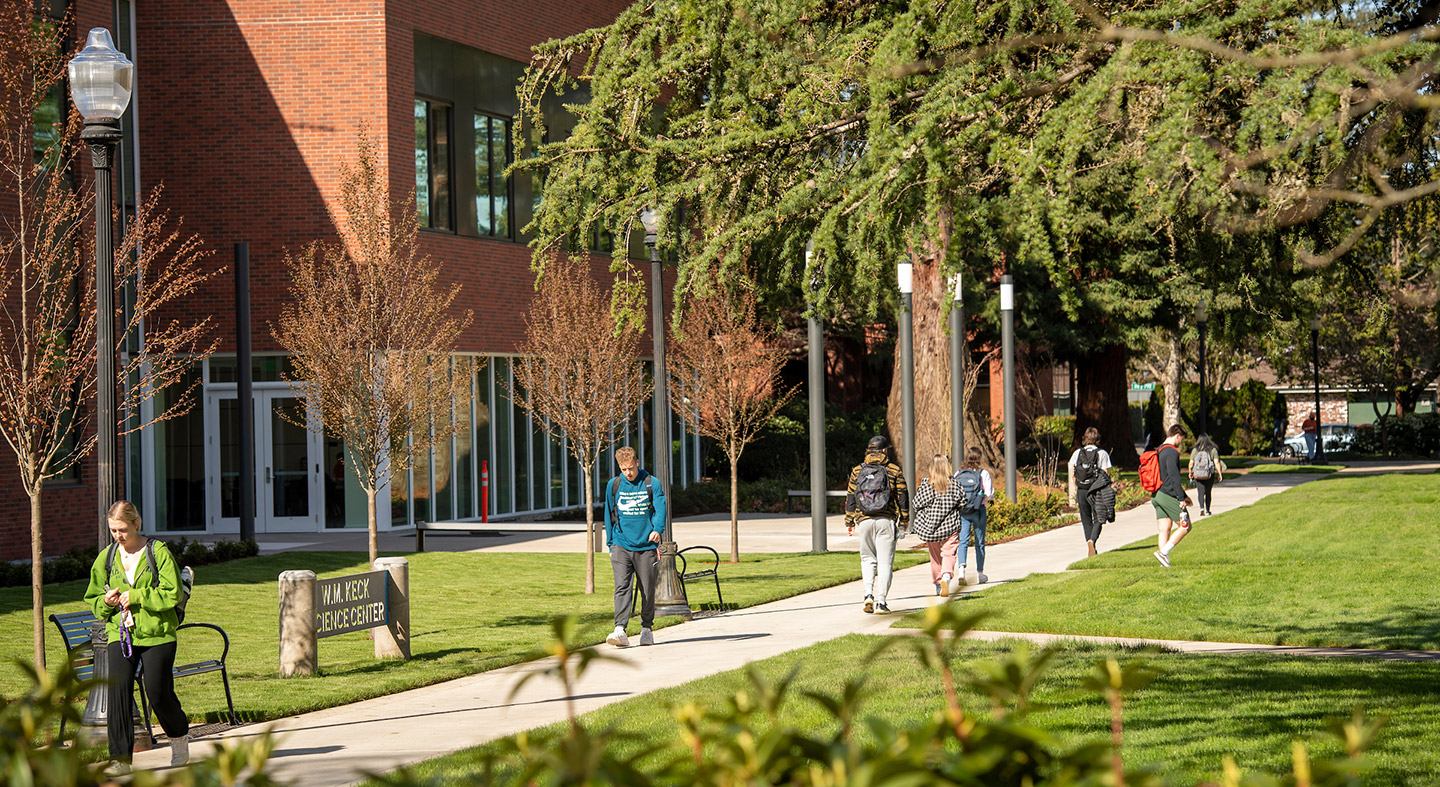 Kailani Smith '07
Freelance photographer
Major: Sociology
Playa Del Rey, CA
Tell us more about your job. What do you do and what do you like about it?
I'm a freelance photographer. I do photography for eCommerce websites, lifestyle images, (i.e.: website photos, social media and blog images) and event photography. I love enhancing a scene whether that's by styling products in a beautiful way or capturing special moments at an event. I work mostly with small businesses so I'm able to hear stories and see how having great photography has increased business and enhanced their brand.
What are you engaged with outside of work? What should we know about you that is not on your LinkedIn profile?
I volunteer with Heal the Bay which is a nonprofit environmental organization that works to clean L.A. area beaches and waterways. I got involved because I was noticing much more trash on the beach than when I first moved here. I volunteer at corporate beach cleanups where companies bring their employees for a morning of picking trash off the beach. We talk about why there is trash on the beach (storm drain system), what can be done about it (legislation like the plastic bag ban that reduces the amount of trash, and individual action like bringing your own cups, to-go containers etc.) We'll weigh all the trash that's collected. It's sad that literally a hundred pounds of trash can be collected at the same beach each week, but it's also rewarding to see how much trash is picked up that would otherwise end up in the ocean. I think that most people that know about this issue care about it, so I always feel hopeful at the end of a cleanup.
How did Linfield help prepare you for your career?
Like many millennials, my career has not been linear. I was a Sociology major but spent the first six years out of college working in marketing and advertising agencies before starting my own home decor eCommerce store. I taught myself how to take product pictures to save money, and soon, friends and former coworkers started reaching out to me for photography. I worked on my store for about three years before deciding to focus on photography full time. I enjoy photography but know my career may take another turn. My liberal arts education has given me the confidence and skills to know that I can adapt to wherever my career takes me. Had I had a narrower education, I'm not sure I would have been able to adapt as easily to the changes in my career. I learned to think critically and gained the confidence that I could figure out most challenges which has been essential as an entrepreneur and a freelancer.
What advice would you give today's students?
I had such a positive college experience and really came into my own during this time in my life. I made lifelong friends.
I would encourage students to embrace the many kinds of courses that are part of a liberal arts education. I took classes like drama, creative writing, religion, and geology that seemingly didn't have a lot of relevance to my career. However, these are the classes that I remember most, made me think, led to interesting conversations with my friends and parents, and formed an interest in lifelong learning.