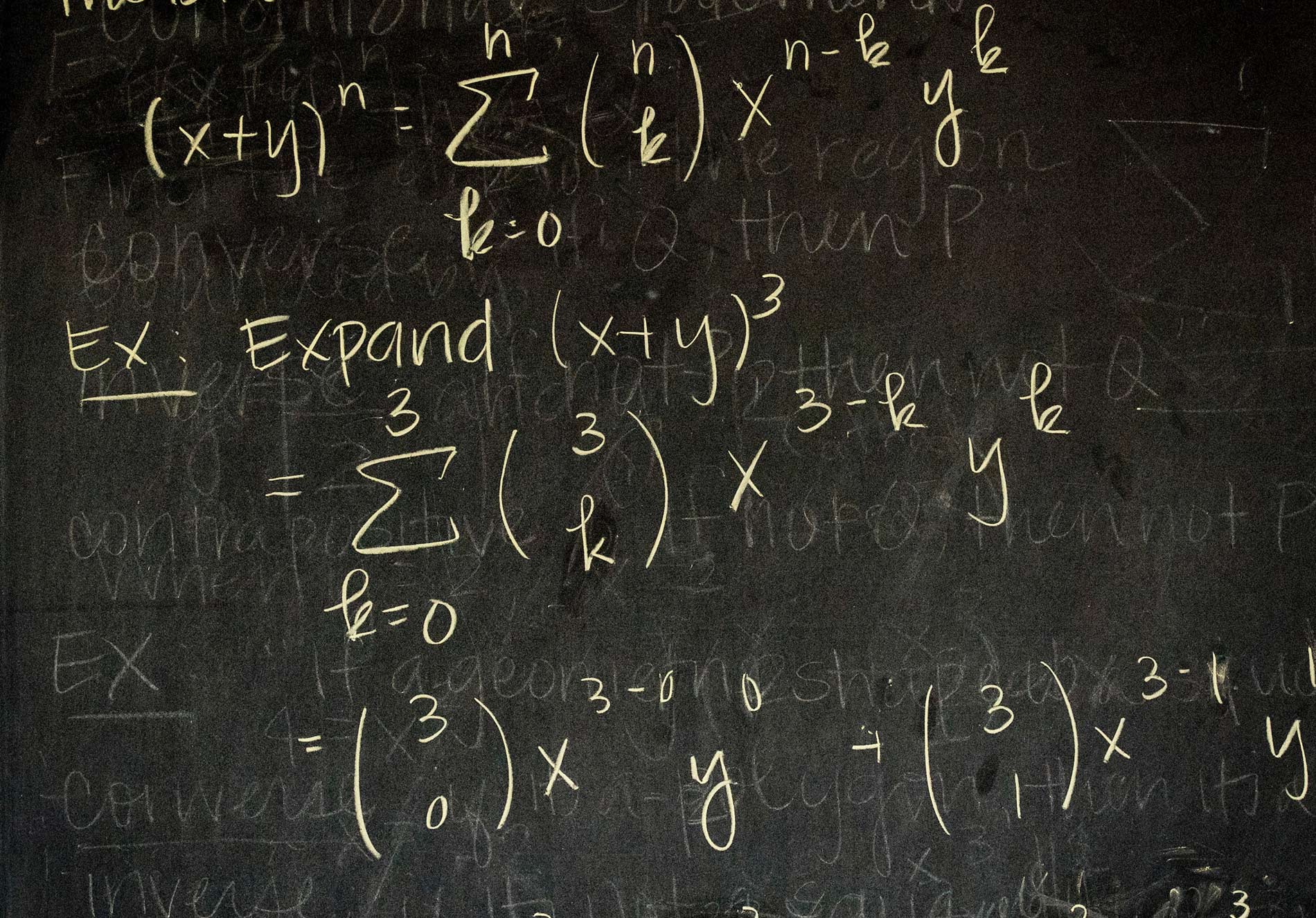 Linfield Research Institute
Linfield Research Institute was established in 1955 to promote undergraduate and faculty research at Linfield University.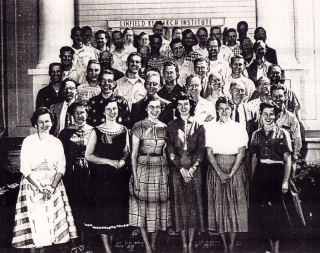 Research funding has come from Defense Advanced Research Projects Agency, Air Force Office of Scientific Research, National Science Foundation, Wright Research and Development Center, Oregon Metals Initiative, Teledyne Research Assistance Program, M.J. Murdock Charitable Trust, National Renewable Energy Laboratories and other sources.
The presence of a separate research organization such as LRI has attracted many visiting scientists. It is also helping Linfield create a community of scientists with a variety of research interests to provide a diversity of research options for students.
Initially, the work centered on research in field emission, high current electron sources, and flash x-ray production. The size of LRI grew to more than 50 staff and researchers in 1958. By the '80s and '90s, the research level was 0.5 M$/yr with large student involvement. Work again centered on research in field emission and high current electron sources for a variety of applications.
Other research has included lasers, solid-state materials, and thermal cathodes. Currently, the size of LRI has leveled off, and the topics pursued have broadened to include other areas of physics and chemistry. Currently, typically five to 10 students are involved in LRI research, along with the Linfield faculty members.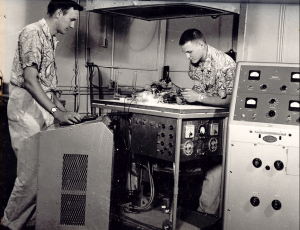 The research at LRI has resulted in three company spin-offs. In 1958, the Field Emission Corporation formed. It was later, in 1971, purchased by Hewlett-Packard. The Hewlett-Packard division was eventually closed, and the buildings and land donated to Linfield University, to form the new Keck campus. In 1971, LRI researchers formed a second company, FEI Company. This is now a multi-million dollar, international corporation with its headquarters in Hillsboro, Oregon.
Close connections still exist between FEI Co. and some of the Linfield faculty members. The most recent company to form was Applied Physics Technologies, which was founded in 1995 by current physics faculty member Bill Mackie and Gary Cabe.
Currently, Applied Physics Technologies is a successful company with both production and research facilities. Some customers include Hewlett-Packard, Lockheed-Martin, Jet Propulsion Laboratories, and Applied Materials. They also do some initial fabrication steps for FEI's electron guns.