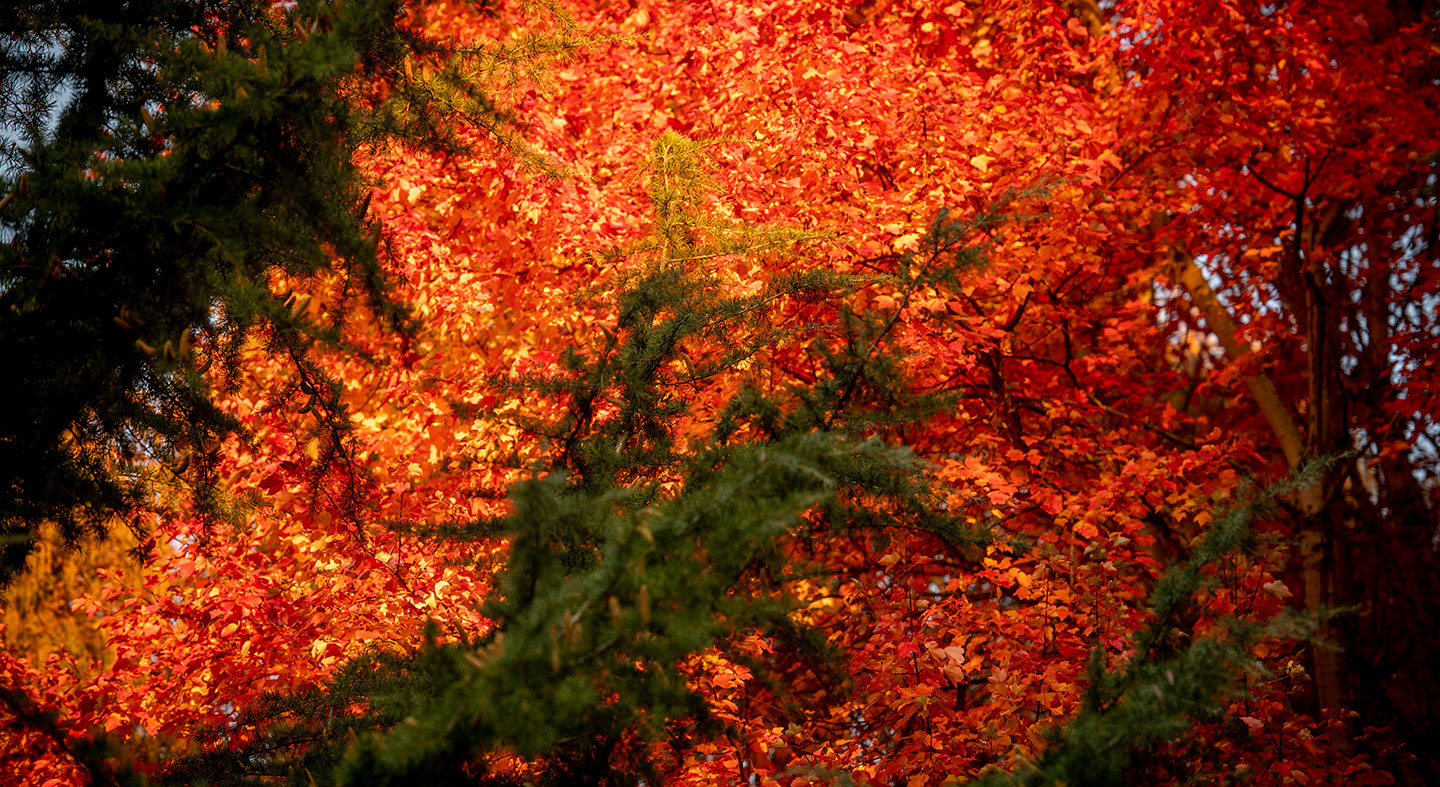 Back to Department
Denise M. Farag, J.D.
Associate Dean, Graduate Program and New Initiatives, School of Business; Associate Professor of Business Law
T.J. Day Hall 213
Denise Farag began teaching at Linfield in 2008. She teaches Business Law I, Business Law II, International Business Law, Sports Law and Sport Management courses. Her academic interests include tax law, laws impacting small businesses and nonprofit/exempt organizations and sports law. Denise serves as the faculty coordinator for the interdisciplinary sport management program.
Previously, Denise was a practicing business law, tax and estate planning attorney. She also helped found and continues to provide legal and accounting oversight to American Banking Equipment Company, which wholesales used banking-related equipment throughout the U.S. and Canada.
Denise is an active volunteer in the local community and serves on numerous boards and committees.
Education
B.S., Linfield College
J.D., Willamette University College of Law