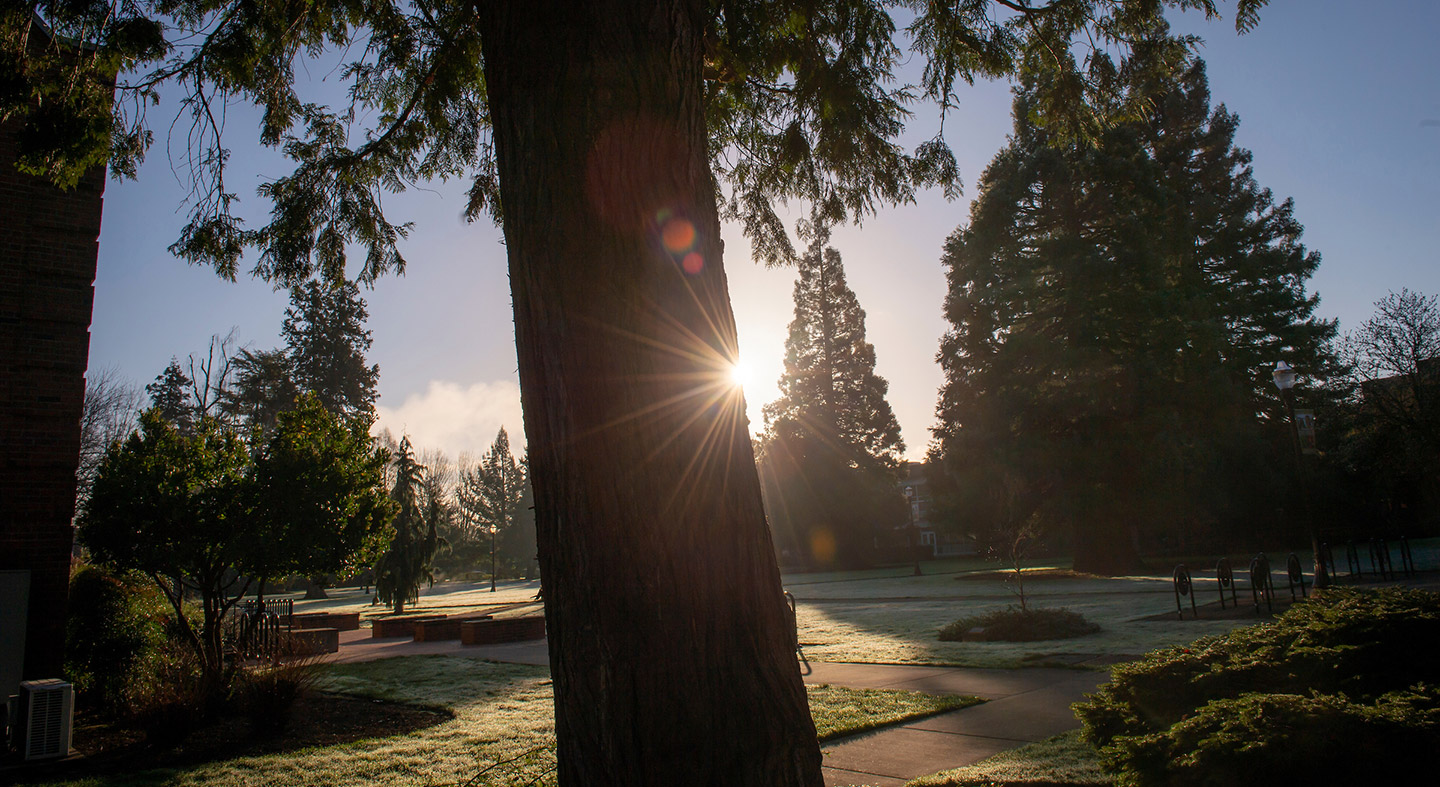 Back to Department
Amy J. Orr
George A. Westcott III Distinguished Professor of Sociology
Walker Hall 215
Education
B.S., Sociology-Anthropology; Psychology, Nebraska Wesleyan University
M.A., Sociology, University of Notre Dame
Ph.D., Sociology, University of Notre Dame
Courses taught
Professor Orr's primary courses include Understanding Our Social World, Race and Ethnicity, Gender and Society, Families in Comparative Perspective, Education and Society, Social Policy and Social Research Methods. She regularly supervises senior thesis projects and serves as the Senior Honors Thesis coordinator. She has taught a January Term course abroad in Sweden and Norway and is prepared to teach future courses abroad in Ghana and Austria.
Research interests
Professor Orr's research focuses on a number of issues related to education. Her primary research focus is educational inequality, with a specific emphasis on racial/ethnic and gender differences in academic achievement. Her work has been published in journals such as Sociology of Education and Sex Roles.
While she focuses primarily on the U.S., she has also examined issues surrounding immigration and education in Scandinavia and educational inequality in Ghana. In addition, Professor Orr has published several manuscripts that address issues in undergraduate research, including two that have focused specifically on engaging students in undergraduate research while studying abroad. Her current research examines threats to academic freedom in higher education.
Collaborative research with students
Professor Orr regularly engages in collaborative research projects with students. Topics explored have included: gender and political framing, media framing of the "boy crisis" in education, determinants of Hispanic academic achievement, educational inequality in Ghana and the history/current status of select hate groups.
Professional engagement
Professor Orr has been actively engaged in a number of professional organizations, including the Pacific Sociological Association, Alpha Kappa Delta Honor Society and AAUP-Oregon. She served as the president of the Pacific Sociological Association from 2017-2018 and is currently the president of Alpha Kappa Delta. Professor Orr has also served on the editorial board of Sociology of Education (a journal of the American Sociological Association) and as an advisory editor for Sociological Perspectives.
Student organizations
Professor Orr currently serves as the faculty representative for the Linfield chapter of Alpha Kappa Delta Honor Society and the faculty mentor for Students Advocating for Gender Equity (SAGE).