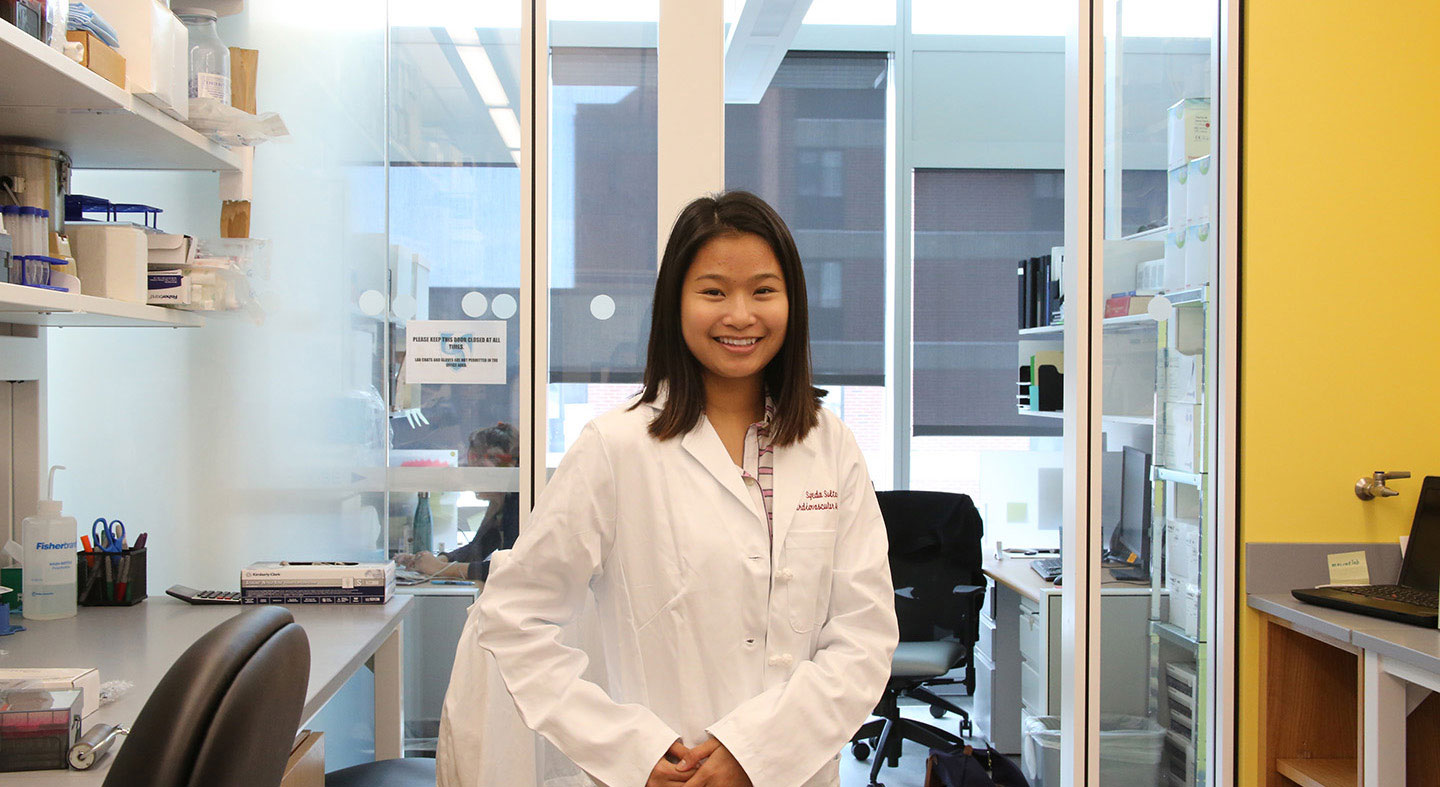 Linfield Scholarship and Visit Weekend
Join us online for this year's virtual Linfield Scholarship and Visit Weekend.
Calling all students... we invite you to apply to the Linfield Scholarship and Visit Weekend. This is an invitation only event offered to high school seniors who have applied to Linfield by December 1, 2019. Students will compete for scholarships that range from $12,000 to $20,000 (awarded over four years), and all students who attend the event and then enroll at Linfield will receive a minimum $1,000 participation award. In addition to the scholarship, you'll have the chance to learn about our outstanding academic and international programs, and our engaging student life and competitive athletic programs.
With over 30 subject exams or the general exam available, and over 90 awards offered, Linfield Scholarship and Visit Weekend is an excellent opportunity for admitted students to visit campus, compete in an area of academic strength, and win additional scholarships toward their Linfield education.

Apply by December 1, and indicate your three exam preferences in the Linfield Member Questions on your Common Application.

Check out Exam Descriptions and the Timeline and Rules.

If you have questions, contact the Office of Admission at 800-640-2287.
We hope you'll consider this great opportunity!
Apply Now