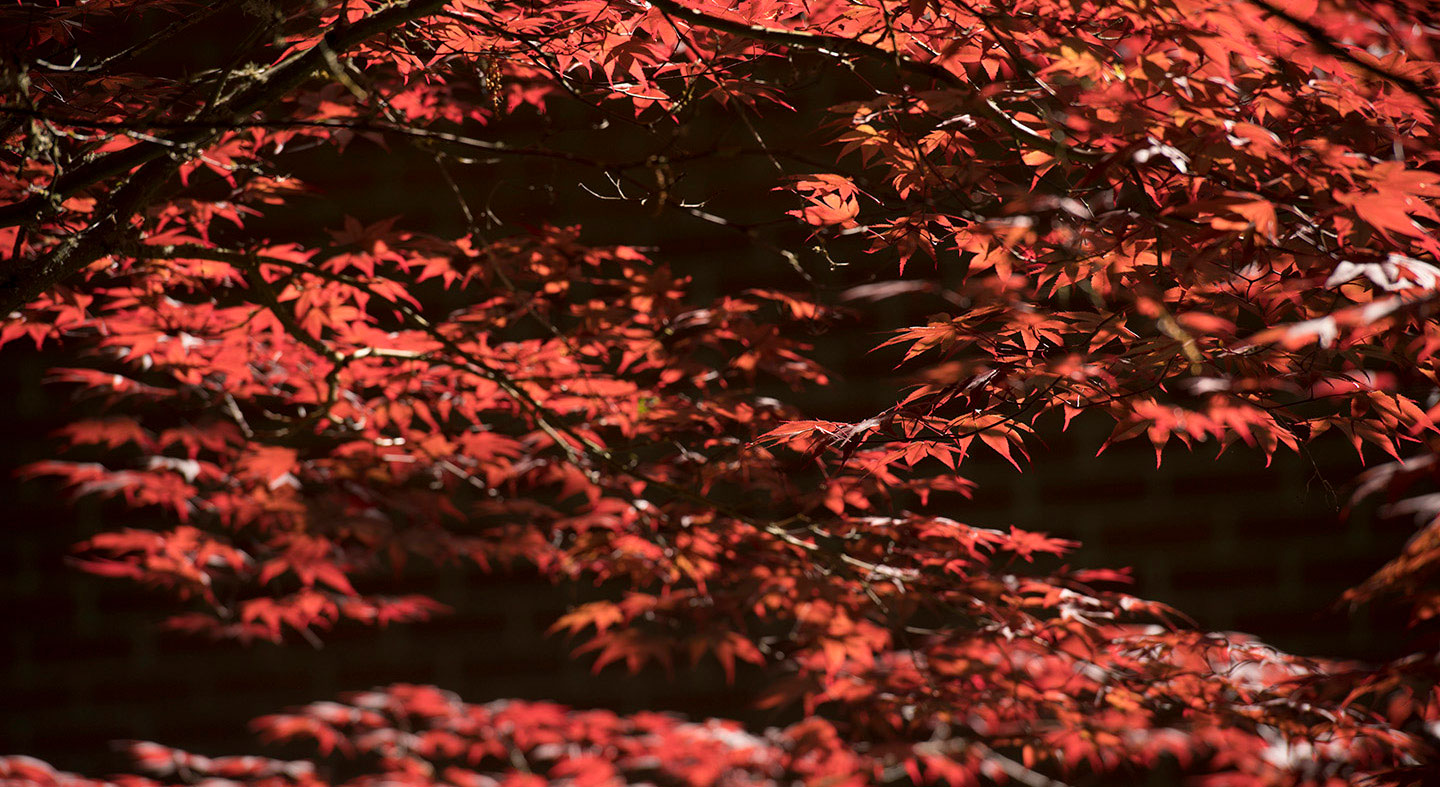 Admission to Linfield's online RN to BSN program
This is a part-time, 15-month, regionally accredited online RN to BSN degree program for nurses who hold an unencumbered license – or are in the process of attaining one.
Why Linfield for your RN to BSN?
Long considered one of the leading online colleges in the state of Oregon, Linfield is a fully accredited, highly regarded academic institution focused on excellence in higher education.
Flexible online courses taught by certified online nursing instructors
CCNE accredited program recognized nationally by employers and graduate nursing programs
Multi-generational classrooms with nurses from all backgrounds
No transfer credit expiration policy and credit for prior learning awarded for your experience as a registered nurse
RN to BSN courses offered every semester allowing you the flexibility to start at a time that's right for you
Linfield's RN to BSN program is designed for working nurses with a flexible schedule and prerequisite requirements.
This program also offers a unique opportunity to complete your "clinical" hours with a service-learning project, either within your own community or with a class traveling to an international location.
We understand the unique challenges facing working students. Faculty and staff offer the personalized attention and support needed for success. You are paired with an academic advisor who assists during every stage of your academic journey.
Tutoring services are also available online, and Linfield has exceptional research and library assistance.
We have a fall, spring and summer start for our RN to BSN program. Review admission and application requirements.
Who should enroll?
Linfield's online RN to BSN degree program is suitable for both new nurses and nurses who have been working for several years. Because online classes have a flexible timeline, busy nurses are often better able to balance work, family demands and online course requirements than with courses taken in a traditional classroom.
With credentials from Linfield, nurses can expect:
Higher potential earnings and more job opportunities
Greater job satisfaction
Personal and professional growth
Improved patient care and health outcomes
Better critical thinking skills
Enhanced leadership skills
A better understanding of diversity and multiculturalism
Take action on achieving your RN to BSN degree
Accreditation
The baccalaureate degree program in nursing at Linfield-Good Samaritan School of Nursing is accredited by the Commission on Collegiate Nursing Education (CCNE) and approved by the Oregon State Board of Nursing.