July 12 - August 13, 2021
Summer Wine Courses
Learn all about wine in the heart of the Willamette Valley
Linfield's summer wine courses are designed to introduce you to multiple aspects of the industry. These two-week hybrid online and in-person courses are ideal for learning about wine sales and marketing, how and where grapes are grown, and various wine-making practices. Online readings and short assignments prepare you for an intensive four days in the field. These seminars may be taken for college credit. No need for college credit? No problem! We offer a non-credit option as well.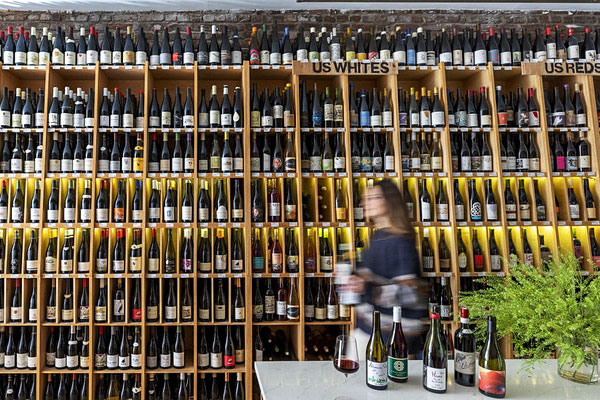 Linfield Wine Sales Seminar
July 12-23, 2021
This course investigates the path to market for U.S. wineries in each of the available channels. It breaks down the key points of a sales plan and the basics of marketing needed to support it. We will discuss and practice techniques used by successful sales professionals across the nation.
Register now
---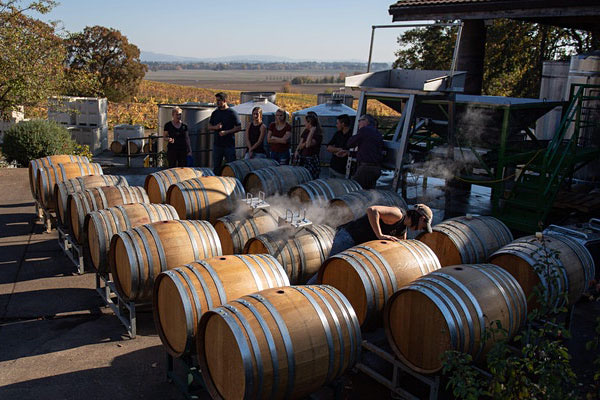 Linfield Winemaking Seminar
July 25 - August 6, 2021
Designed to introduce students to winemaking, starting with varietals and grape-growing, through the wine-making processes of bottling and aging. Understand the types of varieties of grapes, wine-making styles, decisions about harvesting, sorting, fermentation, aging, bottling, to point of sale.
Register now
---
Linfield Viticulture Seminar
August 1 - 13, 2021
An introduction into where and how grapes are grown. Understand the types of varieties of grapes, their general biology and physiology and the environmental factors required to grow them. The basic aspects of vine growth development and training, trellis systems and vineyard management are also covered.
Register now
---
Payment plan available
The Tuition Management System (TMS) payment plan allows you to spread out the cost over two months for a small fee of $35 per enrollment.  
No refunds will be issued once the course has begun.
Questions?