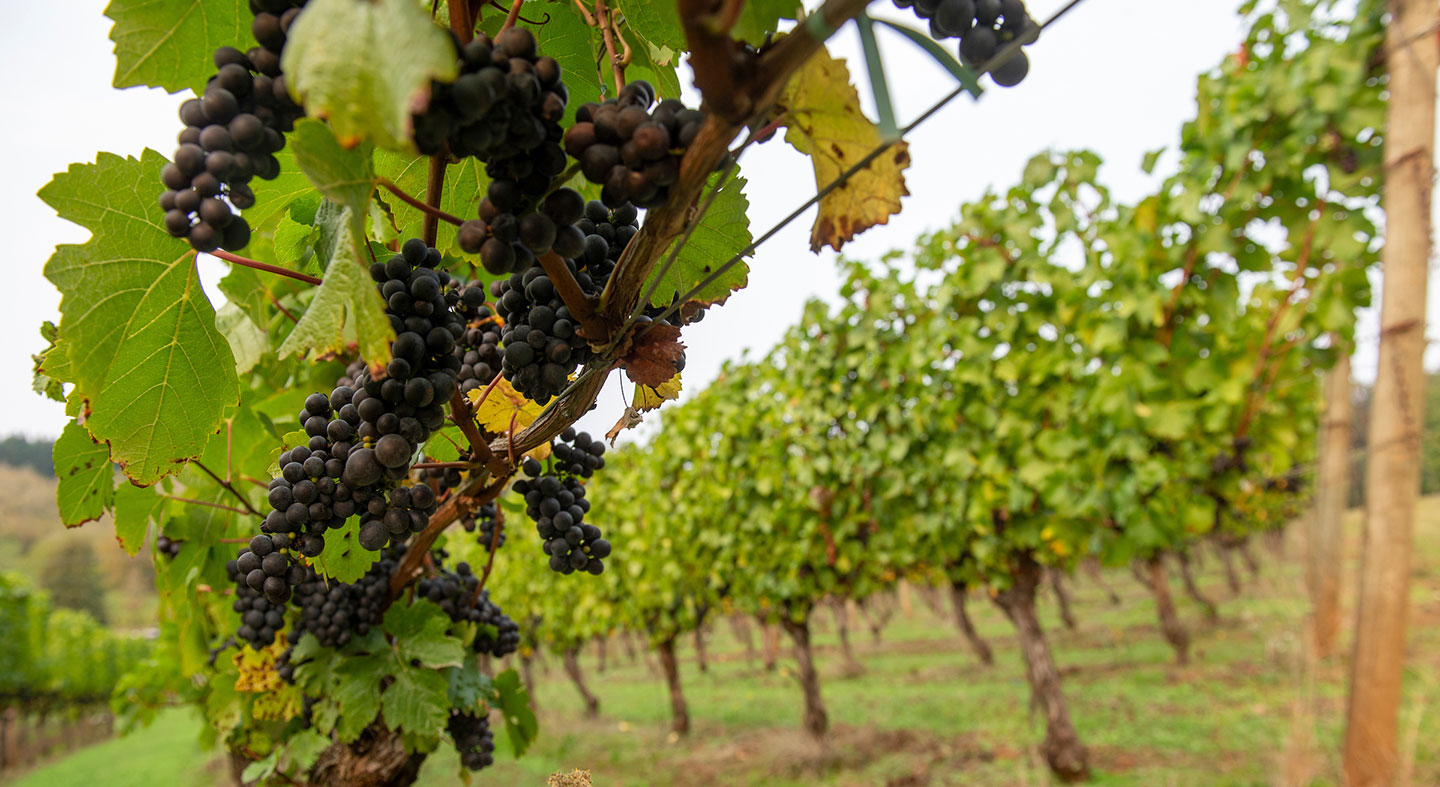 Pike Road Wines

Oak and Vine Member Benefits
All Linfield Oak and Vine members receive commplimentary tasting experiences.
General Information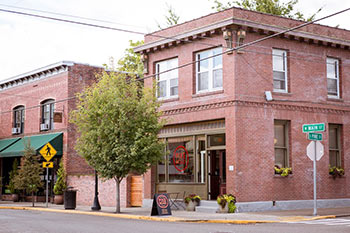 We've farmed in Oregon for five generations and grown wine grapes in Oregon's Willamette Valley for over four decades. After years of producing some of Oregon's most acclaimed wines at Elk Cove Vineyards, we decided to create a new Oregon wine company focused on quality Pinot Noir around $20.
We named this wine venture Pike Road after the winding road that runs adjacent to our vineyards at the foothills of Oregon's Coast Range Mountains.
Pike Road is made from estate grown grapes and a smaller amount of fruit we purchase. We are committed to preserving small family farms here in the Willamette Valley through our relationships with partner growers, some of whom we have worked with for decades. This is the best place in the New World to grow Pinot Noir and Pinot Gris, and we are so pleased to be here at Pike Road.

Enter State and Savings Bank's historic vault to find winemaker Adam Campbell's secret stash of wines from the íSalud! auction going back to the early 2000's. You'll also find select library wines and magnums from our sister winery, Elk Cove Vineyards. These are wines you cannot find anywhere else so they are available in extremely limited quantities. For some vintages only 1-2 bottles remain.

Tasting Fees: $10, waived to Oak and Vine members

Tasting Room Days and Hours of Operation: Wednesday-Sunday, noon-6pm


Contact
Email: dane@pikeroadwines.com

Phone: 503.852.3185
Website: https://www.pikeroadwines.com
Location
Address: 105 W Main St, Carlton Oregon